Explore Your Town With An Urban Adventure Date
Put on your shoes and grab your sweetie, because it's time for an urban adventure! An Urban Adventure Quest, to be exact. This date night is completely out of the house and involves your hometown, or even a new city you've been wanting to explore!
Urban Adventure Quest is similar to the Amazing Race! For only $49 for a team of 2 to 5 people, or $30 for a mini quest, you'll be sent on a sightseeing adventure around the city of your choice. Grab some friends for a group date or a night around town for just the two of you! And get this: all you will need is your phone!
You and your date will be solving clues and completing tasks, as well as learning local history and seeing sights! Sounds pretty epic, right?!
If you and your sweetie are adventure seekers, this real-life adult scavenger hunt is for YOU!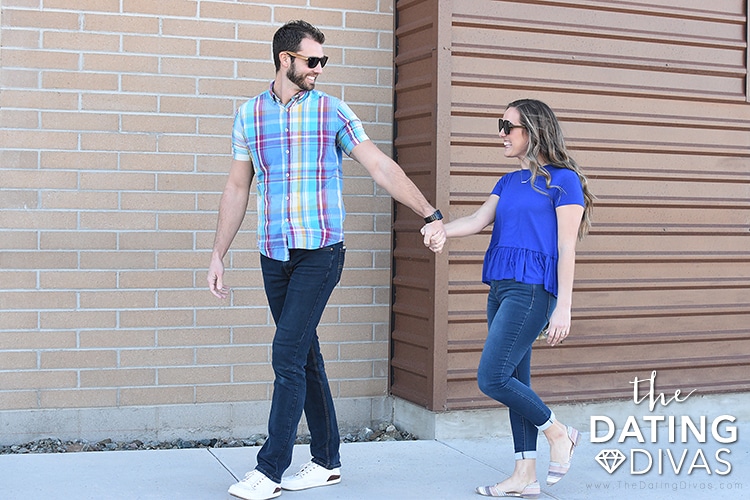 This post contains affiliate links. To learn more about 'em, click here.
Table of Contents
Invite Your Spouse to Date Night
Can't have date night without a cute invite! 😉 Here at The Dating Divas we're known for providing our readers with super cute and on-theme date night invitations! Since this particular date is outdoors and it's all done on your phone, we thought it would be fun to provide a digital date invite!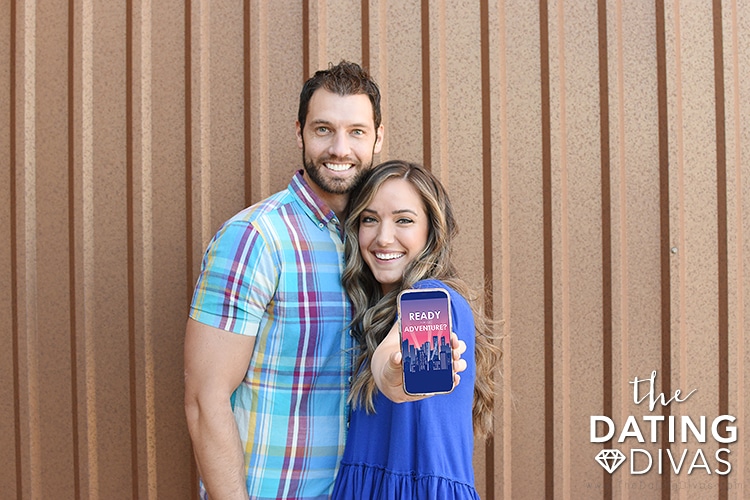 The invitation says "Ready for an Adventure?" Since it's digital, all you need to do is download the invite to your phone and text it to your spouse! No printing required. Super easy and perfect for getting your spouse excited for date night!
Cities You Can Explore with Urban Adventure Quest
One thing we absolutely LOVE about Urban Adventure Quest is how many cities are offered! With each city comes new tasks and sights to see. If you're up for it, you can do this again and again, each time in a new city!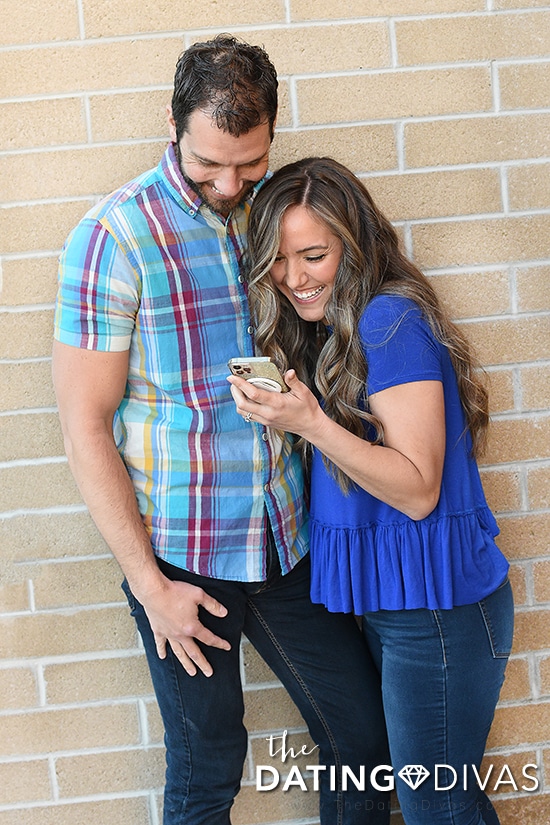 Here is a list of the cities you can explore:
Can you believe how many cities are available? Crazy!
Like we mentioned above, most of these quests are $49, but the mini quests are only $30. Urban Adventure Quest offers military discounts as well as group rates for schools and larger groups.
For any questions, visit their How It Works page or FAQ page.
So, what are you waiting for? Pick your city, pack some snacks, and start your urban adventure!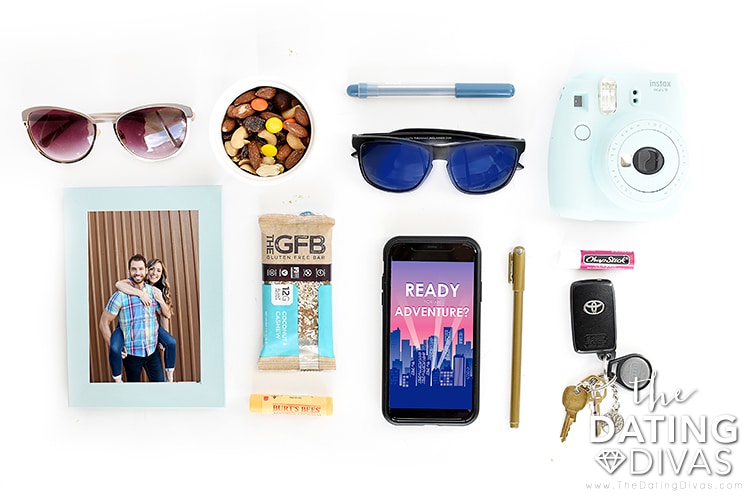 Intimacy Invite for Couples Date Night
Now that you've explored your city and enjoyed an evening out of the house, it's time to head home and unwind. Or maybe you can explore your spouse…. in bed! 😉
We've got the perfect invite you can text your spouse after you have completed your adult scavenger hunt! Since the theme of your date is "adventure," we thought it would be fun for couples to continue their adventure, but in the bedroom!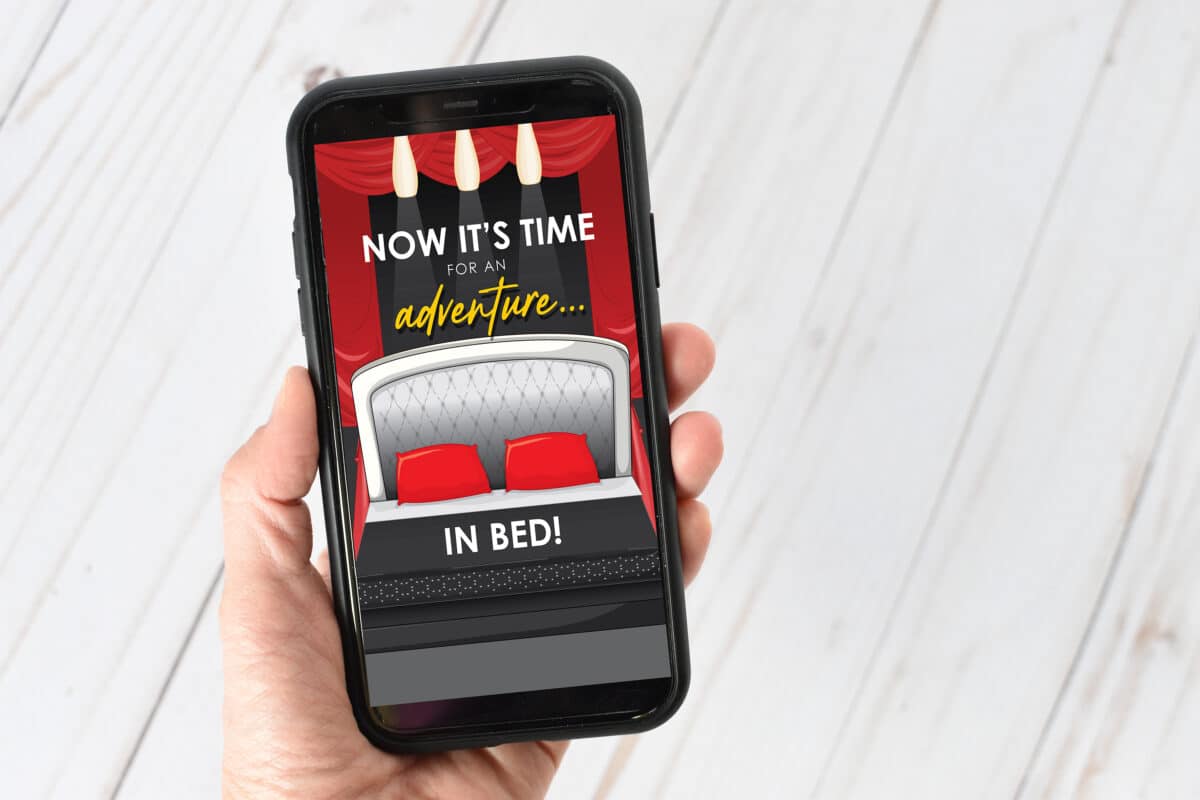 Send this invite to your spouse as the final clue for the evening. You could even say something along the lines of, "Oh, look! One more clue for our adventure. Are you game?"
Not sure how to start your bedroom adventure? We have five ideas for you!
5 Ideas for Continuing the Adventure in the Bedroom
To us, having an adventure usually means trying something new! We're sure there are countless ways to spice things up in the bedroom, but here are our top five favorites:
1. Start your sexy time by giving your spouse a sensual massage with Passion Sensual Massage Oil! (This is one of our all-time favorites!)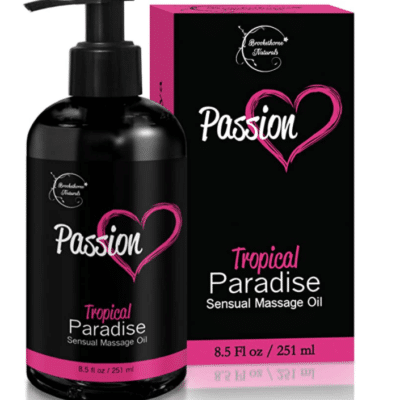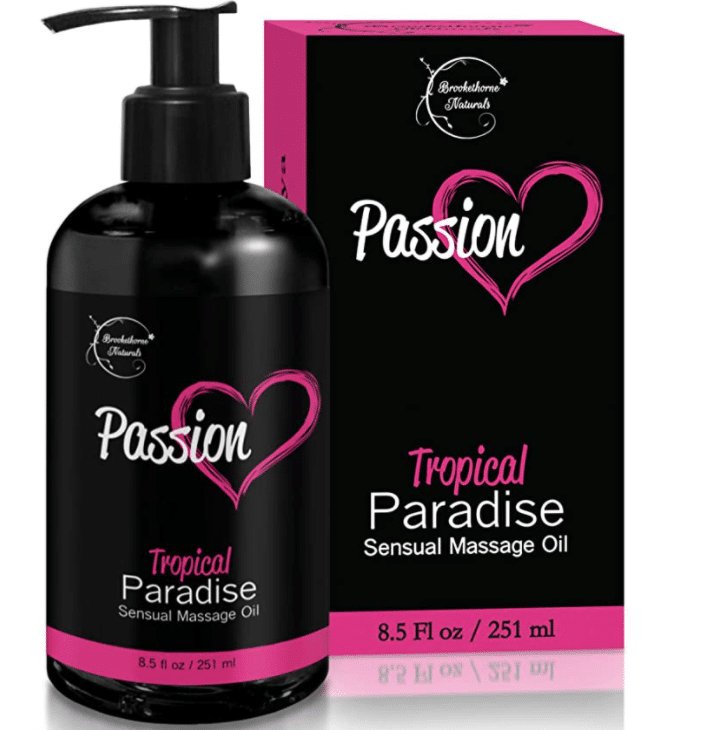 2. Or, give a warming lubricant a shot.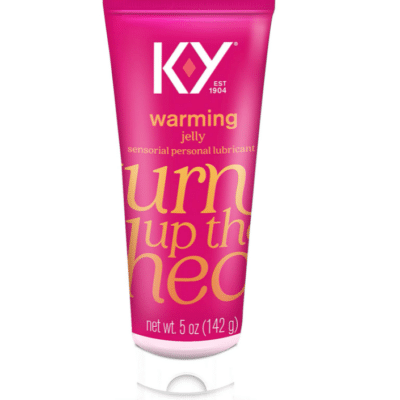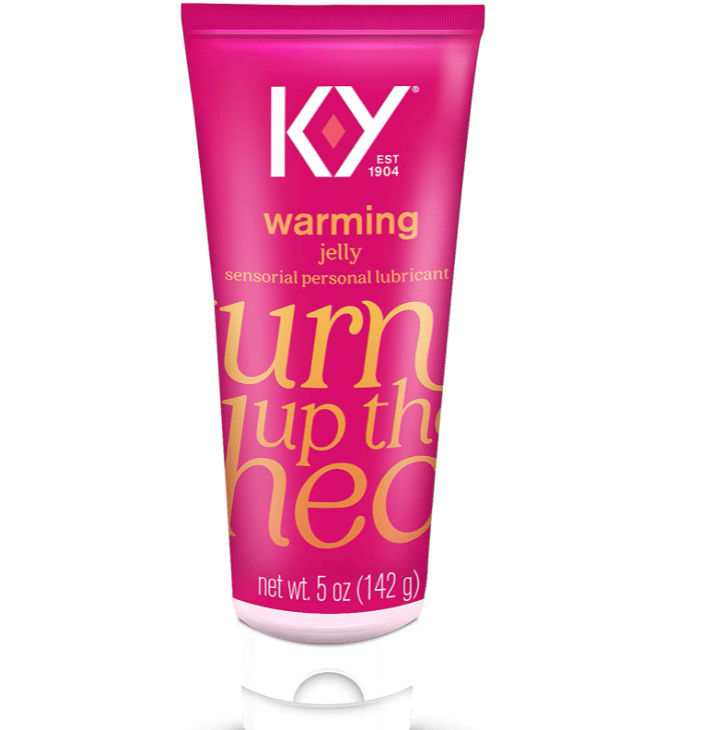 3. If you want to take things to the next level and have a full blown adventure, grab a blindfold for both of you. Now you'll have to rely on your other senses to explore each other! 😉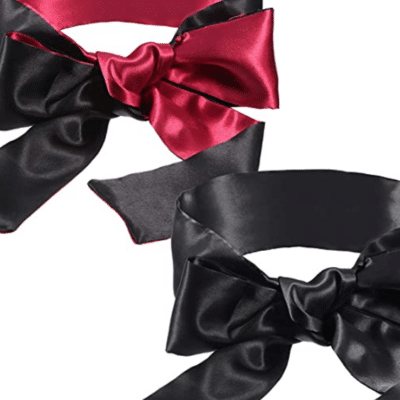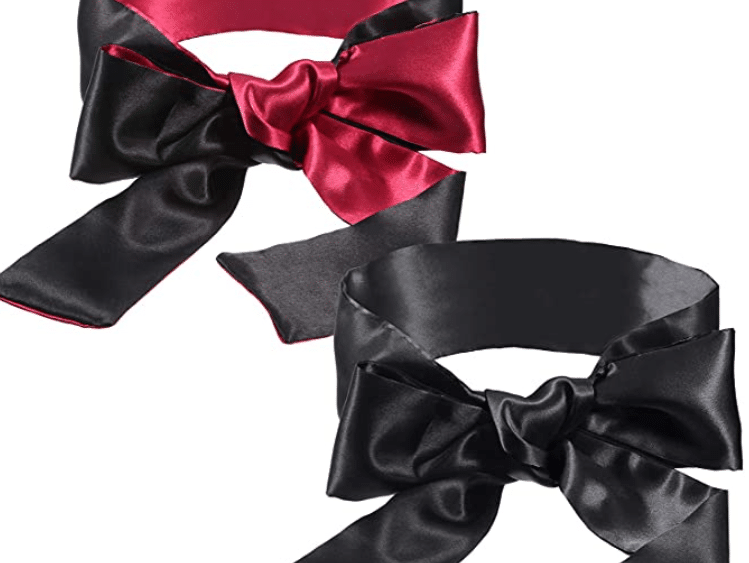 4. Try playing Truth or Dare for Couples! This game has several reviews that mention the dares being both fun AND spicy!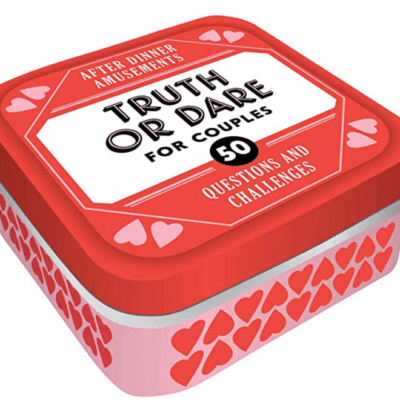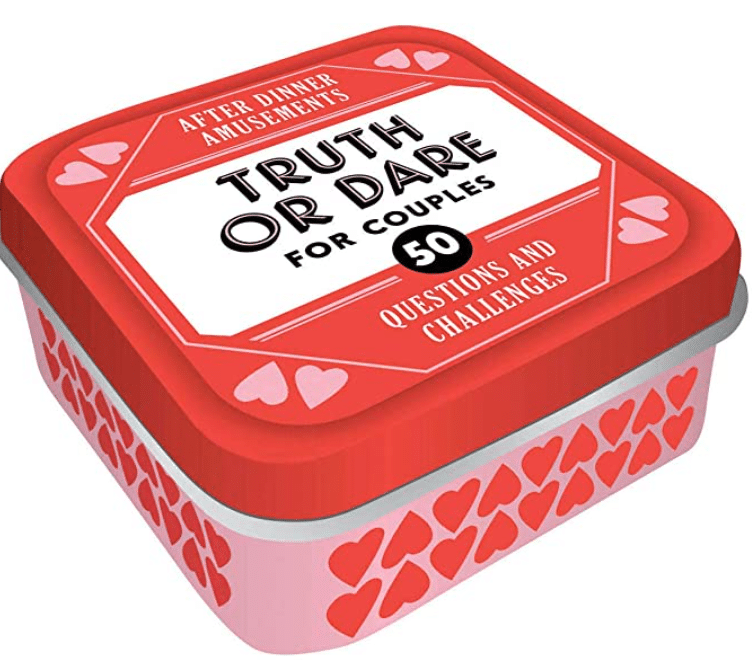 5. And last, but definitely not least (but most definitely our fave!), our book of Sexipes! Sexy recipes created with the intent to spice up your sex life. Talk about an adventure in the kitchen!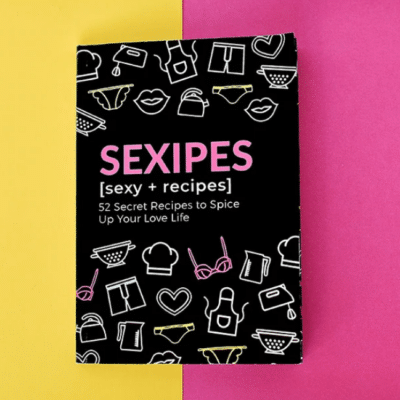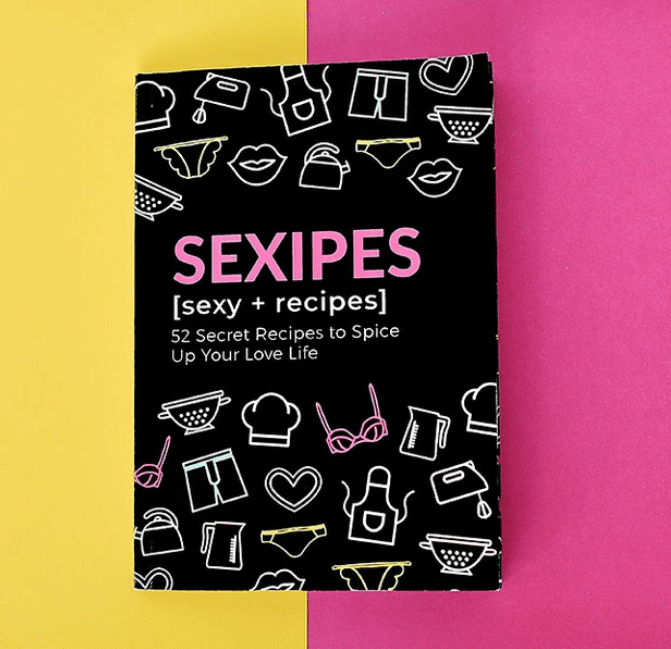 If you're in the mood for more, keep reading. As a bonus to the ideas above, we've gathered 10 of our favorite adventurous and super sexy intimacy dates you can do from home!

Bonus: Our Top 10 Adventurous & Sexy Dates
Alright, who's ready to turn up the heat and keep the adventure going?! These sexy date ideas do not disappoint!
As always, each idea contains FREE printables.
Whether you choose to continue the adventure at home, or you're ready to crash after an epic date night, we hope you enjoy exploring your city with this urban adventure date!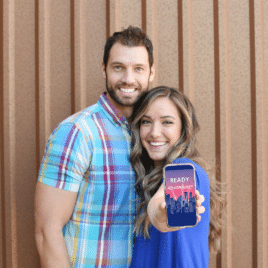 Digital Date Invite
Printables Designed by Lucette Exclusively for The Dating Divas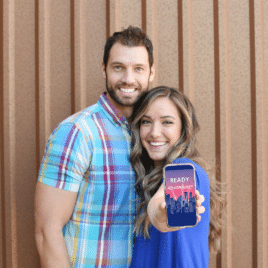 Digital Sexy Invite
Printables Designed by Lucette Exclusively for The Dating Divas