Easy Crossword Puzzle Maker Generator
Have you ever used a crossword puzzle maker to make a custom crossword puzzle? They are so easy and fun! PLUS they make the perfect "just because" gift idea for your spouse OR a fun date night! Surprise your sweetie and make your own crossword puzzle – customized exactly for them! OR, have fun creating, swapping and then filling them out for date night! How cute and simple is that? We'll tell you exactly how easy using a crossword puzzle maker can be with the step-by-step instructions below. Scroll down to check out all the deets!
Now, before you get too concerned, creating your puzzle is actually SUPER easy. We'll link up our favorite crossword puzzle maker, and show you how to create your own crossword puzzle in just two easy steps!
How to Use a Crossword Puzzle Maker
Learning to make your own crossword puzzle for yourself (or for your spouse!) is so easy. Here's how it's done!
STEP 1: Click here to get to the online crossword puzzle maker, and follow the listed instructions. We promise it's super simple!
As a side note, we recommend filling your romantic puzzle with secret and special clues that only your sweetheart would know. For example, you could create a crossword puzzle using the following types of facts:
Tidbits from your life together
Your own personal love story
Your likes and dislikes
Special events from your relationship
Your future goals/dreams
Additionally, this custom puzzle would be super easy to theme around any type of occasion, like an anniversary, a birthday, or even a holiday!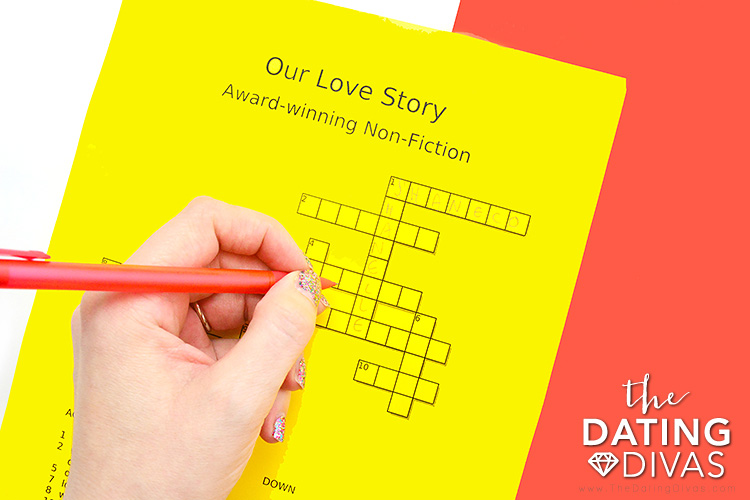 STEP 2: After you create your own crossword puzzle, print it off on some fun paper, and present it to your spouse!
This is where we'll leave the details to you! Maybe you could give this to your sweetheart at the end of the day as a fun activity to wind down. Maybe you could set up a candlelit dinner and have the puzzle available as pre-dinner entertainment. Or, you could easily slip it in an envelope with a cute, "Open for a sweet surprise! XOXO!" note, and leave it on their pillow to find. Regardless of how you present it, they will LOVE it!
A Quick and Easy Romance Idea for Any Time
Seriously though, this DIY crossword puzzle maker works for any occasion! As we mentioned earlier, it would be adorable to make a crossword puzzle with a theme, such as your anniversary, a special holiday, a birthday, or even just a random date night. Each clue could be something special that only you and your sweetie would understand. How fun is that?!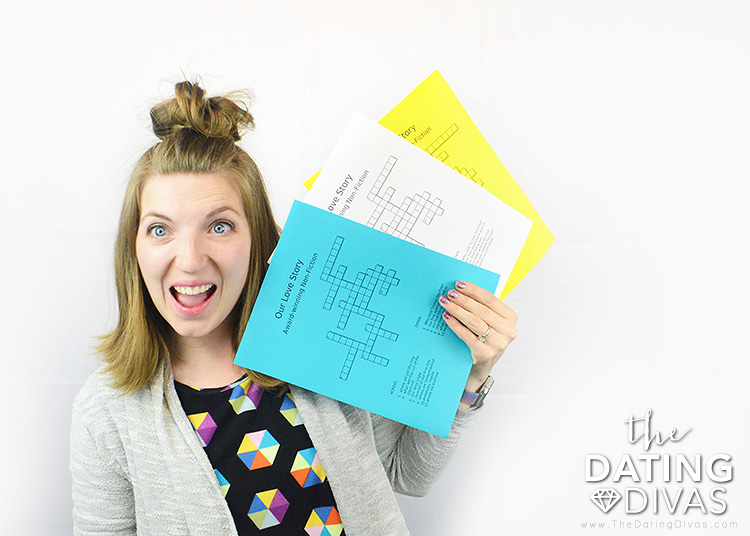 But wait! We have yet ANOTHER awesome use for this fun crossword puzzle maker. You could create a crossword puzzle to entertain your KIDDOS! Have them create a puzzle all about whatever the heck they want! Without question, they will LOVE it.
No matter how or why you choose to do it, this idea is a winner. After all, it's cheap and easy fun for everyone! 🙂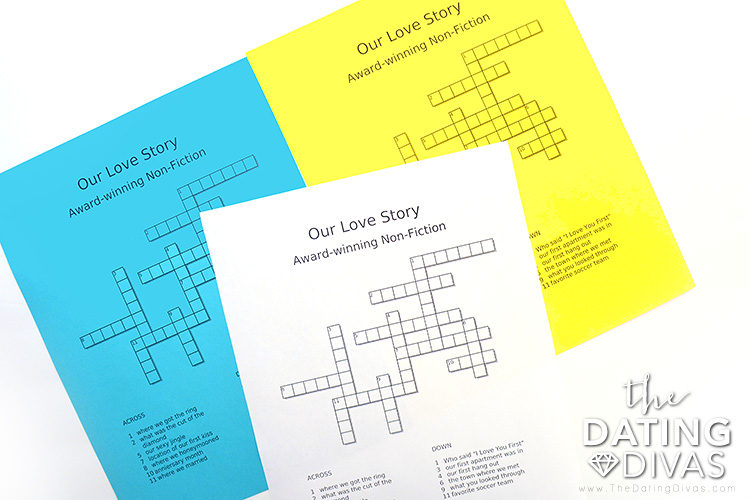 Remember, all you have to do is CLICK HERE to get to the crossword puzzle maker, and see how easy it is to use!
If you loved this quick and easy crossword puzzle maker idea and are looking for another way to add love to your spouse's day check out these pages: