Easy Ways to Say "I Love You"
The words "I love you" mean so much when you're in a committed relationship. But did you know that there's way more than one way to say it? It's true! We've rounded up the CUTEST ways to say "I love you" to your spouse. These are perfect for those busy days when you don't have a lot of extra time, or when you want to spend a little extra time giving your sweetheart a much-needed pick-me-up. Additionally, all of these different ways to say "I love you" are so simple and meaningful! Your sweetheart is going to love each one! Let's check them all out!
Disclaimer: This post contains affiliate links. To learn more about 'em, click here.
With this many ideas for ways to say "I love you" all in one place, you'll definitely find one that works for you! Moreover, we've broken them up into three different categories for you so they're easier to find:
Ready to check them out?
Ways to Say "I Love You" Using Printables
First up, our favorite printable options for saying "I love you." Each of these cute ideas are super easy to prep and assemble – all you need to do is click print! Plus, the work is practically done for you, so you can spend more time showing your sweetie some love and affection. And again, these ideas are so unique and fun! Unquestionably, both you and your sweetheart will love them!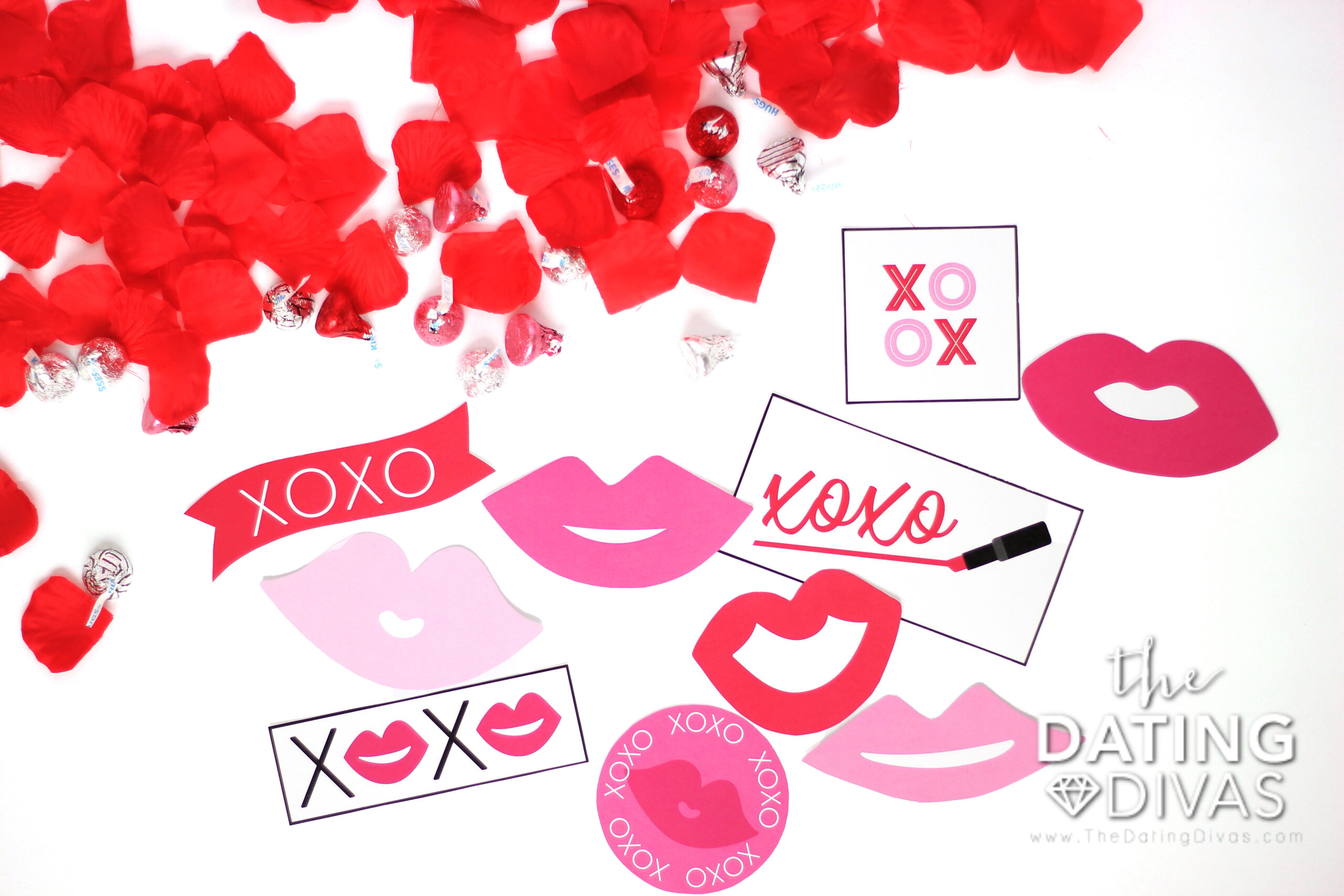 DIY Ways to Say "I Love You"
How about some more lovey-dovey ideas that are do-it-yourself! These extra craft ideas are perfect for those who like to create quick gifts or surprises for their spouse using extra craft supplies and talents. Unquestionably, the results are so beautiful and straightforward – we promise your sweetheart will be impressed by these!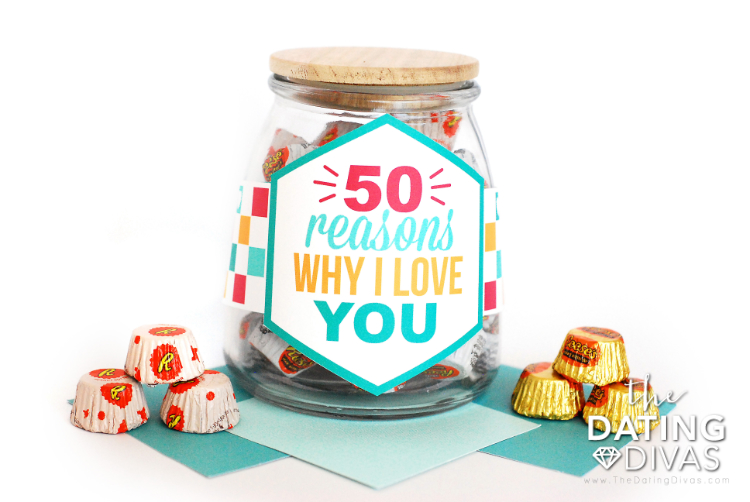 Sneaky Romance Ideas for Your Spouse
We've saved the best ideas for last! Even if you don't normally play jokes on people, you're going to adore these fun ways to say "I love you" to your spouse! These hilarious, and often punny, romance ideas are fun and flirty. Plus, they're super quick and easy to put together. Take a peek!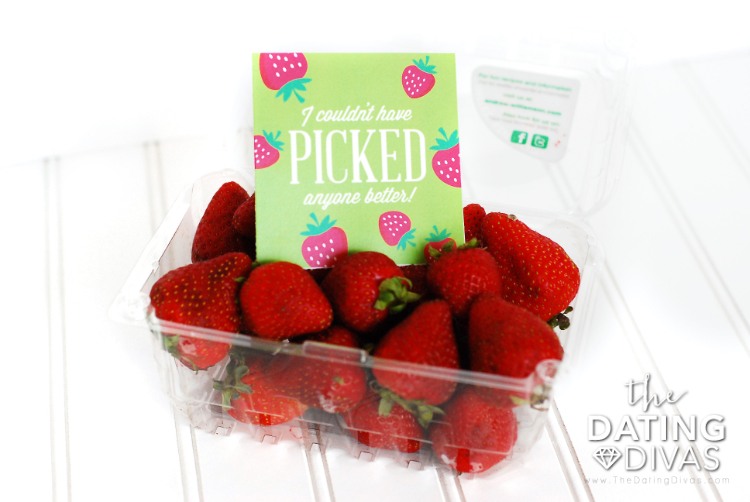 Finally, for even more romantic ideas you can do for your sweetheart to convey your love, be sure and check out our Sexy Notes & Snacks. And, you'll definitely want to take a look at our Clever Candy Sayings!
Have fun!