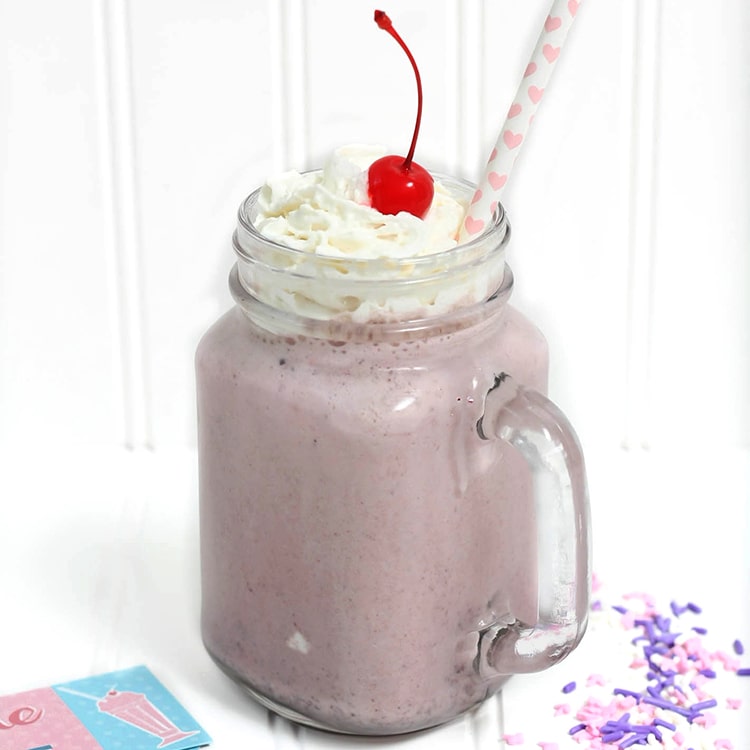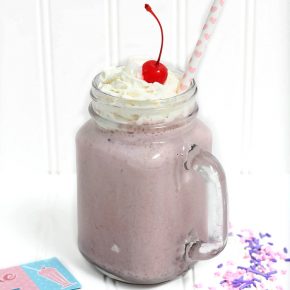 Prepare to get Sticky?!
This bedroom game is sticky and sweet!
We're sure you've NEVER played a bedroom game as delicious as this! If playing "dirty" is your thing, then this bedroom game is sure to hit the spot!
Taunt and tease your spouse with a little game of Shake or Dare! The game where the turn of a card will determine if a decadent treat lands on your body or in the blender for a tasty milkshake for post bedroom fun! 
What could be better than a little intimate...
Continue Reading