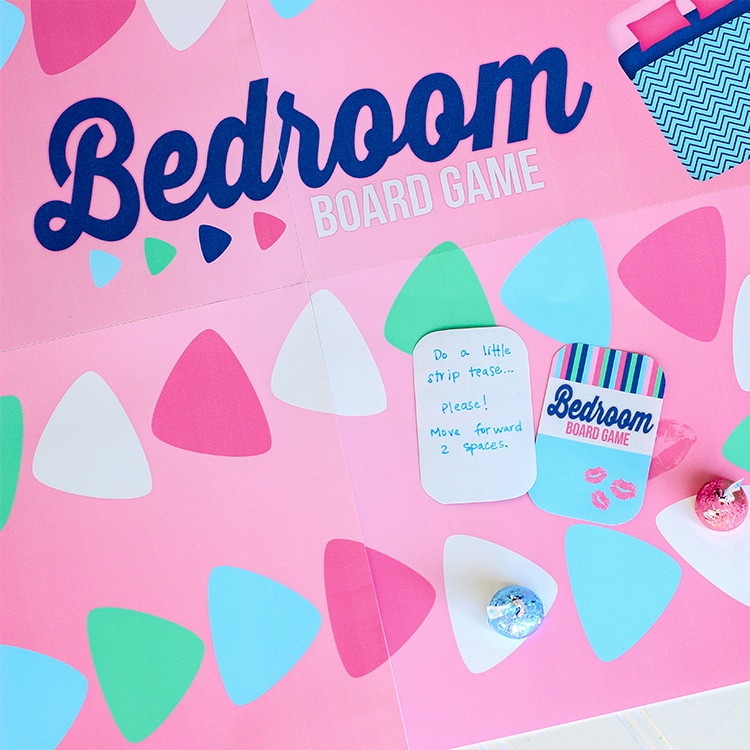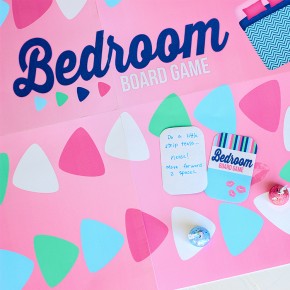 Make Your Own Bedroom Board Game
Want to switch things up a bit? Get ready for a fun and flirty game where you make the rules. This bedroom board game gives YOU all the control!
This is a chance to be as creative as you want! And, it is the absolute perfect opportunity to try out something new or indulge a little in your favorite bedroom activities. Connect in the bedroom in a whole new way…
Read on to be inspired! I'm sharing some great tips to make your bedroom...
Continue Reading