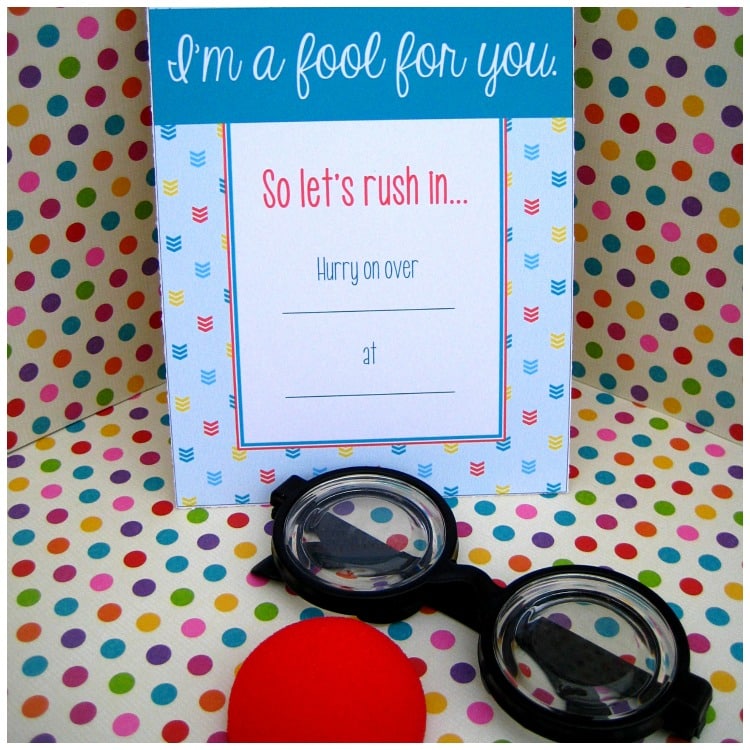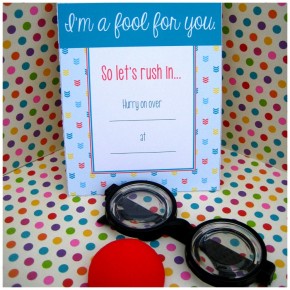 We're All Fools In Love, So Let's Rush In!!!
This whole date is about being a fool in love and rushing in! You are going to sweep your sweetie off their feet with a rushed date.
Are you ready for April Fools?! I am not the friend who posts all of the amazing pranks that they pulled on everyone all over Facebook. I'm just not that funny or clever, ha! Although I'm not sharing a prank, I have a fun, fast, and foolish date prepared for the two of you! Who needs pranks,...
Continue Reading