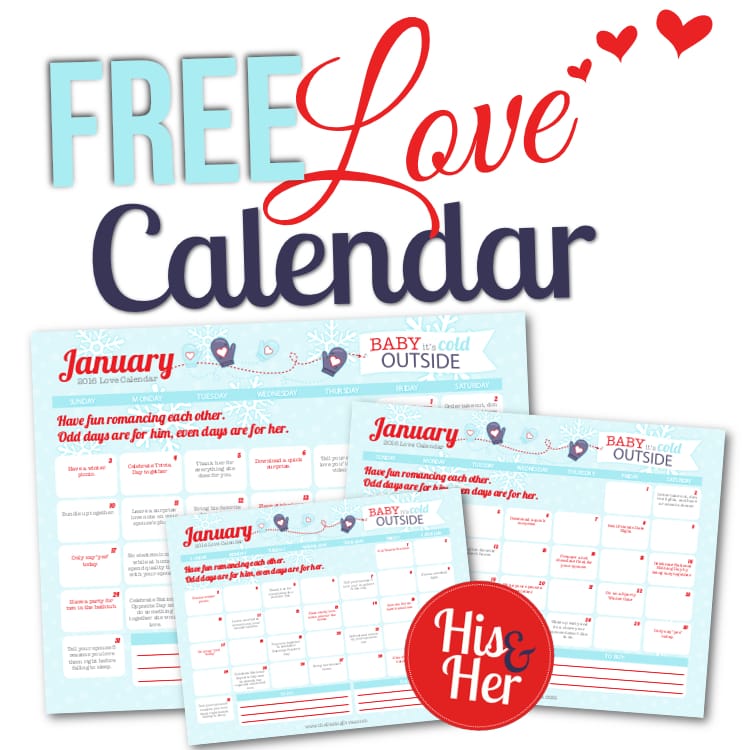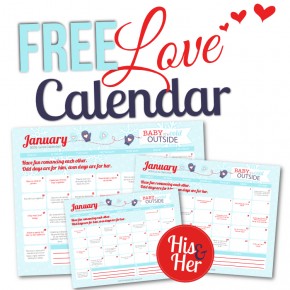 CAN YOU BELIEVE IT'S 2016!?
I love the new year for so many reasons.  The one thing I look forward to the most is starting the new year with a clean slate. We can start fresh with the new year and make positive changes in our lives. The new year drives us to improve upon the previous year by creating goals that will help us become better. These love calendars help all of us do just that by improving as individuals and improving our marriages!
Many of you embarked...
Continue Reading