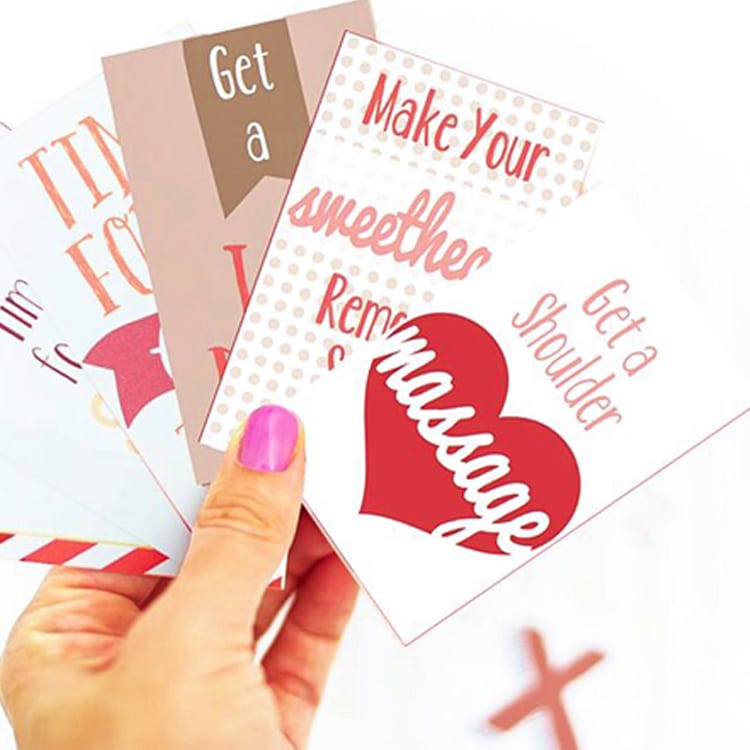 Sexy Tic-Tac-Toe
Day 6 is here, can you believe how fast the last 5 days have flown by?! Is your honey LOVING everything that you have been pulling off the last few days? Well don't you fret, we have another great day in store for you!!
Materials List:
Sexy Tic-Tac-Toe Printable
Favorite Treat
Massage Lotion/Oil
Love Challenge - Day 6
Tonight you are going to kick things up to the next level with our one-of-a-kind Sexy Tic-Tac-Toe!!  Get ready for a steamy...
Continue Reading