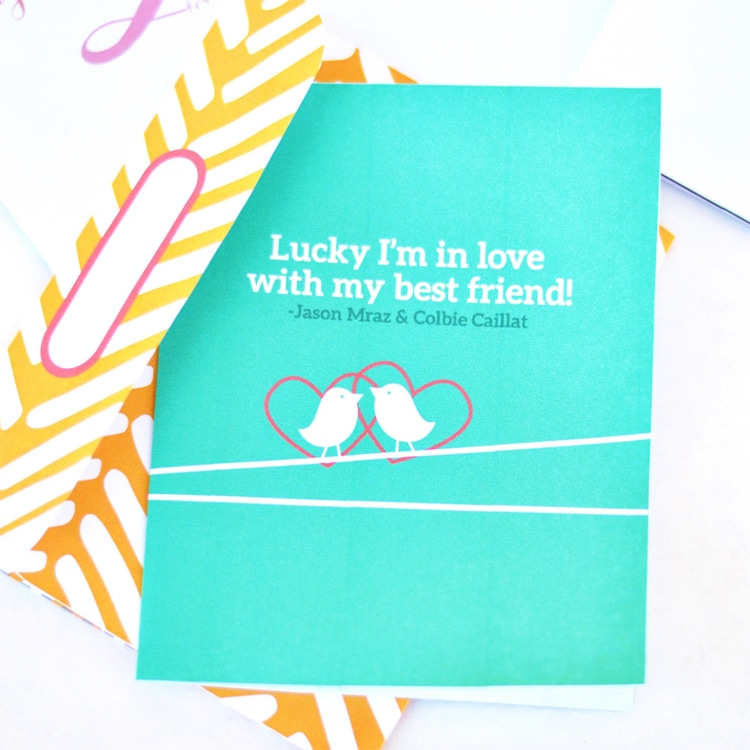 Printable Lyric Love Letters! 
Day 9 is here! Can you believe that we are already over a week in!? Today you will dazzle your darling with these amazing Lyric Love Letters! You are sure to melt the heart of your sweetie with your personalized note written inside one of these beauties!
Materials List:
Lyric Love Letter Printable
Love Challenge - Day 12
One of the best ways to really share our love it to put it in writing. I love looking back at all of the...
Continue Reading