Fun Places to Go on a Date With Your Man
We all know a good date night needs to appeal to both the guy AND the girl! So when we heard that many of you were looking for a list of fun places to go on a date that meets both you AND your guy's standards, we accepted the challenge! Below, we gathered up all sorts of cute date ideas for your boyfriend and you to enjoy for date night (or your husband, of course!) Not only does this list include fun places to go with your boyfriend, but it also includes things to do for your boyfriend's birthday, AND things you can do at home! That being said, you can consider date nights AND birthday activities covered thanks to this list! Now, let us show you all these amazingly fun places to go on a date that your man will be begging you to take him to!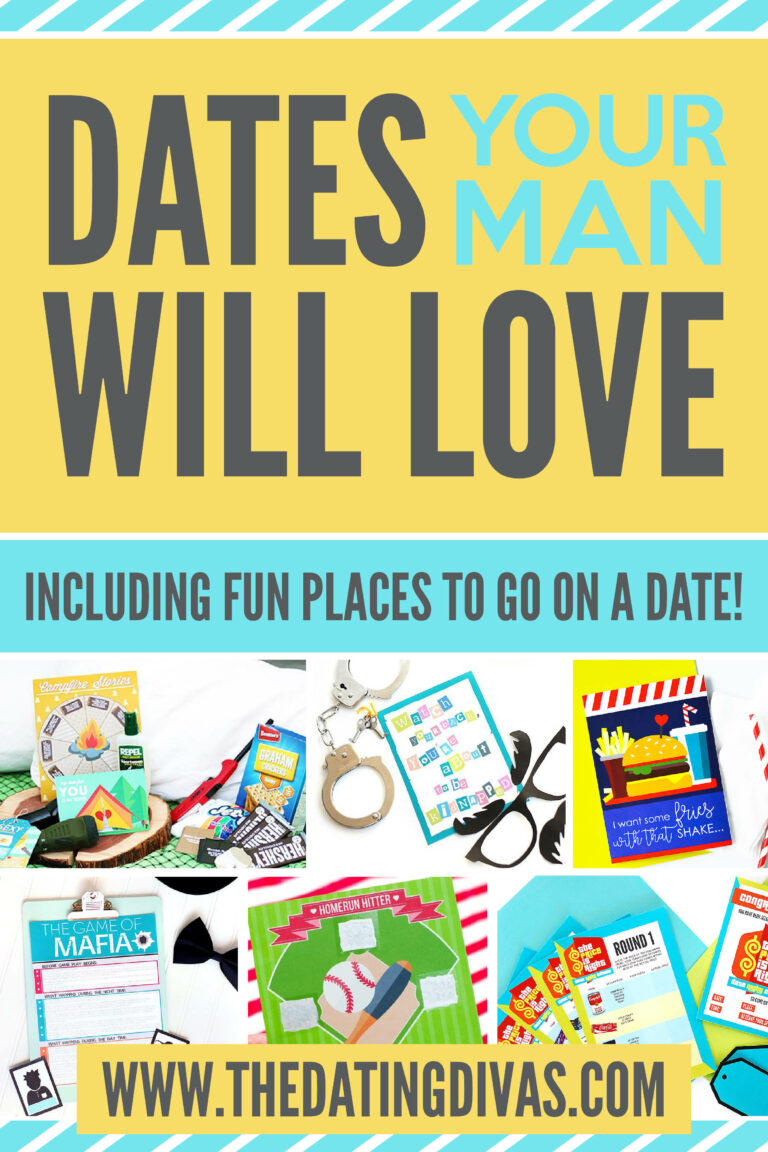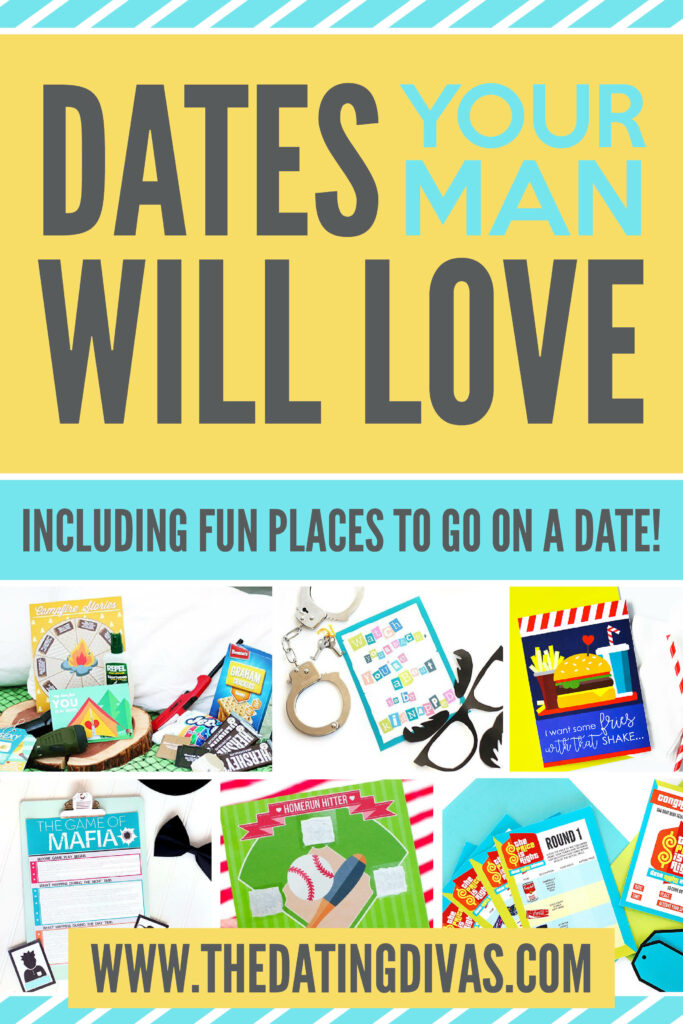 A huge shout out to all of the peeps that helped make this round-up come together! Without a doubt, it was a team effort from many Divas! Not only that, we made sure to include birthday activities for your boyfriend because we know how hard it can be to plan an epic and romantic birthday for your sweetie. Us Divas sure know how to do romantic birthdays, though! 😉
We collected a huge list of fun places to go on a date, including sports dates, active dates, movie dates, and even sexy dates! All this to say, you're going to die when you see all these fun places to go with your boyfriend for date night that are possible no matter where you live! So, are you ready to check out this list?
Cute Date Ideas For Your Boyfriend
It's no secret that men typically like sports, food, competition, and sex (among lots of other things!) But when planning a date night that will make them both happy AND give your relationship that boost it needs, the challenge becomes a little harder! Fear not, however, because we have got your back! We know what dates men love the most AND we know super fun places to go on a date! Basically, we've thought of all the cute date ideas for your boyfriend (or husband) and you to enjoy. Many of these date ideas have printables, invites, and fabulous ideas that will help you make his dream date come true! PLUS, we threw in some ideas for birthday activities for your boyfriend, too! On that note, let's dive into these fabulous date ideas!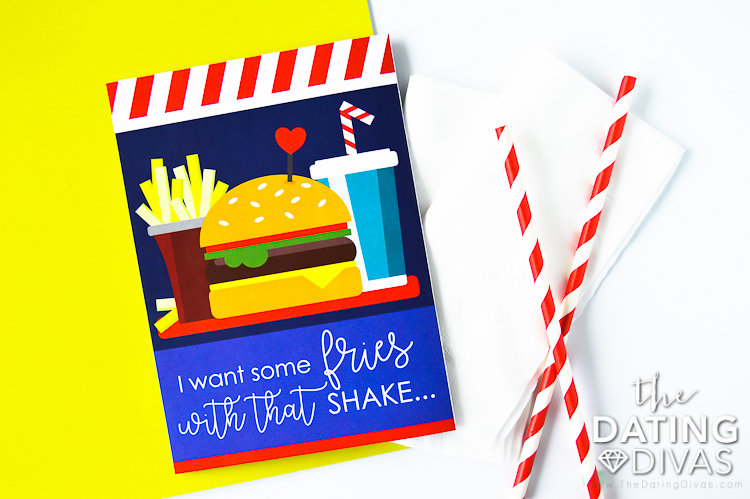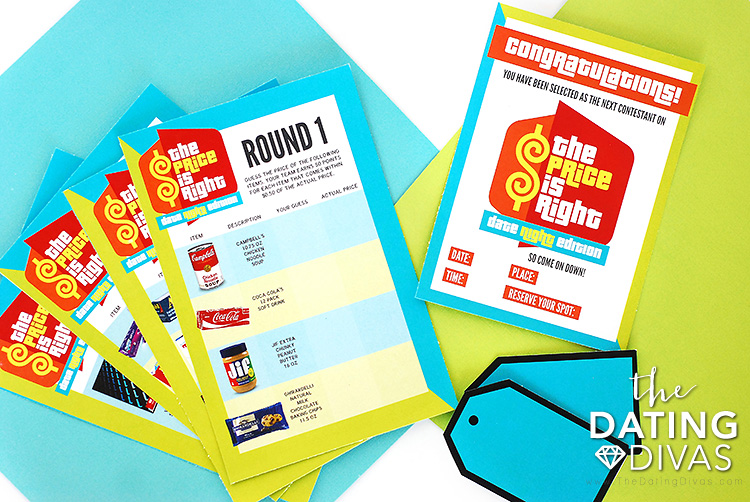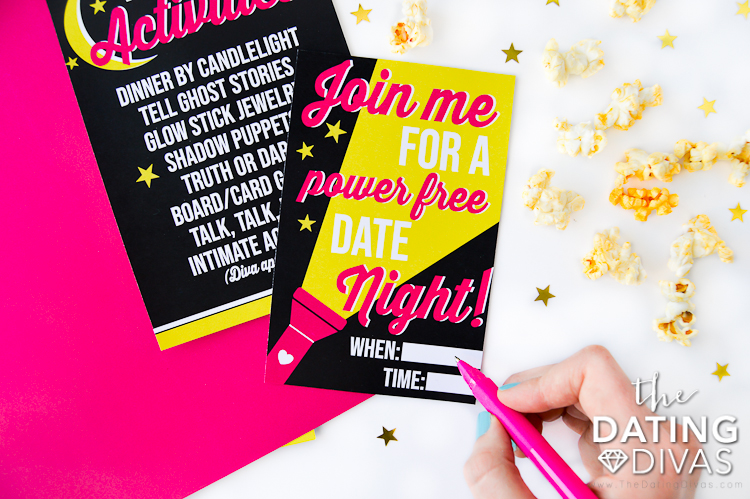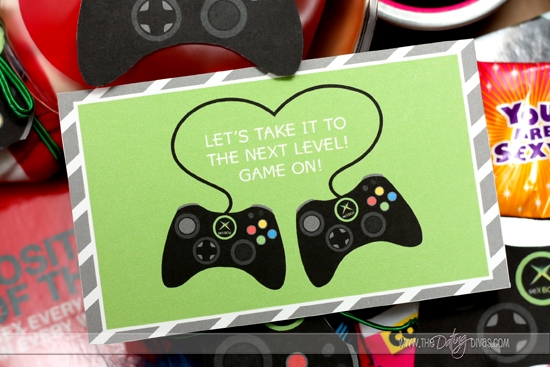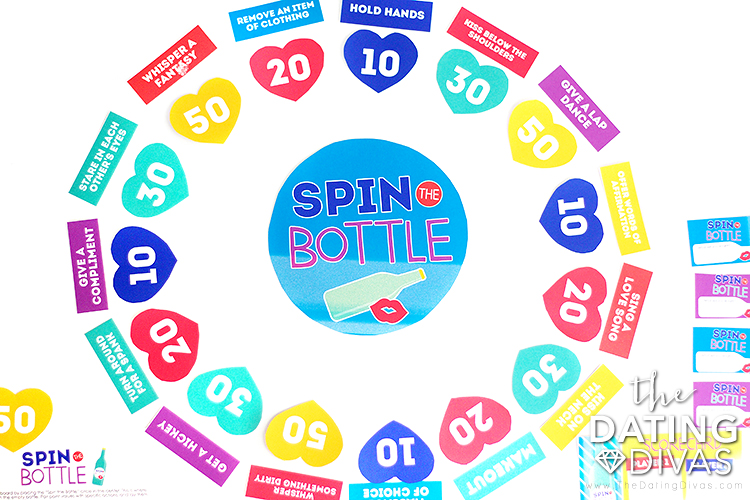 Well, it's official. This is the best list of man-approved dates out there. Wouldn't you agree? 😉
Here's one thing to note. Lovey-dovey date nights are special and important in your relationship. But, I promise that your relationship will be stronger and that you will have so much fun when you throw a man-approved date night into the mix every once in a while! Not only will many of these dates make you swoon just as much as he will, but your man will also be so much happier. And when you make your man happy, he will make you happy!
Be sure to add this post to your bookmarks bar so you can access these dates quickly and easily!