When Is National Couple's Day?
Are you the type who loves celebrating every holiday, big or small? Around here, we LOVE National Couple's Day.
When is National Couple's Day? The perfect time of year—August 18th! It's been months since Valentine's Day, and it's also right at the end of the peak wedding season. What better chance to celebrate the one you love?
This year, we've got a sweet and simple gift for your other half that they are sure to love!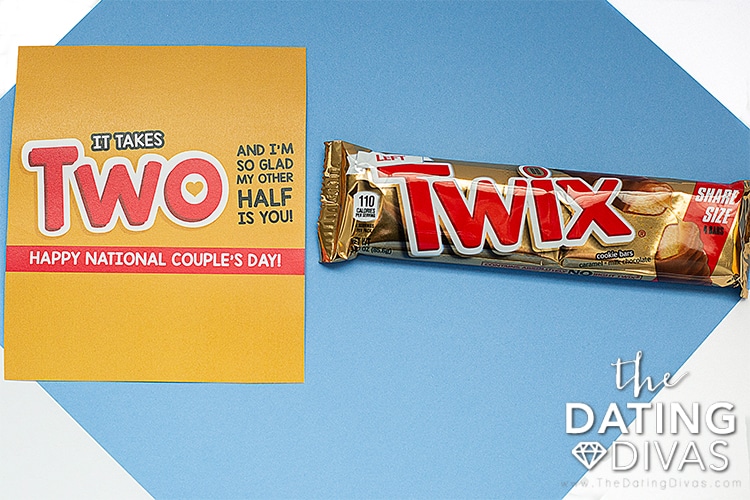 Disclaimer: This post contains affiliate links. To learn more about 'em, click here.
All About National Couple's DAy
With little holidays like National Donut Day, National Hugging Day, and even National Spaghetti Day, it's only fitting that couples get their own special day, too! I know, I know, we have Valentine's Day and anniversaries, but those are more about celebrating love.
For this fun and unique holiday, focus on celebrating the two of you as a couple! What does it mean to you to be one-half of a couple? How can you celebrate your relationship together in a new and unique way?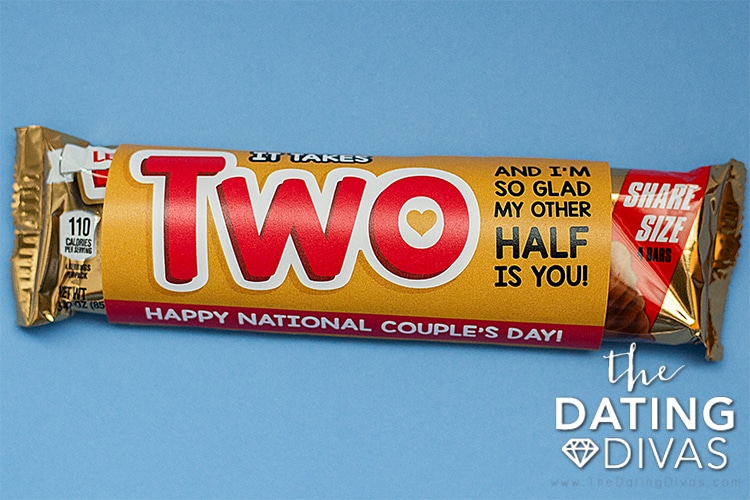 Celebrating being in a couple feels like a fresh take on appreciating your relationship. Remember that high school feeling of someone calling you their girlfriend or boyfriend? Being in a couple means always having a "buddy" on your side. The word couple literally means two, so spend this unique holiday celebrating the TWO of you!
Holiday Date Ideas
Now that you know when National Couple's Day is, you're probably looking for some unique date ideas to celebrate the occasion. You've come to the right place! (Date ideas are kind of our specialty.) Here are a few of our very favorite date ideas that would be PERFECT for the holiday:
And, of course, we wouldn't leave you hanging without an easy, printable gift idea for your other half! This gift is so sweet and simple: simply print off and cut out the free printable below and tape it around a Twix candy bar. That's it!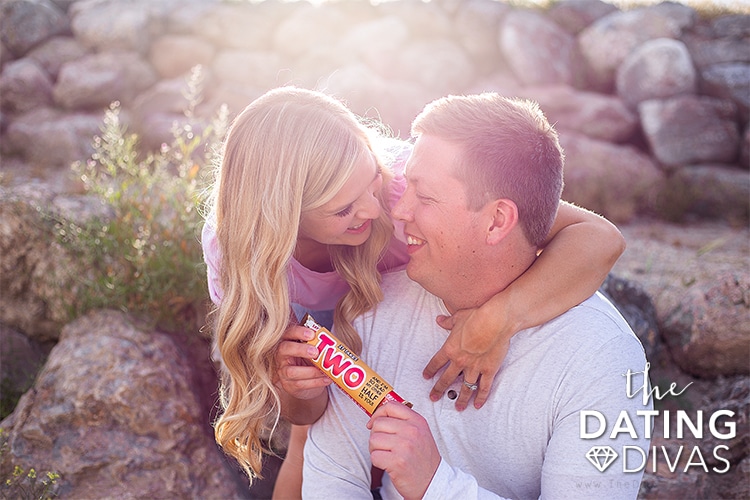 So mark your calendar and prepare to celebrate National Couple's Day with your sweetheart. Don't forget your free download below!
By the way, we couldn't resist rounding up all the other National Day ideas out there into one place. Take a look through this Best National Day Today List for even more celebration ideas throughout the year!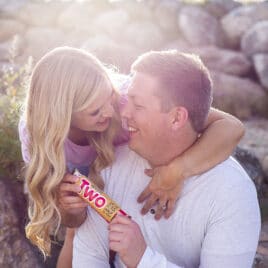 National Couple's Day Gift
Printables Designed by Courtney @ Paperelli Exclusively for The Dating Divas