The Best List of FREE Sex games
Our site is bursting with fun and unique sex game ideas, but for the first time ever, we've gathered up our top 25 FAVORITE and free sex games for you to enjoy! All you need for these is you and your sweetheart. (And, maybe a little sense of adventure. We promise it will pay off!)
Try them all and find your favorites! When date night is this fun and free, what have you got to lose?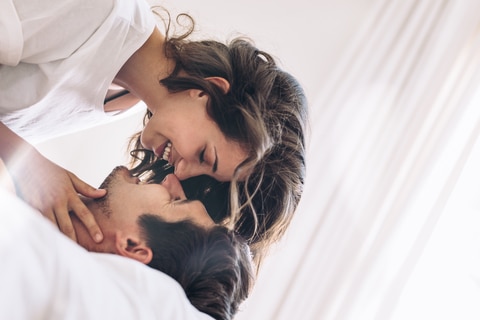 our TOP 25 fRee Sex Games
1. Deck of Desire: A plain old deck of cards turns into a game you will want to play again and again!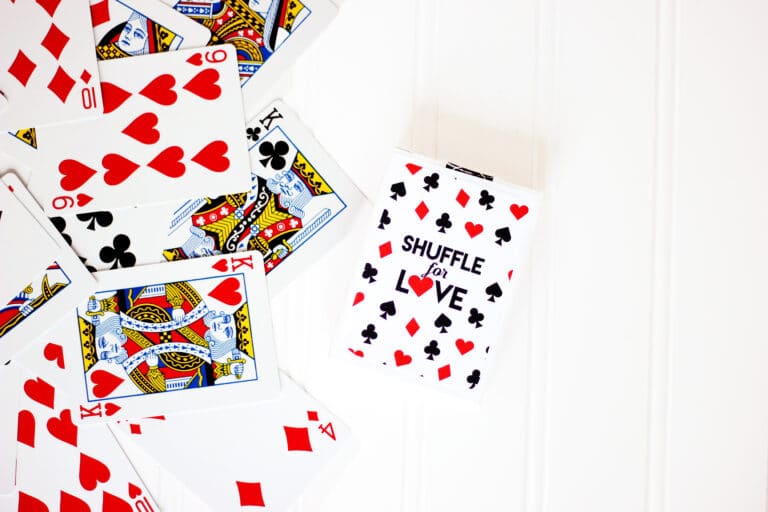 2. FREE 7-Day Sex Challenge: If you're looking for sex games for couples, you'll love our FREE 7-day sex challenge. It's the gift that keeps on giving … and giving!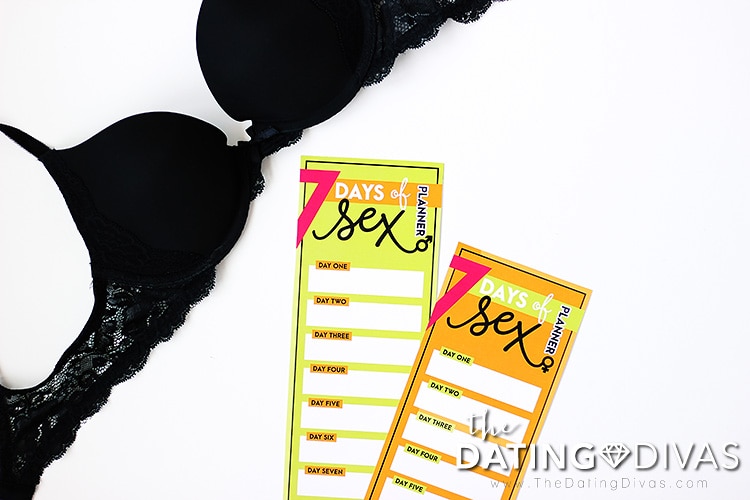 3. Strip Tease: If the idea makes you blush, don't worry, we've got everything you need to become a striptease pro, plus some reasons why you SHOULD want to be one in the first place.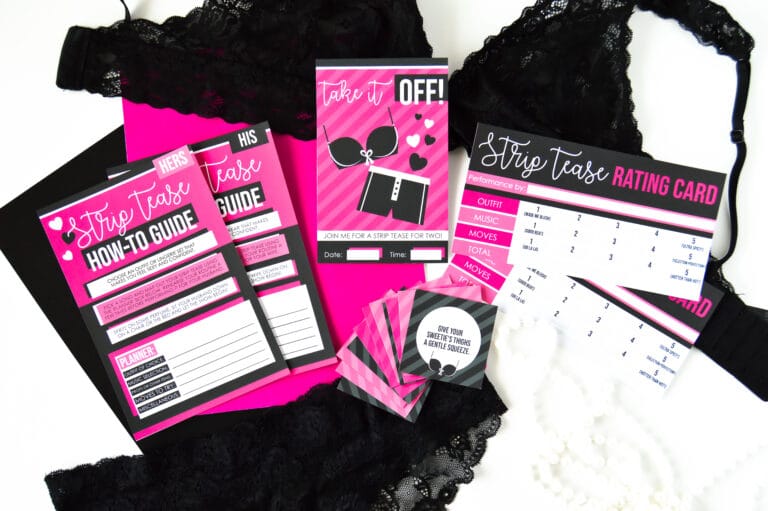 4. Sex Positions in a Jar: This free set of printables can be tucked away with your other bedroom favorites for the future (if it lasts that long). This is a great way to add some variety in the bedroom!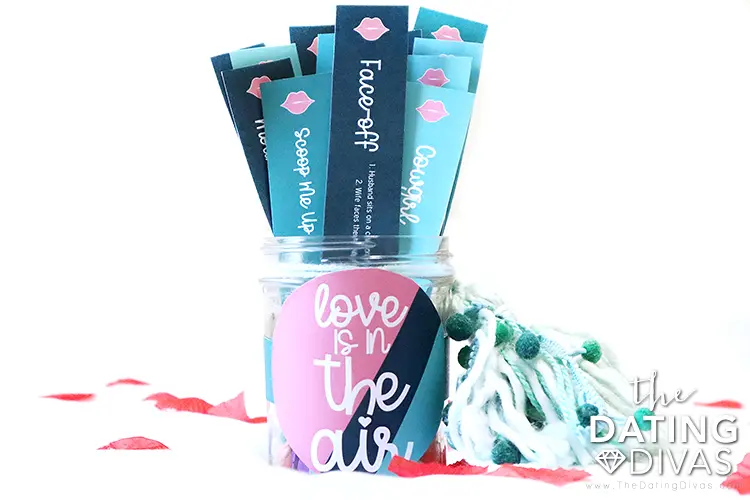 5. Couples Massage: It doesn't matter if a massage isn't technically one of the couples sex games; I'll add it here, so you have the perfect excuse to get one tonight! This post includes tips for you AND your spouse on how to give an intimate massage … that may just lead to a little more!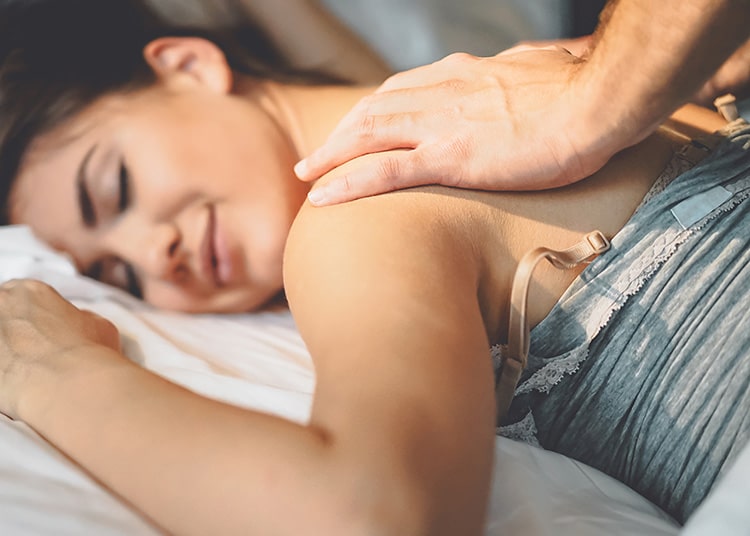 6. Sex Bucket List: If you and your spouse have never made a sex bucket list, you are really missing out! This is also a great way to initiate conversations on how to try new things in the bedroom, especially if that makes either one of you shy.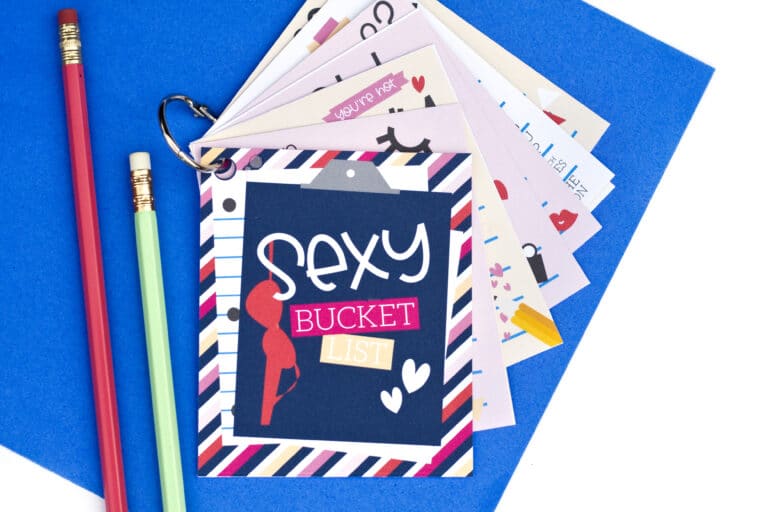 7. Sexy Pillow Talk Questions: If your love language is "Quality Time," this is the perfect way to slowly introduce some intimacy into the night. Talk first, and you'll feel so much closer for, ahem, later.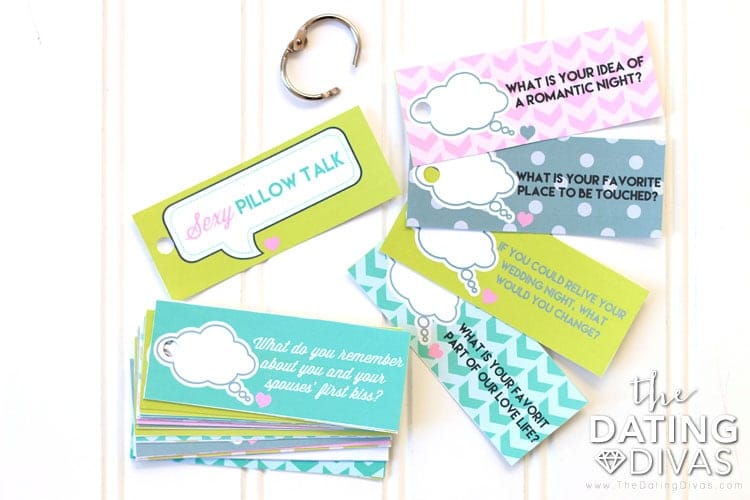 8. Intimate Questions in the Tub: If you're already ready for something a little more intimate, then these questions are perfect! Yet another brilliant way to have fun talking and connecting about your intimate life but designed to play in the tub together!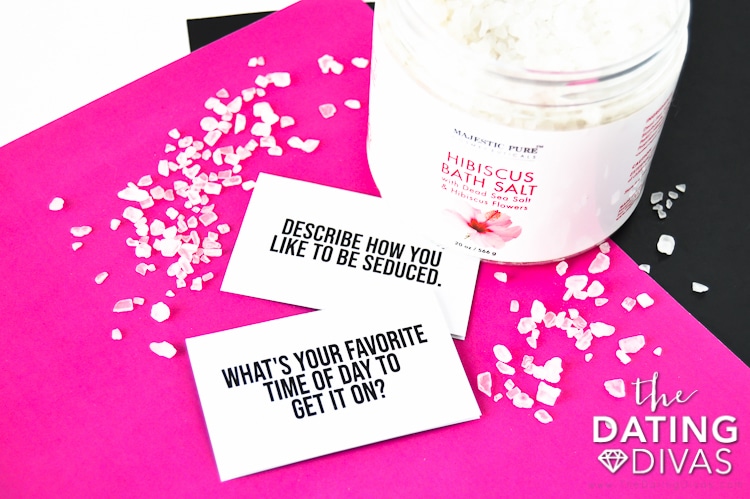 9. Intimacy App Game: Filled with a variety of adult sex games, I love this app idea for getting you BOTH excited all day long about your upcoming night together. This is definitely a FREE app you should both download ASAP!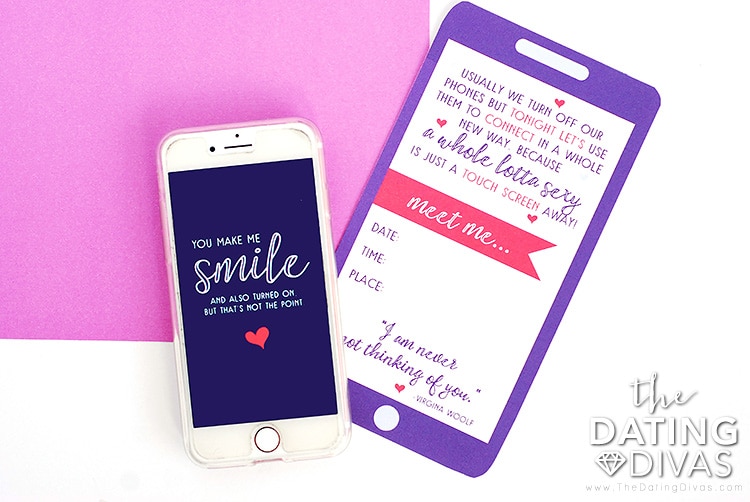 10. Love is Sweet Bedroom Game: This game is so cute, AND it curbs those after-dinner chocolate cravings. What more could you want?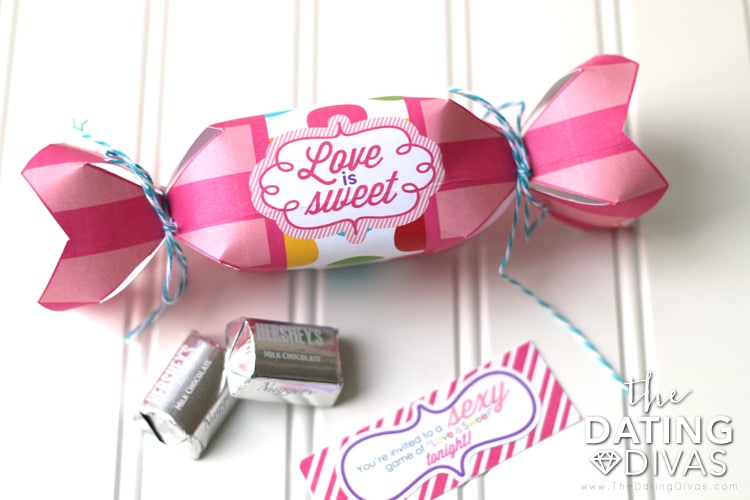 11. Love Match Game: Determine if you and your sweetheart are a perfect match! This is a fun game to bring you closer and help you focus on each other and your relationship.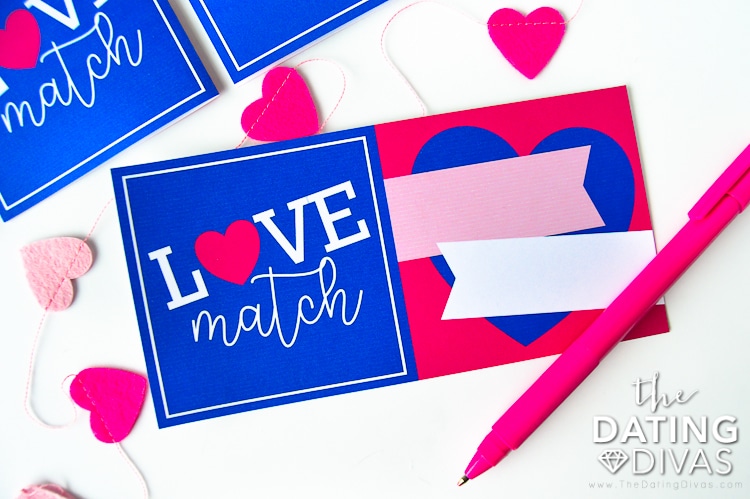 12. This or That Sexy Date: These free printables are SO cute, and I love this unique idea! I've never seen it ANYWHERE before! (And that's all the details I'm going to give you, so I guess you better click that link if you're intrigued!)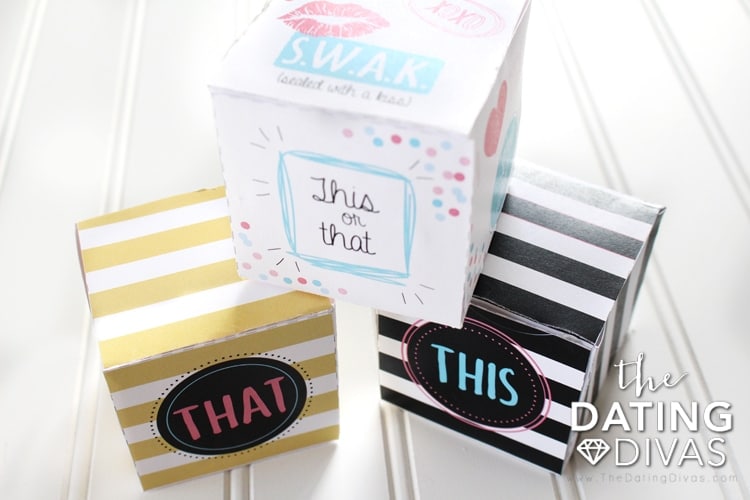 13. Sexy Card Trail: Another simple and sexy way to use some cards to add a little va-va-voom to your night! Just look at this cute scene your spouse will find at the end of the trail!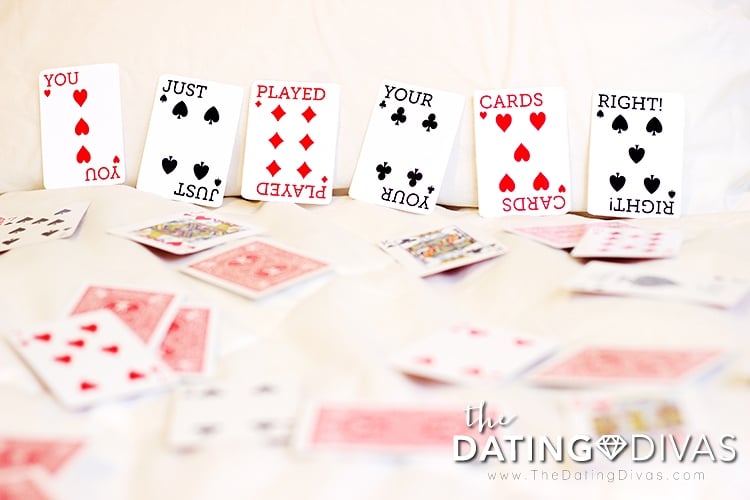 14. Sexy Scratch-Off Tickets: SO creative and fun! If your spouse likes the thrill of the gas station lottery tickets, then they're going to LOVE your homemade sexy scratch-off tickets!
15. Sexy Spin the Bottle: A throwback to middle school, but with a sexy twist and … this time with your spouse!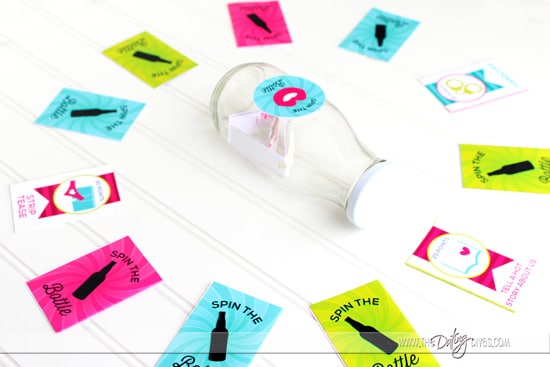 16. Sexy Dice Game: One of the more popular sex games for couples, dice like these cost a fortune anywhere else. We've got you covered with FREE printable sexy dice you can use over and over again. (And ours are the cutest I've seen, so there's that.)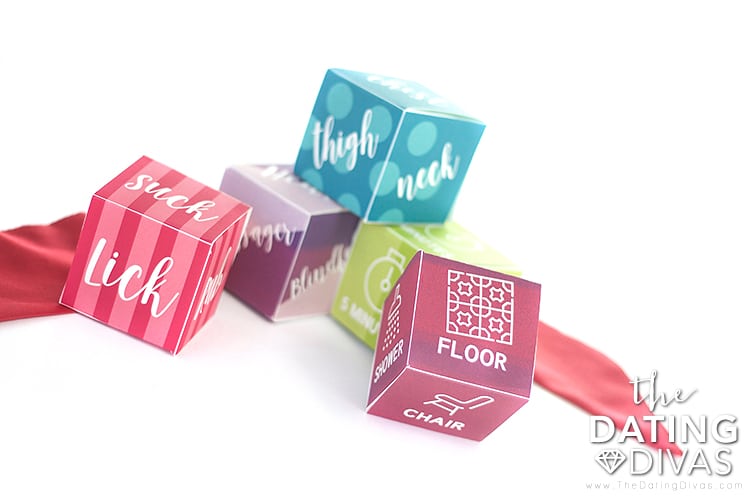 17. Never Have We Ever in the Bedroom: When it comes to adult sex games, this one takes the cake. I LOVE this sexy bedroom twist on a classic party game. See if you can scratch all these ideas!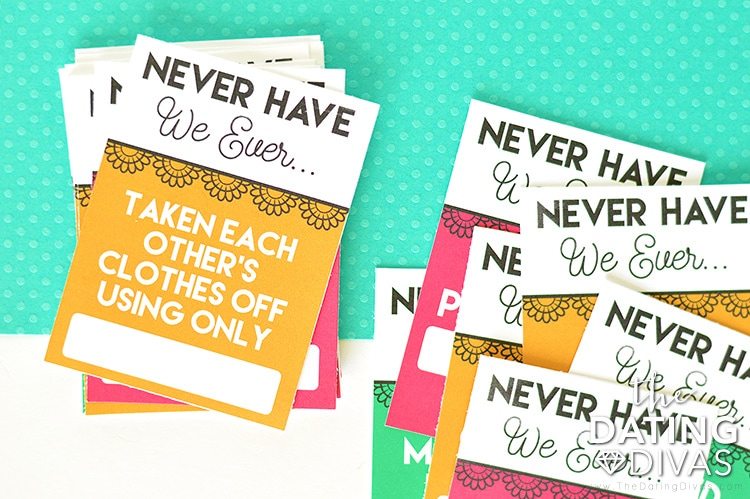 18. Bedroom Bucks: Which husband wouldn't be excited to open an envelope and find some bedroom bucks? Build the suspense all day with these cute (and, of course, FREE) printables.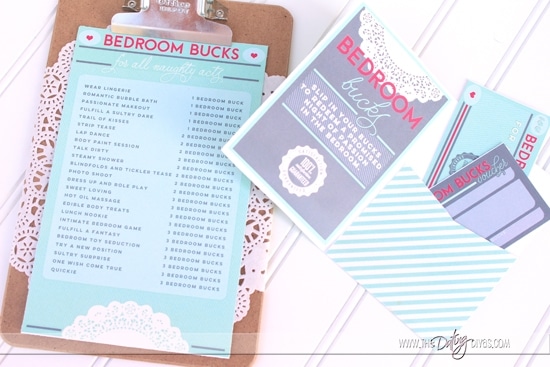 19. Win It In A Minute Bedroom Games: I love a sexy twist on a classic game, and this post has 12 ideas you're both going to love! A little competition is good for your marriage! 😉
20. Strip Poker Night: A classic made even better with our cute printables. Your sweetie will love this sex game where there are no losers.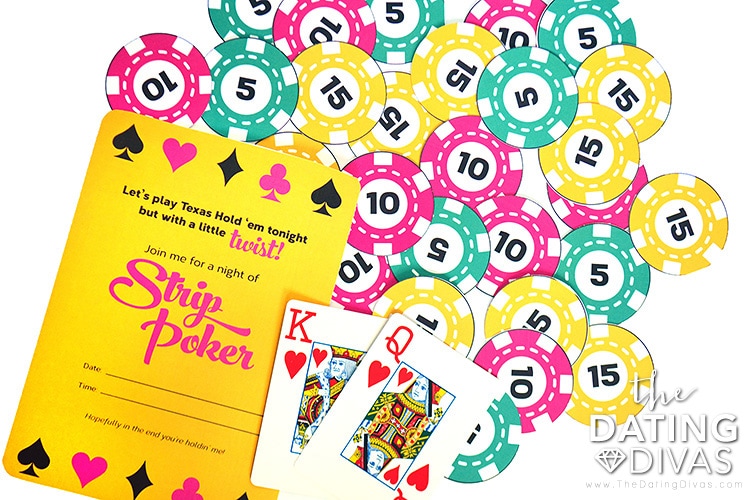 21. Dirty Deeds: This game is not just dirt cheap; it's totally free! This is sure to be one of your favorite couples sex games.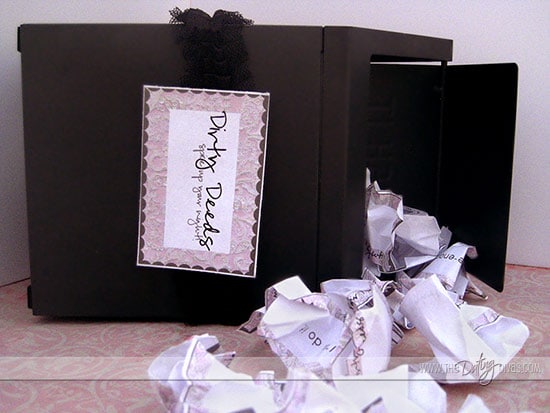 22. Bedroom Value Menu: This idea is another fun way to spice things up and try something new, all centered around what your sweetie can order from the menu!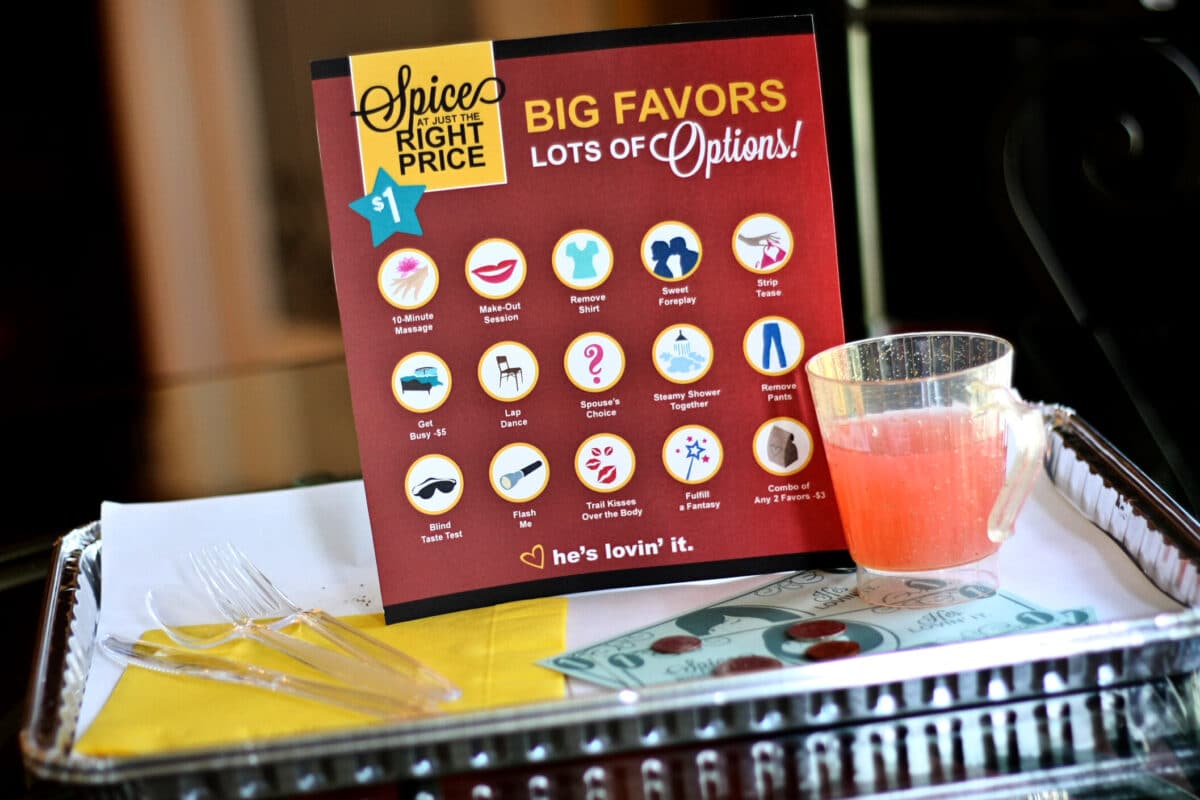 23. Deal or No Deal: I personally think this is one of the best sex games on our site! This game is so fun to play and naturally builds suspense the entire time. Will you end up with a high five or go all the way? Let the cards decide!
24. Chocolate Checkers: A sweet way to spice things up! If this one sounds too tame, don't worry … it's a strip version. Of course!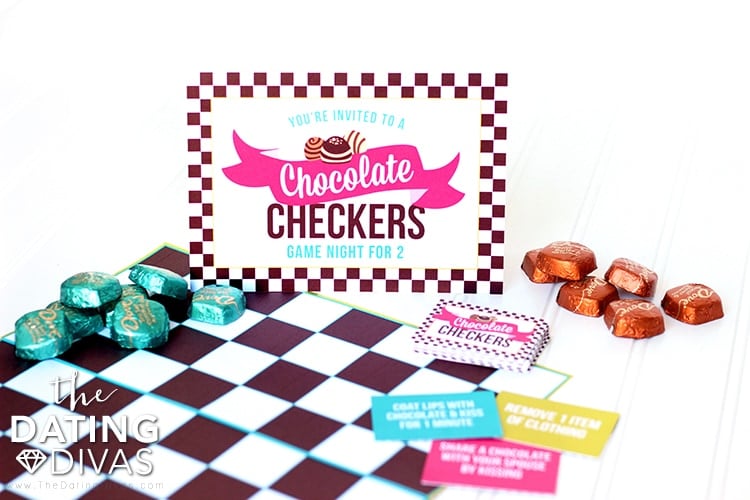 25. Sexy Matching Game: The simplicity of this game makes it one of the best sex games on our list! You will both be desperate to find a match in this fun and sexy card game.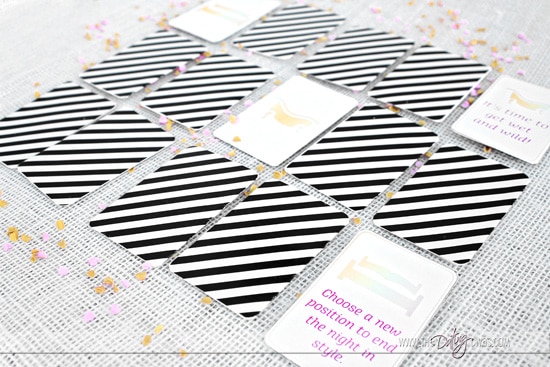 We gave you ALL the ideas, and now you have no excuses not to try at least one! Especially when they are all FREE! Go on, have some fun with your honey. You can thank us later!