Deployment Guide for Spouses
While sending a spouse off on a deployment is about as heart-wrenching as it comes, the real challenge may be surviving and thriving during the day to day life without them. Everything from juggling the kids' schedules, to housework, to keeping your sanity is suddenly ten times harder when your sweetheart seems worlds away. Nevertheless, this time can be one of great personal growth and development, adventure, and a space for the two of you nurture your relationship – even from a distance. Keep reading and learn how to make the most of this deployment time, both for you and for your sweetheart.

Disclaimer: This post contains affiliate links. To learn more about 'em, click here.
Ready for all the juicy tips and tricks? Let's get going!
Physical and Emotional Health for Military Spouses
Between worry for your spouse, exhaustion from running the home by yourself, and missing your sweetie so much it hurts, you can take a real beating. That's why it's absolutely crucial for you to look after your own physical and emotional health during a spouse's deployment. Though the tears may still come and that ache might never fully go away, engaging in the following activities and practices will greatly help ease the pain and allow you to build a full and positive life, even in your spouse's absence.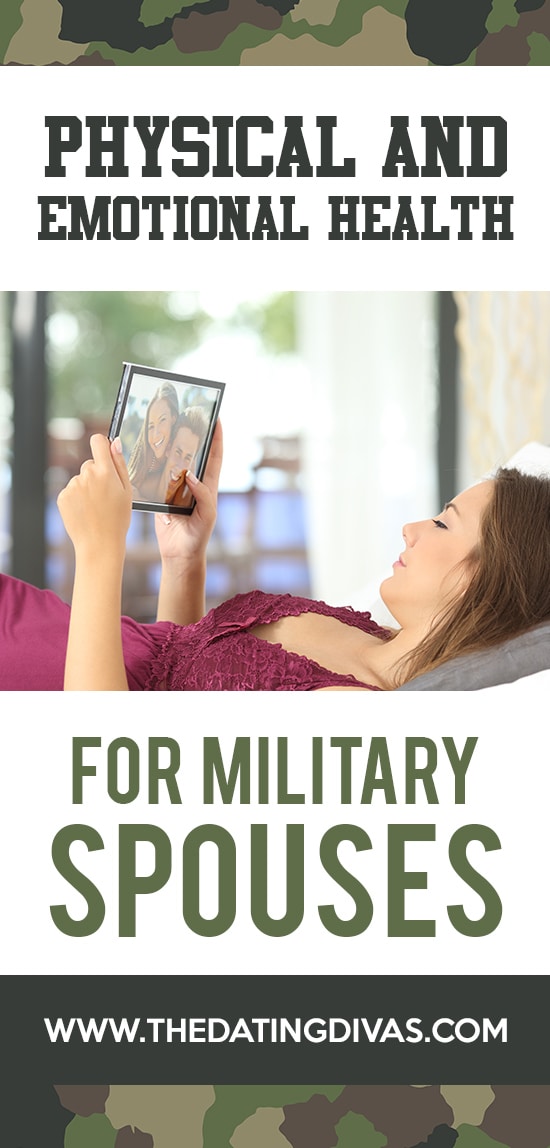 Are you in a long-distance relationship? Check out The Dating Divas Marriage Club for even MORE great ideas!

Keeping in Contact with a Military Spouse
Keeping the love and passion alive during your spouse's deployment may seem nearly impossible, but we've got news – not only is it totally doable but it can actually be a really fun facet of the experience. Through letters, care packages, and all sorts of mail-able magic, you'll not only keep your sweetie's spirits high but also serve to strengthen the bond the two of you share. Take a look at a few of our most military-friendly ideas for keeping in contact and consider sending one of them soon. We guarantee they'll be pleased.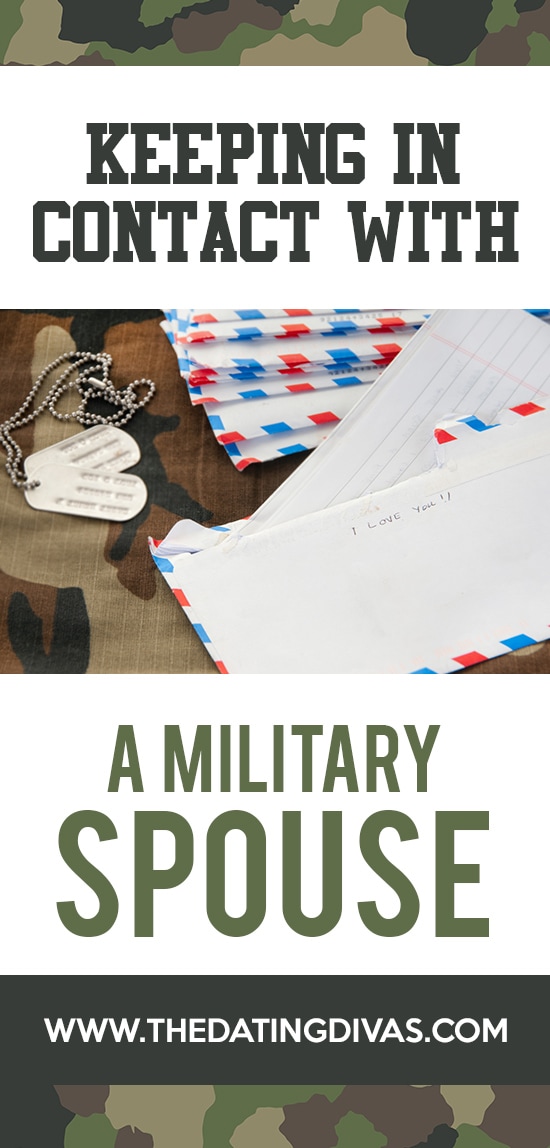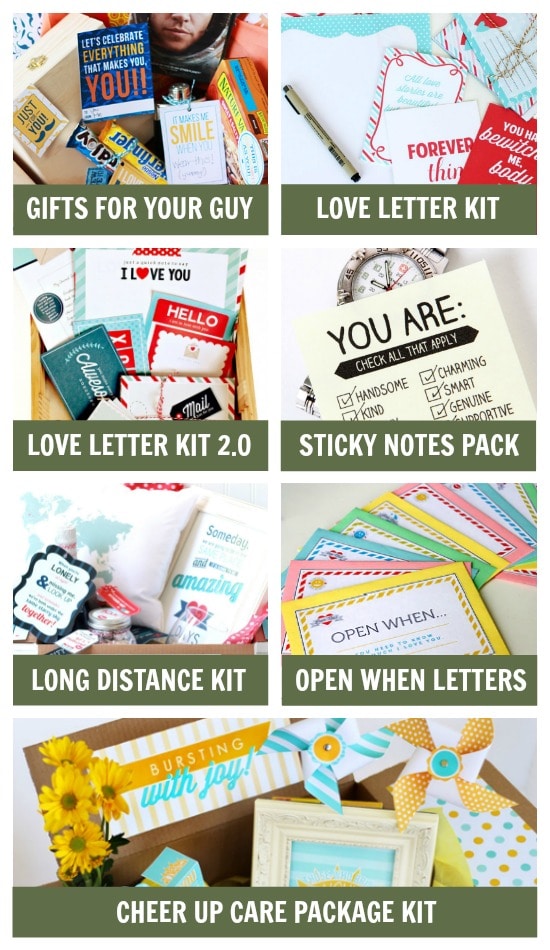 Support Resources for Military Families
Despite our best efforts to stay positive, not worry, and tackle the day-to-day responsibilities on our own, we may find we're in need of some extra help. The following resources include not only self-help options like books and websites but also lists of resources for professional counseling services. Remember, you're not the only one who is affected by your own well-being – the rest of your family depends on it too.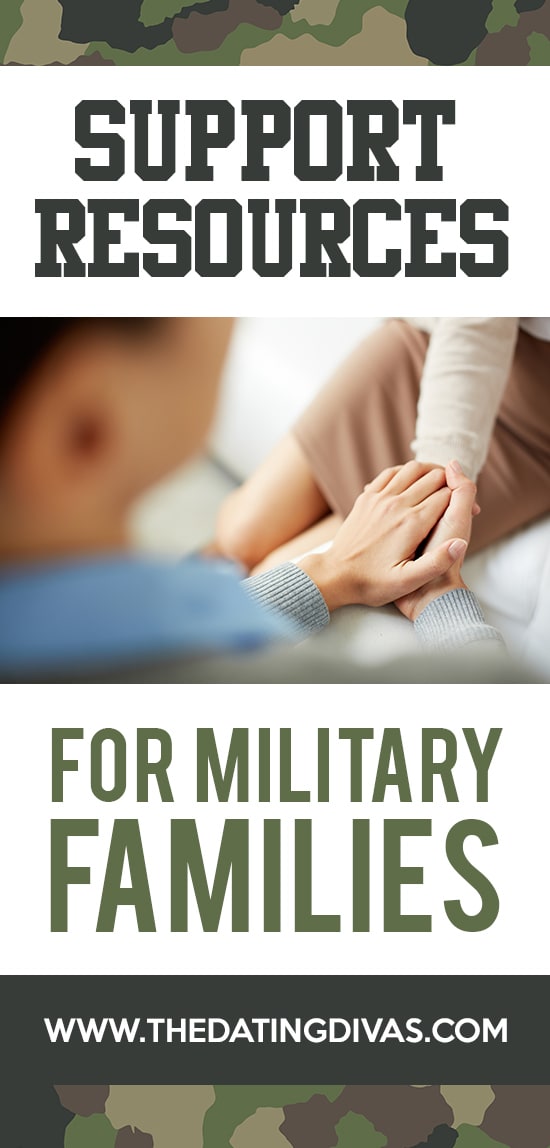 Online Resources
Print Resources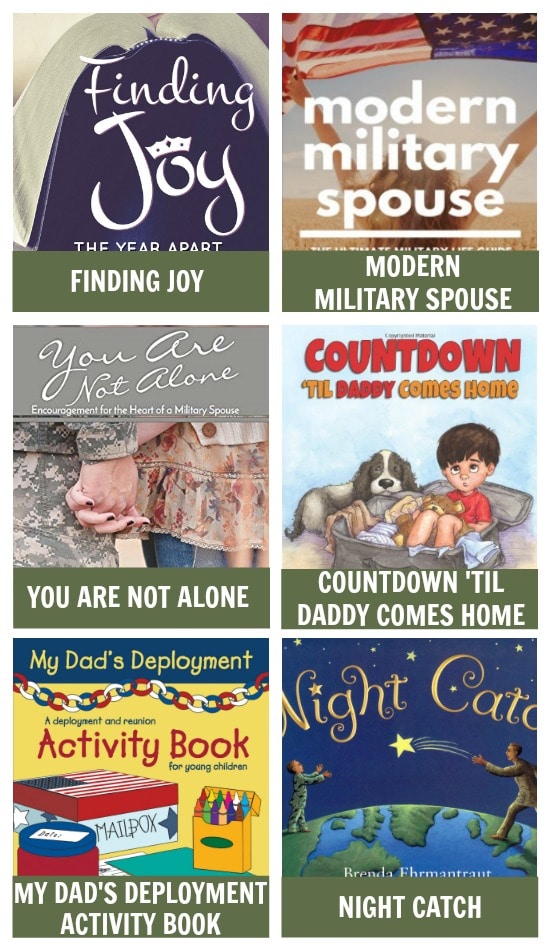 Rocking the time during your spouse's deployment is no easy feat, but we've got your back. Implement these resources and practices and you will be well on your way to that homecoming day.
For even more great resources on military deployment, be sure and take a look at Military Week: Coming Home and Military Week: Date Night.