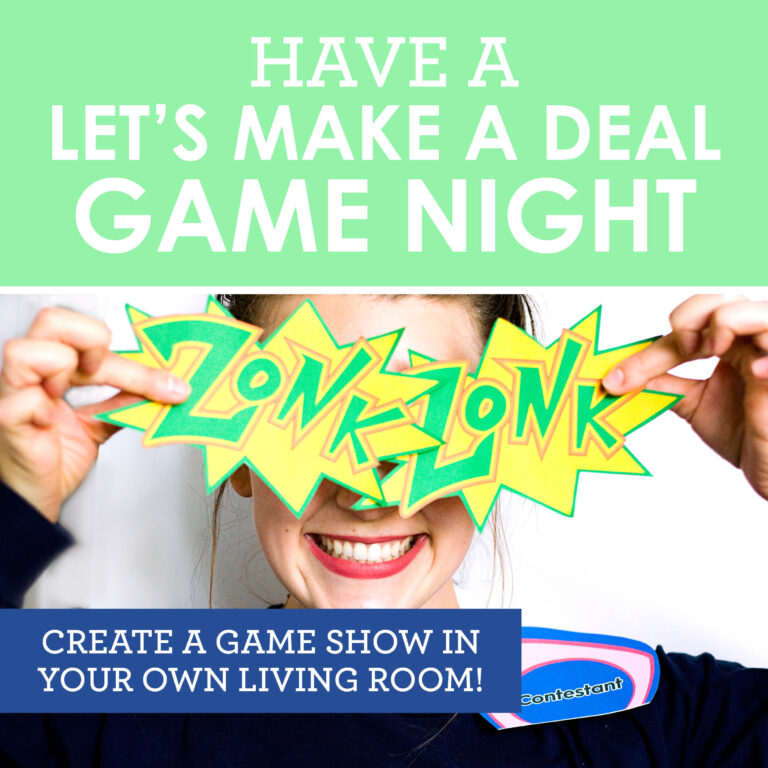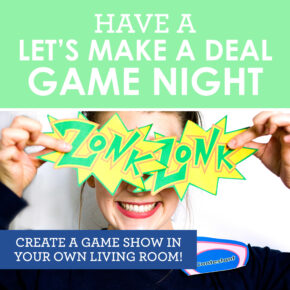 Let's Make a Deal Game
Game shows were kind of a big deal at my house. The Price is Right, Wheel of Fortune, and Jeopardy were big events! My family would watch together and yell our own answers at the screen so loudly: "Answer in the form of a question!"
We here at The Dating Divas put our thinking caps on to figure out how we could bring some of that fun to you. So fashioned after the TV game show, this Let's Make a Deal game will have you jumping up and down, getting...
Continue Reading