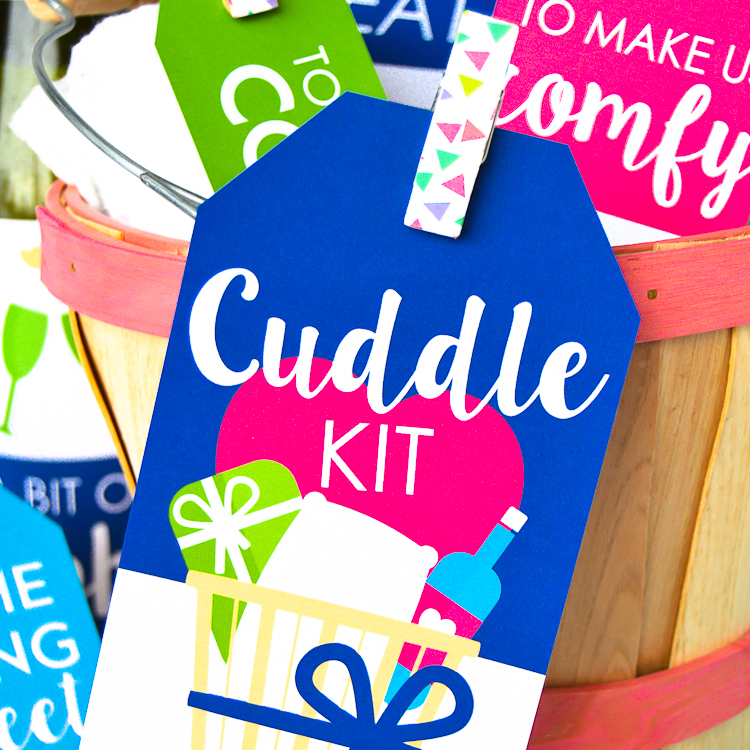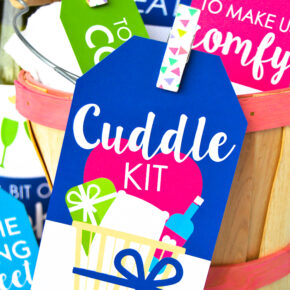 How to Cuddle and the Benefits of Cuddling
Have you ever wondered how to cuddle? It's sometimes not as easy as it seems! But figuring out how to comfortably cuddle up with your spouse has major benefits. The benefits of cuddling are profound. Our bodies release hormones that bond us and keep us healthy and happy! Figuring out how to cuddle also makes us feel a close connectedness that we all need to thrive.
We've come up with some tricks and tips to help guide you...
Continue Reading