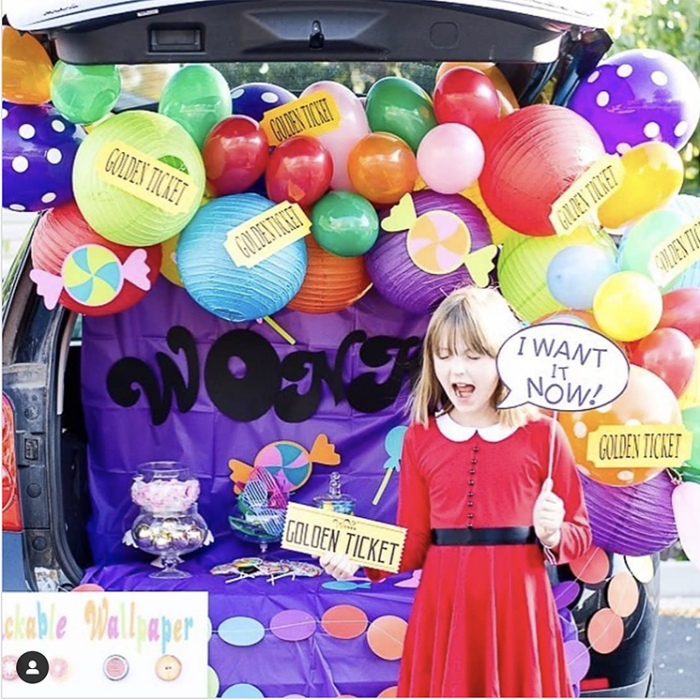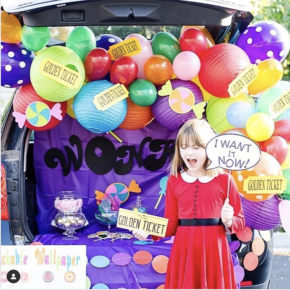 Check out the most outrageously creative Halloween Trunk or Treat ideas you have ever seen below!
What is a Trunk or Treat?

Many neighborhoods, schools, and church communities have transitioned to a trunk or treat event rather than traditional trick-or-treating - and for a good reason! Rather than going door to door to unknown homes, the costumed kiddos get to go from car trunk to trunk collecting candy and playing games - all in a safe, festive, community...
Continue Reading