Date Ideas for Married Couples
Finding date night ideas for married couples that are fun and worth the effort can be difficult! Let's face it, at the end of a long work week sometimes you want to relax and not bother with planning a big night out. However, at the end of the night, how do you feel? If you just lay around both of you on your phones, with the TV on in the background, when it's time to go to bed you are likely to feel disconnected and unfulfilled. If you decide to make a plan and make date night happen, at the end of the night you feel fulfilled and your connection seems to be recharged! It's a great feeling and we are here to help you make it happen!
This post is all about making date night happen. There are a zillion excuses to keep couples from having a consistent date night. Quality date night ideas for married couples can be hard to come by, but you have landed in the right place! Today we share with you some great ideas for making sure YOUR marriage has a consistent date night!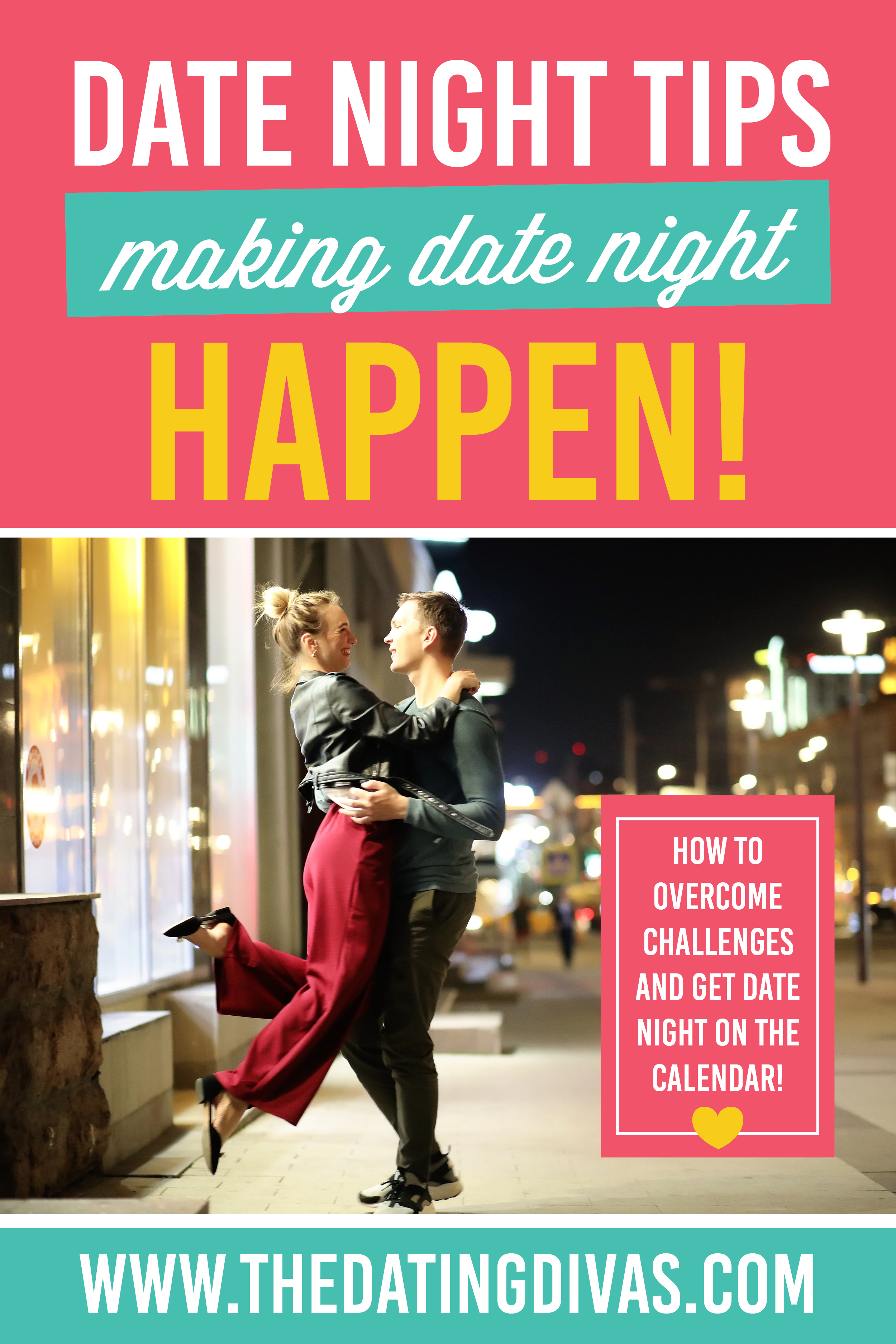 Disclaimer: This post contains affiliate links. To learn more about 'em, click here.
We surveyed over 200 couples to ask them how often they have a date night. Answers ranged from weekly, monthly to "Date night? What is that?", but one thing that they all had in common was that the majority agreed that date night should be at least weekly. We agree! So the big question is, what keeps us from going on dates with our spouse if we believe that it is important? AND What can we do about it?
Here are 4 major challenges and some great ideas for date night ideas for married couples that will help you make date night happen, despite the obstacles!
Challenge #1: Finding the Time for Date Night
The number one reason those surveyed said they struggled to have a weekly date night with their spouse was that they didn't have time. We completely understand busy schedules! There is no question that this a huge challenge! So many of us struggle with this. If this is YOUR biggest challenge, check out these tips and date night ideas for married couples and try them out! Hopefully one of these date night tips will help you schedule in some quality time with your love!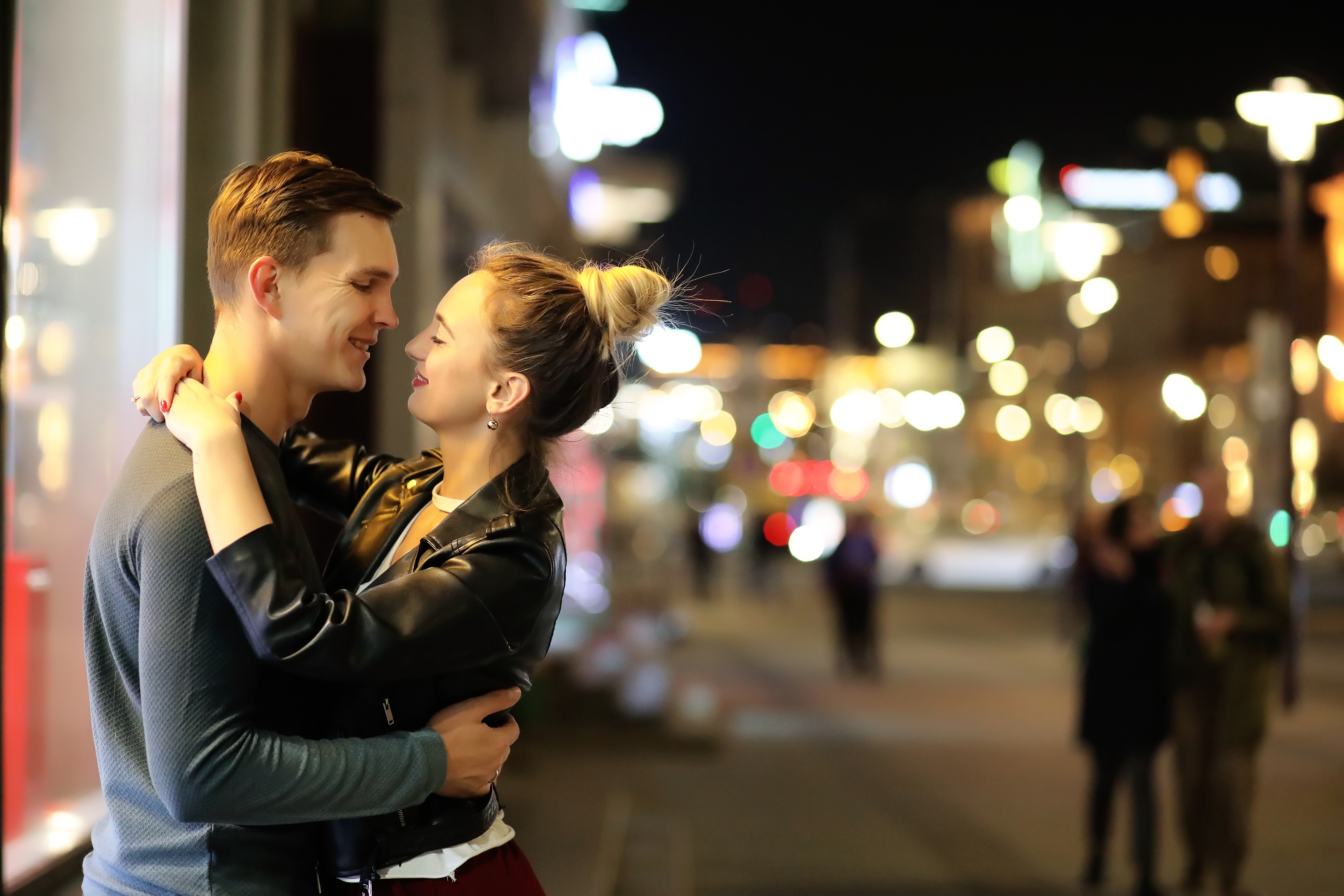 Have a Set Date Night & Make Assignments – Of all couples that I have talked to, consistency seems to be the key to a successful date night! Choose a set day that is deemed date night and stick to it! Even better, decide in advance WHO will plan the date night so there is no question when that day comes who is in charge.
Get it on the Calendar– Once your designated date is set, get it on your calendars. You can use our adorable Date Night Stickers on a large calendar like this or simply upload it to your mobile device calendar. My hubby and I have synced our calendars to make sure date night is in BOTH our schedules and alert reminders help a ton!
Have a Stash of Quick and Easy Dates -For those surprise moments that arise, have a stash of super simple, quick ideas that can be pulled out and ready to go! Try making a Date Night In a Bag that has everything you need for your next date. As soon as you have a moment, grab your pre-prepared date bag and you have a date night! Done!
Plan Out Dates Ahead of Time – One of the most brilliant ideas ever invented was the Year of Dates Binder and the Year of Dates Binder 2.0. Seriously, this one binder has date night ideas for married couples for every month of the year totally planned for you! It contains the instructions and all the printables you need. All you need to do is print! Then, spend one afternoon putting the binder together and you have all your dates for the rest of the year. Choose a set date for each month in advance (such as the first Friday of every month) and your whole year is planned for you! No thinking, planning or prepping from month to month.
Challenge #2: What to do With the Kids During Date Night?
Ahhh yes. The joys of finding a babysitter, picking up the sitter, providing a meal & entertainment for the kids while you are away, attempting to enjoy your evening while constantly worrying about what disaster might await you at home and then coming home to kids who are not in bed yet. This is indeed a challenge. While children will always take additional effort, here are a few ideas for making life just a little bit easier!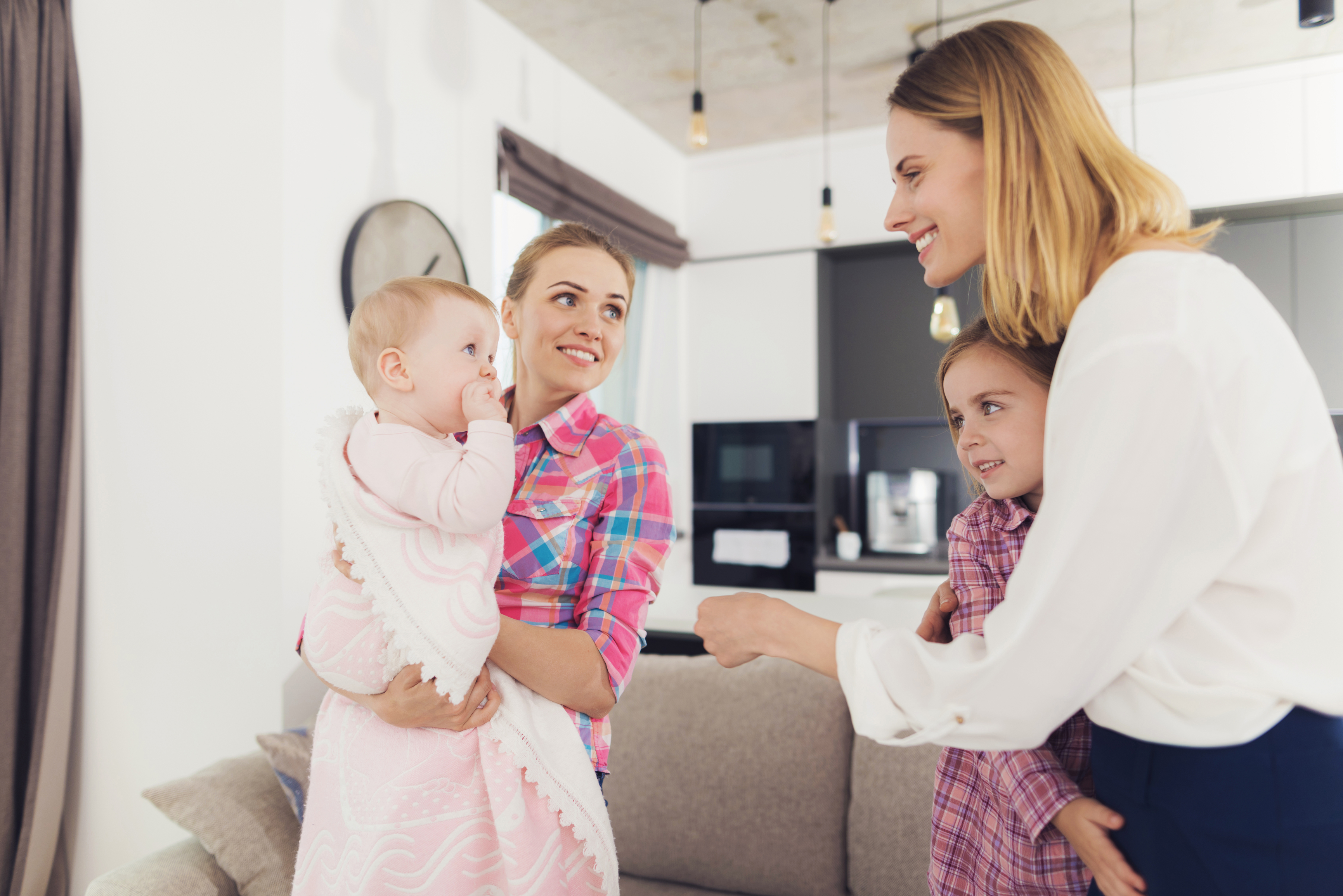 Challenge #3: Planning What to Do on Date Night
"So . . . what do you want to do?" The infamous date night question! You have a night together but now what? Netflix again? Dinner and a movie? He wants vs. she wants. Yep! All a challenge! Our survey says – it is challenge #3 challenge when planning date night ideas for married couples. Finding something creative to do that is fun, bonding AND something both spouses will enjoy can be tricky. It is so easy to get in a rut of doing the same thing. Well – ahem! You have somehow found The Dating Divas website. We've got you covered! We take care of the date night ideas and even most of the planning. We have hundreds of ideas on our site and a few tips here as well. Check them out!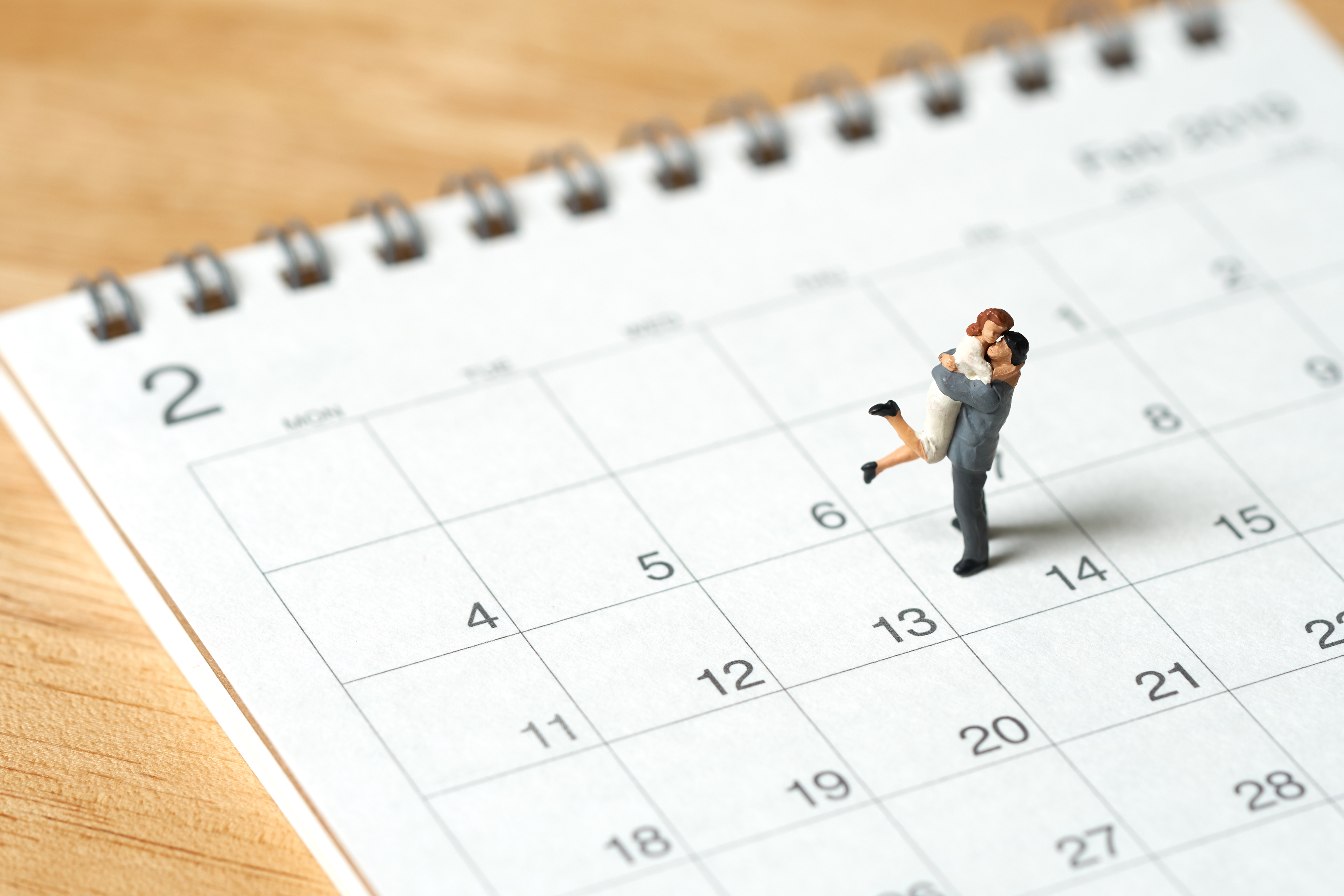 Man Approved Date Nights – The survey definitely made it clear that one of the biggest struggles couples have is finding dates that the hubby would enjoy doing. Have no fear! We have 152 MAN Approved Date Nights. These are tried and true date nights that include sports dates, active dates and, of course, activities for the bedroom.
Creative Ideas – If you just need date night ideas for married couples, you have come to the right place! We have Movie Date Nights, 101 Outdoor Date Ideas, 101 Date Night Ideas, 15 Date Nights that you can Prepare in 15 Minutes or Less , and so much more!
Pinterest Boards – First, check out The Dating Divas Date Night Pinterest Board. We have thousands of ideas! Then, get pinning! Make a board of the dates that you think sound like ones you and your hubby would most enjoy. Later, when you are at a loss for ideas for what to do, you will have all your ideas in one place. Then the tricky part is deciding which one to do!
Group Dates – Getting together with other couples not only mixes things up a bit, but it can spread out the planning! You will love our Monthly Couples Group Date Night that has everything you need to start your own group! Each couple gets assigned 1 or 2 months a year and on their assigned month plans an awesome date for the rest of the group. This is a GREAT way to get out of a rut and try new things AND lessens the planning you have to do!
Challenge #4: The Costs of Date Night
Has anyone noticed how much something as simple as dinner and a movie can cost lately? Yikes! And add the cost of a babysitter on top of that? Forget it! Date night suddenly went to the bottom of financial priorities. But wait! I promise this is an investment that is guaranteed to pay off. And honestly, it doesn't even have to cost a penny. Check out some of these ideas.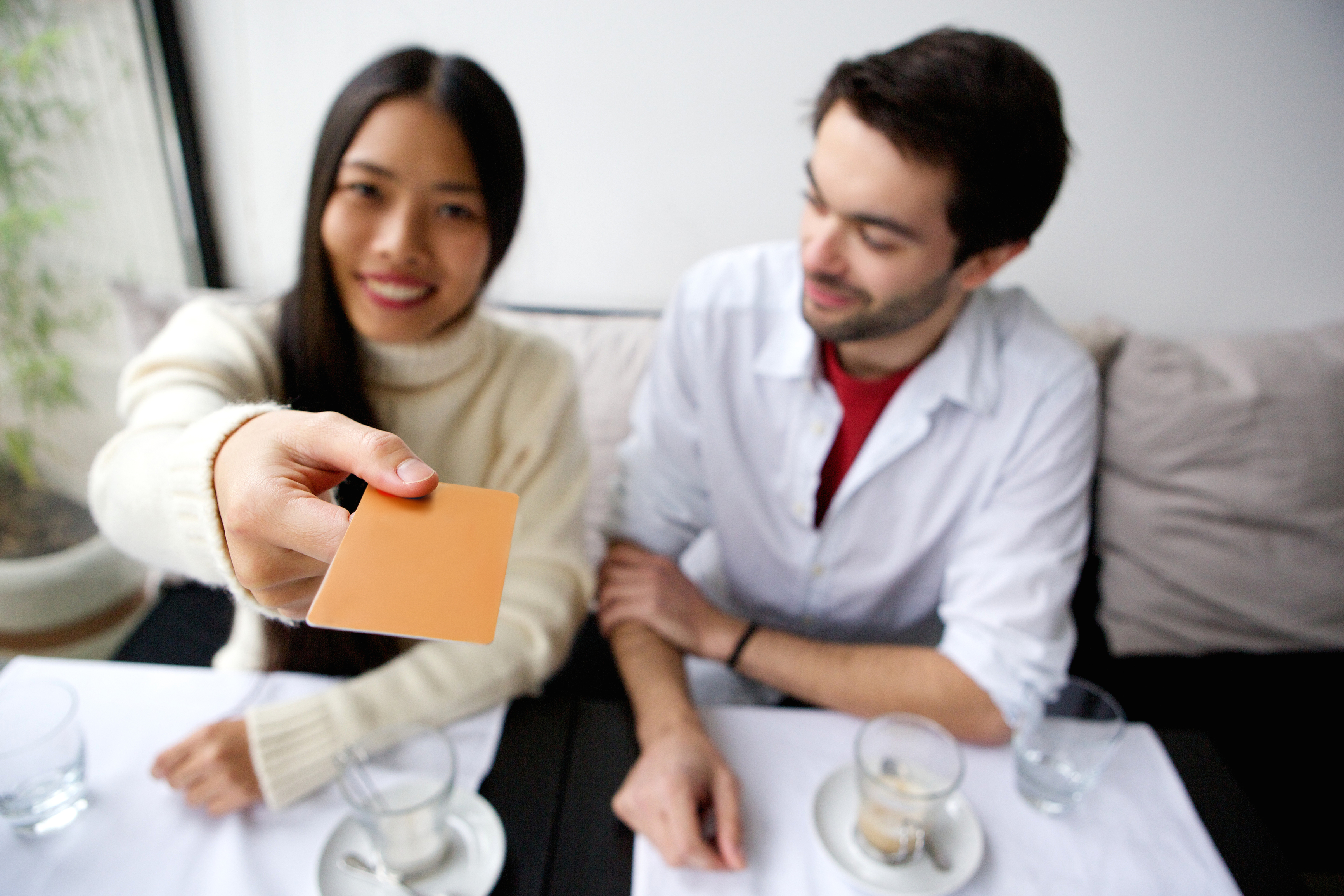 Date Night Planner
If the stress of planning date night is holding you back from creating a regular date night, we have got you covered. We have resources galore for date night ideas for married couples. Use any of these ideas and you will have all the leg work done for you!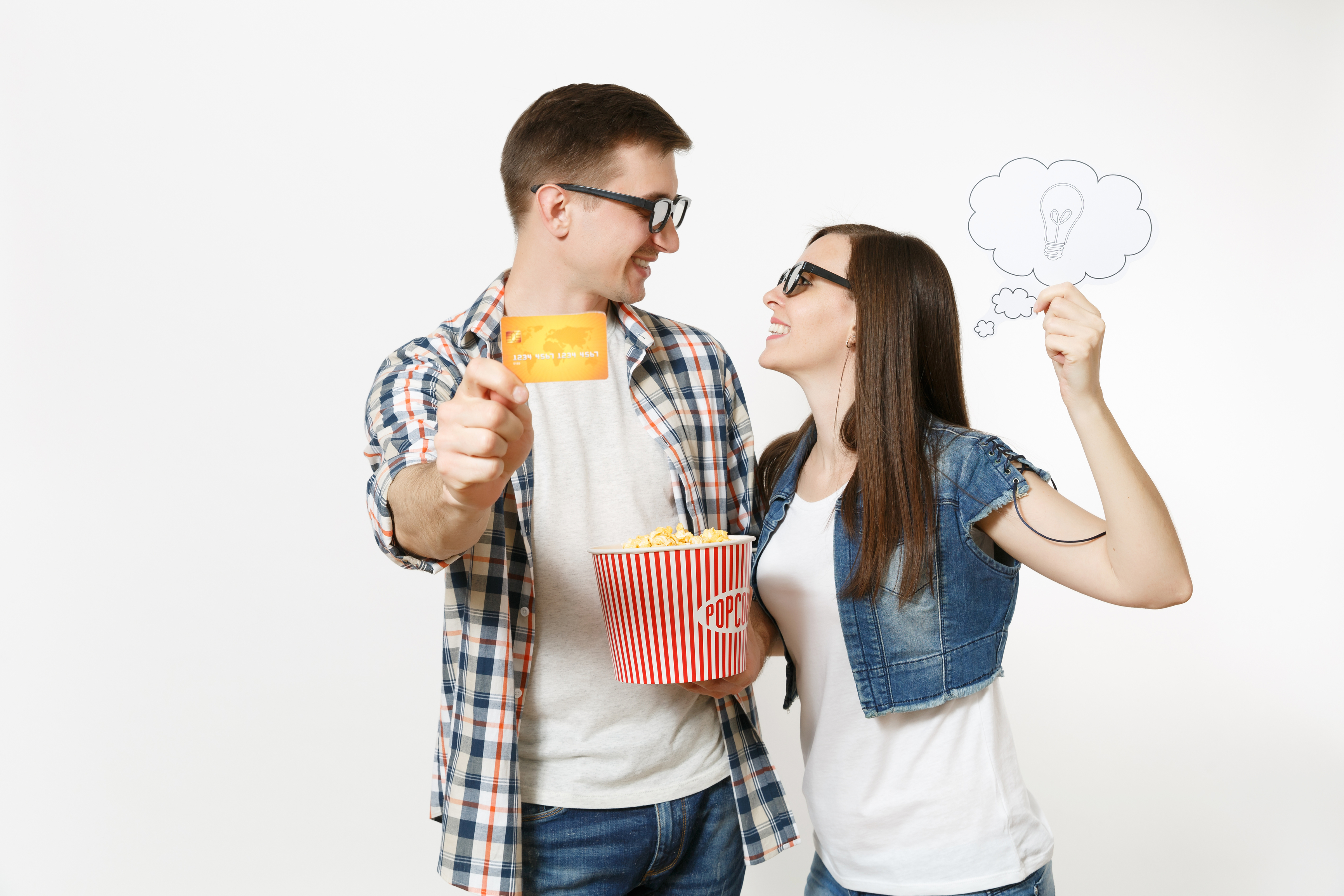 Dates to Do at Home
Many date ideas for married couples involve big nights out on the town. While that is fun and a great way to reignite the spark, it's not always doable. Getting in the habit of planning dates to do at home is the best way to make sure date night becomes a habit!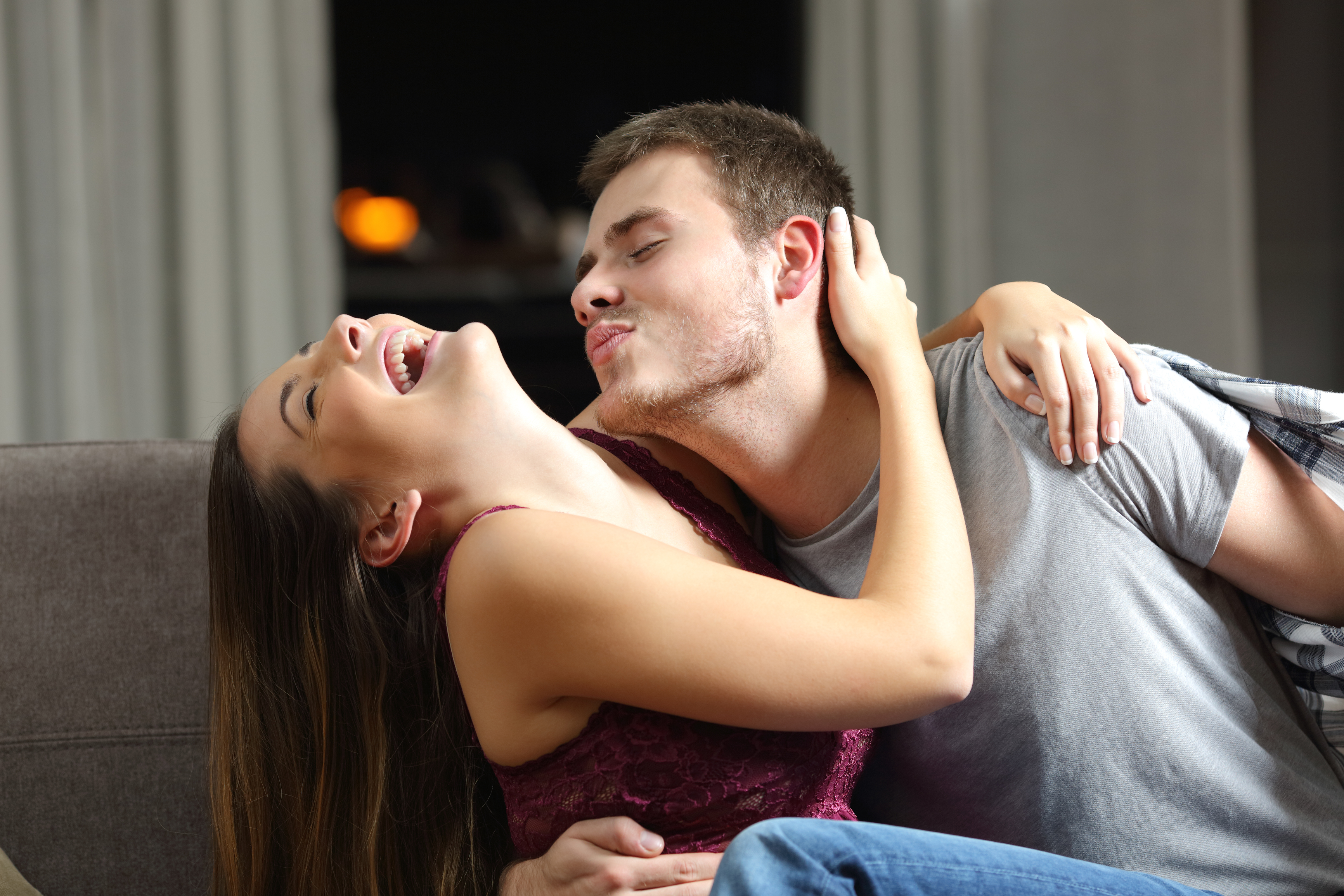 And there you have it! Having a consistent date night can be tough, but it CAN be done and it SHOULD be done. No matter what, remember the most important thing that you can do for your marriage is nurture it. It doesn't have to be fancy, it doesn't have to cost a fortune, but it does need time & effort. Making the effort to have a consistent date night in your marriage WILL bless your home!
Before you go, we have the ultimate solution to ALL of these potential challenges to having date night.
GET AFFORDABLE, DONE-FOR-YOU DATES THAT YOU CAN USE STRAIGHT ON YOUR PHONE FOR ONLY $1!
We're talkin' activities, games, invitations, instructions – EVERYTHING you need to have fun while connecting with your sweetie.
Get a new date each month for just $1 per month!