Fun Things to Do at Home
You are looking for fun things to do at home, but money is tight, flights are too expensive, time is running out, date ideas are sparse, or your plans have fallen through. These are all perfect reasons to plan a summer staycation, enjoy summer dates on a budget, and discover summer travel ideas! However, convincing the family that staying at home is going to be fun can be a little tricky. A staycation with kids, or as a couple, should be a time for everyone to pick an activity they enjoy, spend time together, and ultimately create traditions.  We're here to help! This list of ideas will help you plan your daily activities and make everyone in your household excited to be vacationing at home!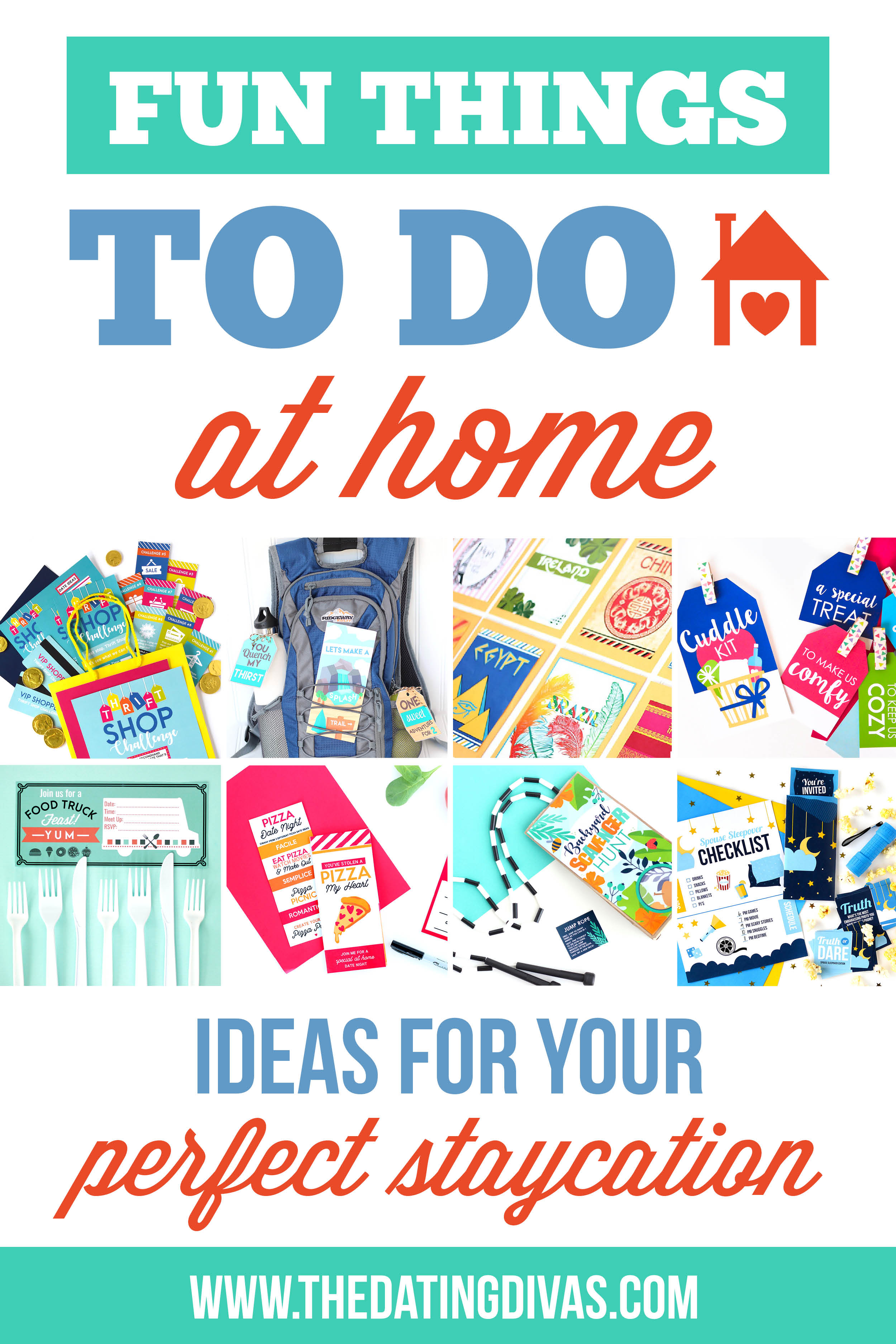 Prepare for Time Together at Home
Before you go staycationing we wanted to give you a few tips. It is so easy to say you are going to "staycation" and focus on fun things to do at home, but then we forget! In order to keep your mind and your staycations focused, here are some of our tips and tricks:
Put The World on Hold
Set the Mood
Alright, I think we are ready to embark on our home-centered adventure! If you need even more ideas, definitely check out this post all about how to plan the perfect staycation at home! And then for some fabulous ideas that are custom-fitted to your and your sweetie's personal preferences, we've split up even more ideas for fun things to do at home into six easy categories. If you see one that fits your needs simply click on the category title and jump right to it!
Hotel at Home Staycation Ideas for Couples
Staying in a hotel is usually one of the highlights of vacation time. Bring this fun thing to do out of the house – home! Make your home a special hotel retreat with these ideas.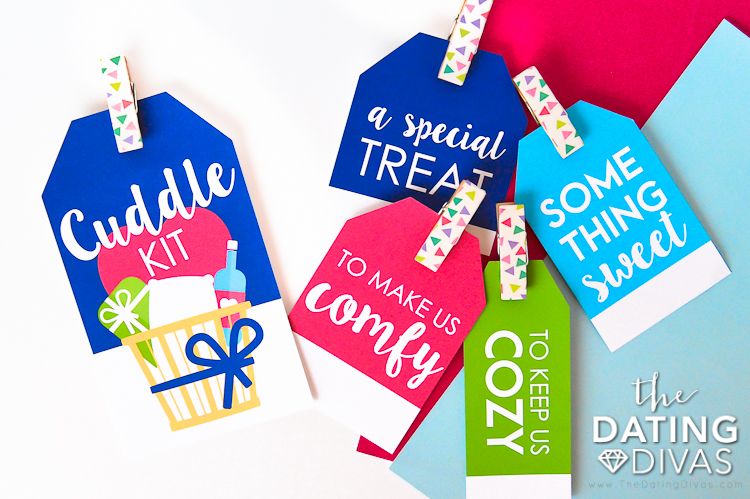 Food Ideas and Fun Things to Do at Home from Around the World
Focus your staycation around food! We believe that one of the most fun things to do at home is to eat food that you didn't have to cook! These are a few of our favorite themes and ideas.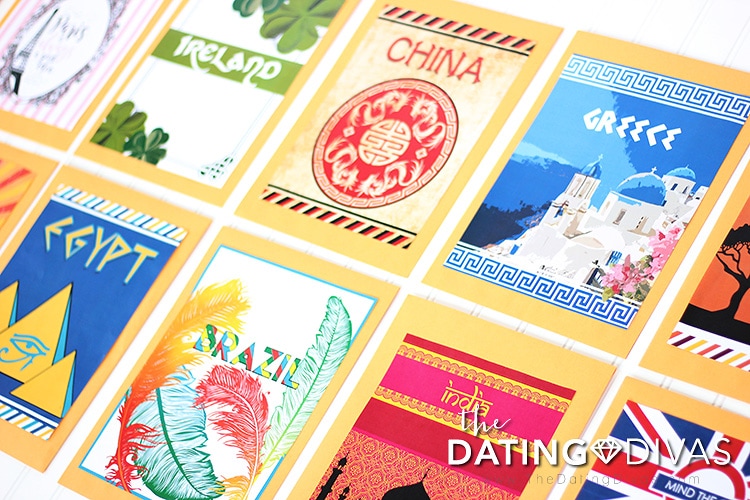 Discover Your Town
Take time to find all those little corners of your town that you have always wanted to visit – but you never have. While this may not be a fun thing to do at "home" it's still your hometown, so it counts!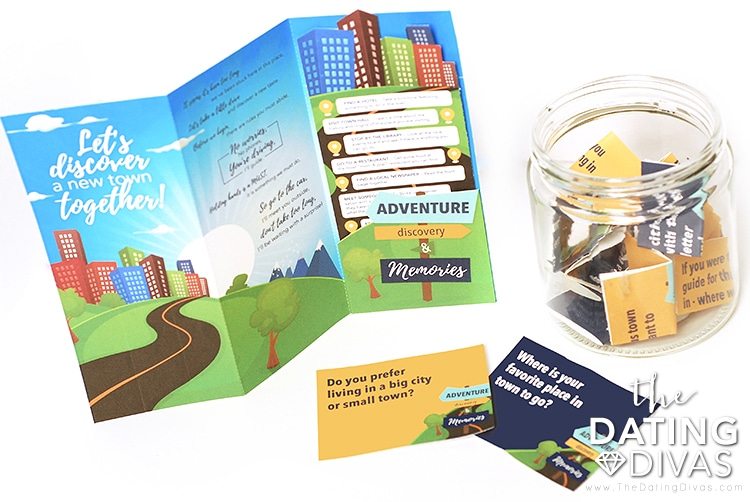 Spend Time with the Great Outdoors
Get out of the house with these fun staycation ideas. While they may not keep you warming up those couch cushions, they will give you plenty of fun things to do at home, or in your home vicinity.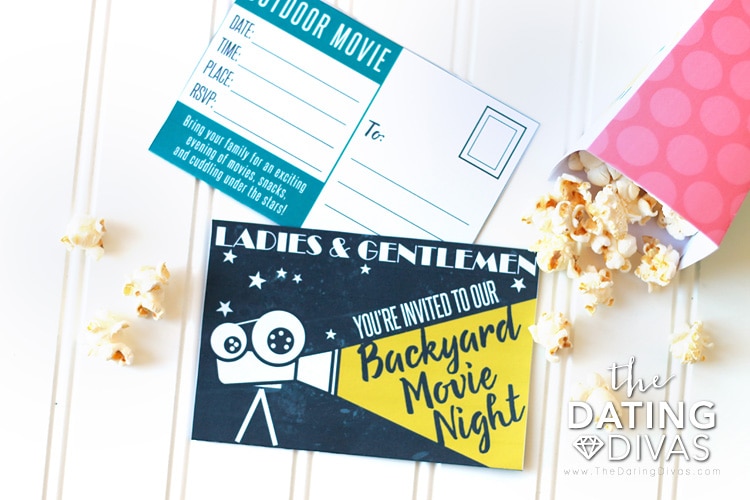 Entertainment Ideas and Other Fun Things to Do at Home
Sometimes one of the most fun things to do at home is exploring the local entertainment offerings. Check out these ideas to get your thoughts turning about entertainment in your area. And don't limit yourself! We have a few entertaining ideas that are fun things for couples to do at home – make your own entertainment!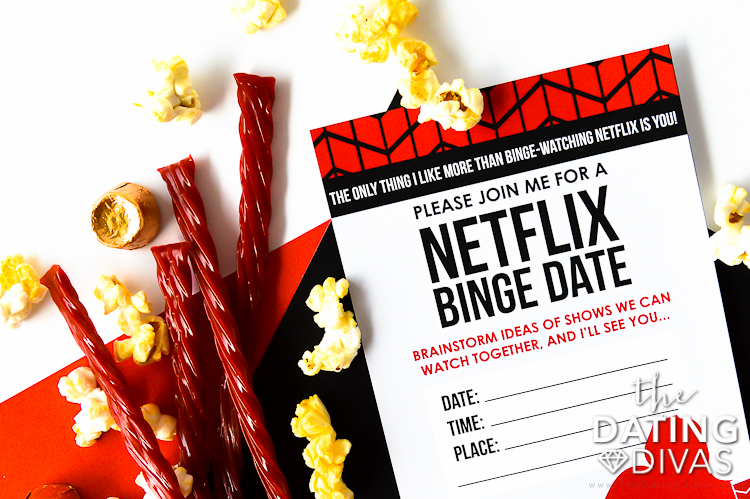 Active and Fun Things to Do at Home
Make your staycation an active one with some of these ideas. Many can be tweaked to fit a couple's need, or enlarged to meet a growing family.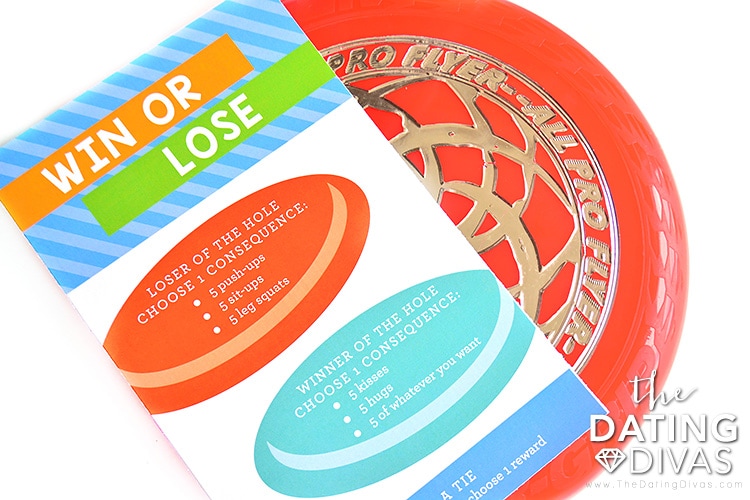 We're always looking for fun things to do at home that raise the bar a little. We hope this list has given you some staycation ideas that help take your special time together at home up a few notches.
If you are on the hunt for a fabulous staycation, then The Perfect Staycation Kit is just what you need!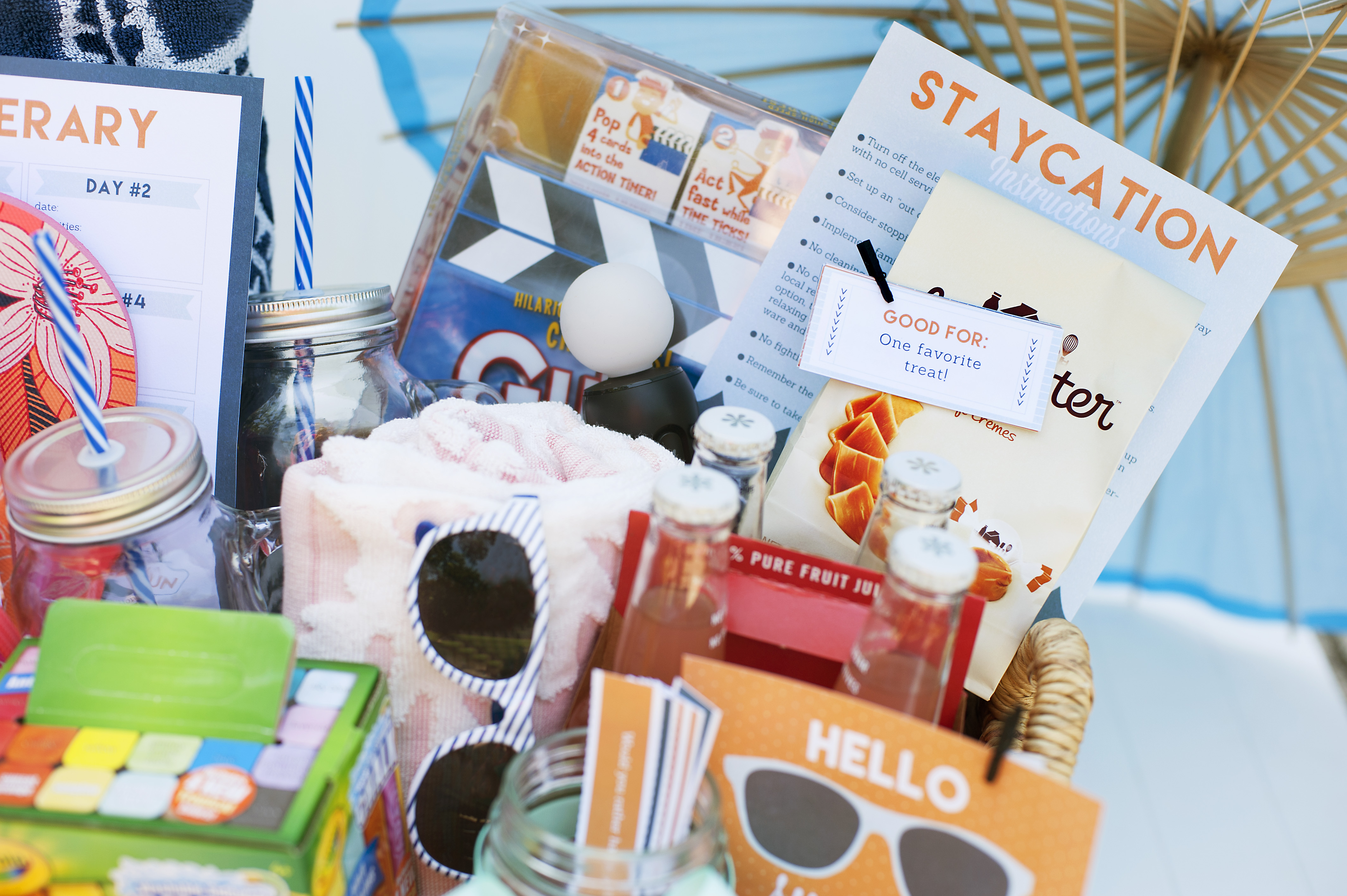 These lists of fun things to do at home, staycation ideas, summer dates on a budget, and summer travel ideas are your golden tickets to a rockstar staycation.  Pick the activities your family loves, then plan your trip, and finally turn your boring summer into an awesome one with one amazing idea at a time!