3 Simple Ideas To Make Your Spouse's Night
The title says it all! Tonight's going to be a good night! How would you like to "make the night" of your spouse? We have three ideas that are sure to be a hit!
Just follow these quick and easy ideas and your spouse will thank you!  🙂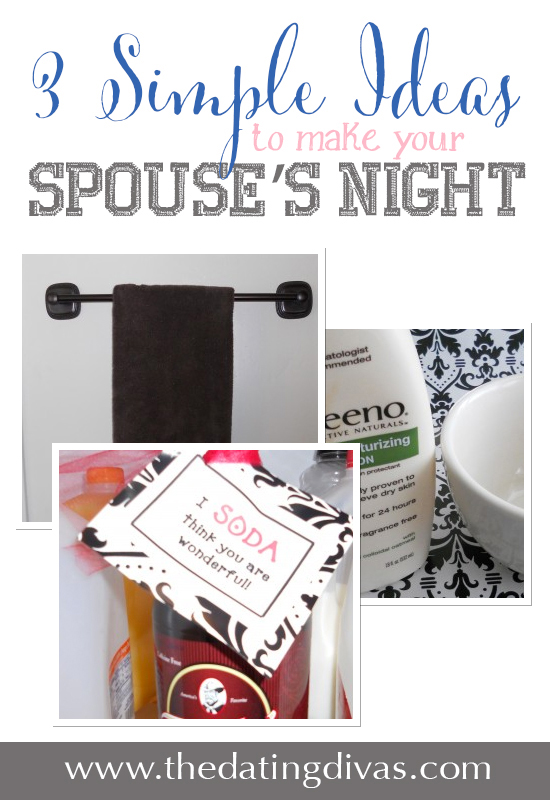 Disclaimer: This post contains affiliate links. To learn more about 'em,
click here
.
#1: The Warm Towel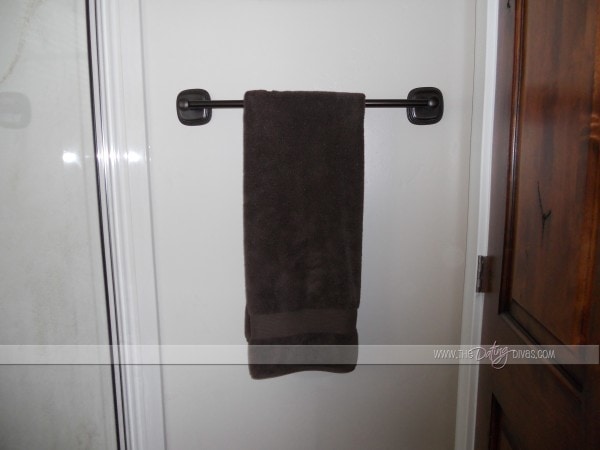 When your spouse is in the shower, grab a towel and stick it in the dryer. When your spouse is done, hurry and grab the warm towel and take it to your spouse. Who doesn't love the warm feel of dry clothes? I know I do!
#2: The Warm Massage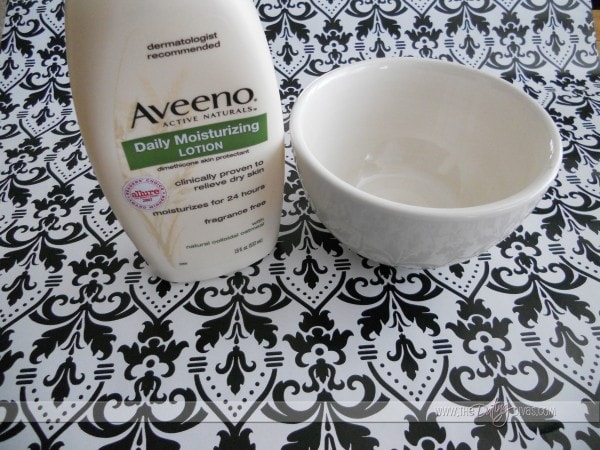 After your spouse is out of the shower, ask them if they would like a massage. Now…this isn't any massage…this is one your spouse will never forget! All you need to do for this is grab lotion and a bowl. Once you have put about a handful of lotion in the bowl, stick the bowl in the microwave for 15 seconds. Your spouse will love not only the massage, but the warm lotion will really set the mood!  🙂
#3: I "SODA" Think You Are Wonderful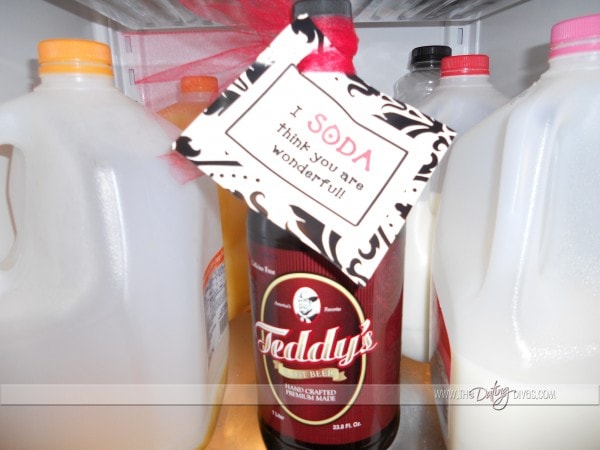 My husband LOVES root beer. While I was at the Dollar Tree, I found an old fashion root beer. Each night when my husband comes home, he immediately heads to the fridge for a drink. He was soooo surprised to see his very own root beer! It was a small act of kindness on my part, but nonetheless, he LOVED it. I am pretty sure it made his night…then I added a warm towel and massage and it REALLY made his night!
Do you want to print a SODA note for your spouse? This note can be used with any soda drink! (Download below.)
So there you have it! Three simple things you can do for your spouse tonight. What simple things does your spouse enjoy?