Our Favorite Thanksgiving Games for the Whole Family
Ah, the traditional Thanksgiving dinner. You bring the whole group of family and friends together to eat a well-prepared meal . . . and then what? You have all these guests together and eating only takes so much time. Soon the meal is over, and then, you have people to entertain and kids to corral. Thanksgiving day can quickly turn into chaos. You need some simple, fun Thanksgiving games that will bring your family together. Games that will create family memories, laughter, bonding, and, of course, focus on gratitude. Look no further. We have scoured the interweb to find the best Thanksgiving day games and activities that everyone can enjoy. We have them all organized for you in one place so you can pick and choose the ones that will work best for your Thanksgiving crew.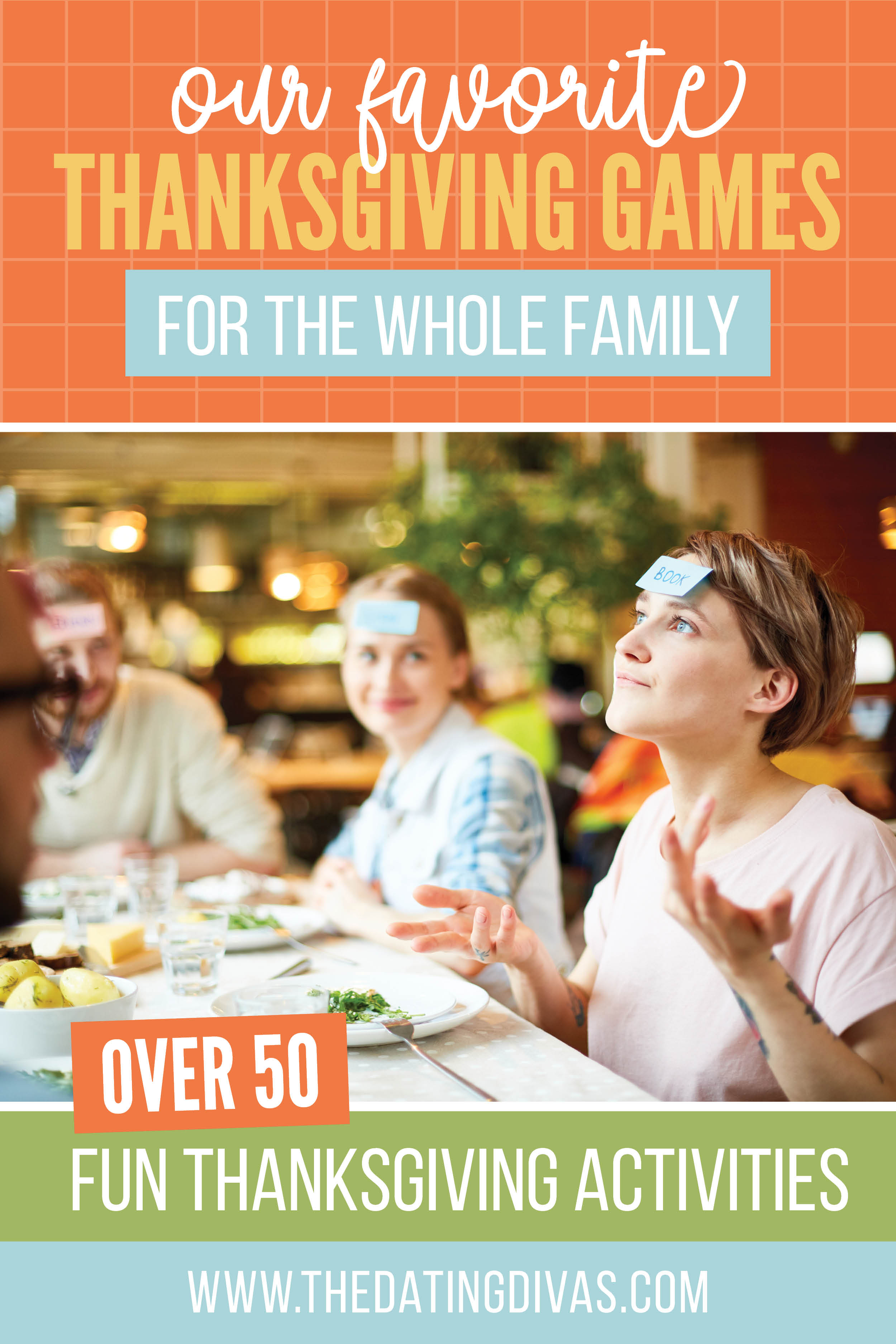 Disclaimer: This post contains affiliate links. To learn more about 'em, click here.
There is a lot that goes into planning a Thanksgiving meal. So much planning, in fact, that anything else can easily be forgotten. But Thanksgiving is so much more than just a dinner. It is also a time to gather as family and friends. It is a time to give thanks and to make memories together that will last a lifetime. This Thanksgiving, bring your family together in a meaningful way by adding one (or several) of these Thanksgiving games to the mix. We have done the hard part of gathering all the ideas. Now you just have to choose one and get ready for a more meaningful Thanksgiving holiday with your loved ones.
This collection of ideas includes Thanksgiving:
Thanksgiving Games For Kids
You are trying to make sure dinner is on the table and ready for your guests to arrive, but you have kids to corral and entertain. A possible recipe for disaster that is NOT what you had planned on your Thanksgiving day menu. Your solution is simple. Before the big day, gather together a few of these simple Thanksgiving games for kids to keep the kiddos entertained giving you time for all of your preparations! With activities ranging from playing tag outdoors to simple table games for kids, you are sure to find something that will fit your specific group's needs. This will keep the kids happy and the chaos at a minimum.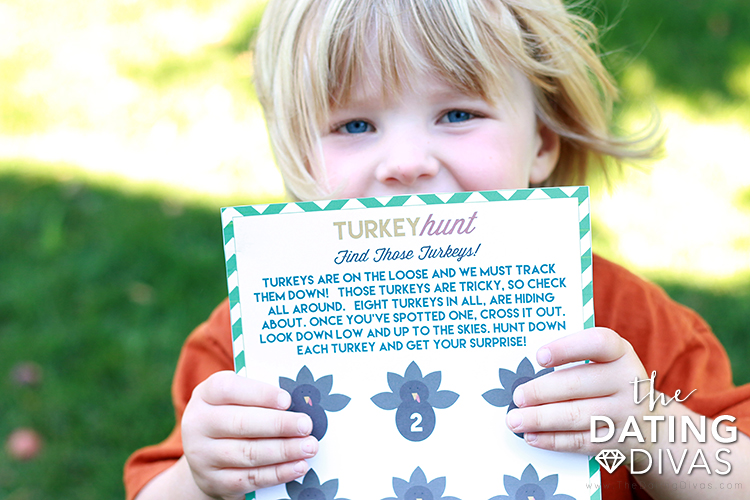 Thanksgiving Games for Adults
Holidays can bring so much focus on the little ones that adults can get left behind in the fun. They aren't so much into pin the feather on the turkey, so they pass on the activity. Thanksgiving is about bringing the family together – the whole family. So, don't leave out your adult family members. Here is our list of favorite Thanksgiving games for adults. While most of these Thanksgiving games could also be played with the entire family (of all ages), these are our favorite Thanksgiving games that are adult-approved!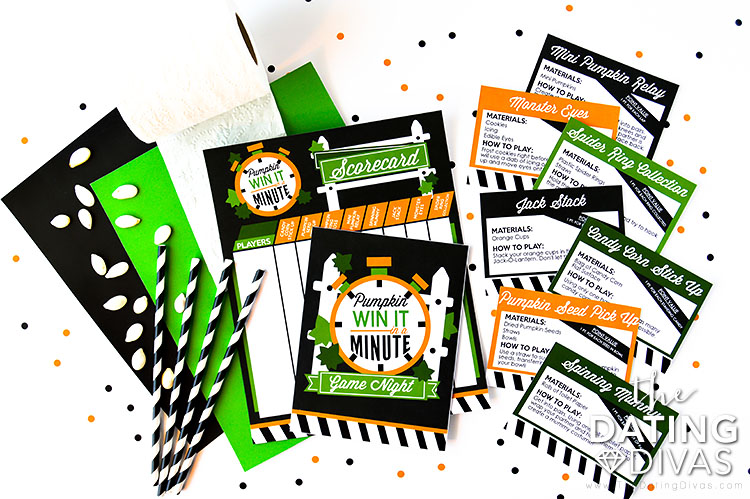 Thanksgiving Family Games
Before and after the big meal, there is plenty of time for some family fun! This is the ideal time to bring your family together for some Thanksgiving games that bring bonding opportunities, laughter, and memories. We even have a few fun Thanksgiving activities that may even bring a little competitive spirit to the mix! We tried to find games that would appeal to all ages and be games that teams work together. The following Thanksgiving family games provide a variety of activities that everyone can be involved in playing.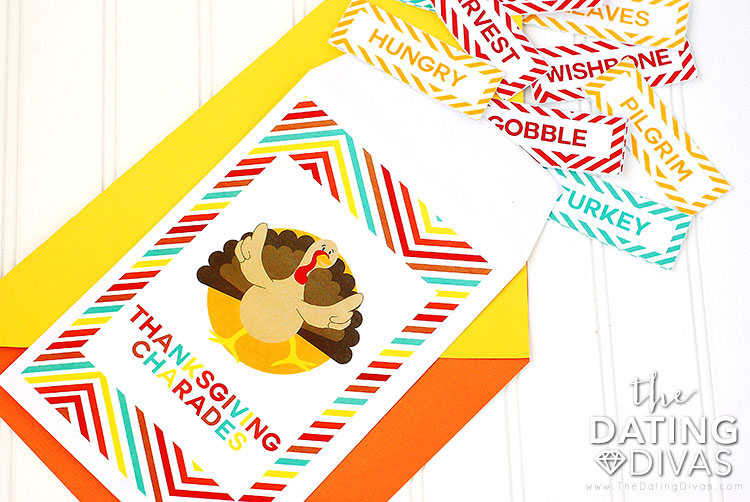 Thanksgiving Activities for at the Table
When we thinking of Thanksgiving day, we often focus so much on what we eat at the table. But what about what happens around the table? You brought your family together for this occasion, so now it is time to make the most of it! It doesn't take a lot of effort to include some thoughtful but simple Thanksgiving Activities to your dinner. These activities can bring laughter, conversation, and, of course, the focus on gratitude that your family will remember. Here are a few of our favorite Thanksgiving activities that you can do together at dinner.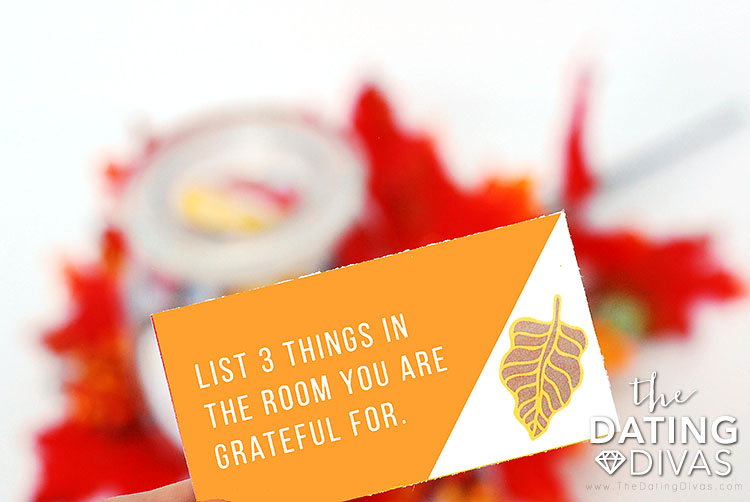 Thanksgiving Activities for a Month of Gratitude
Sometimes amidst all the family gatherings, the football, and the food – the focus on gratitude gets lost. I know in my home when the holiday has come and gone, I have a stuffed belly but a mere mention of gratitude. This year I did a little countdown to Thanksgiving day with family, and it really helped to bring the focus in and lead up to the big day. I felt the difference between Thanksgiving being just a day to eat a lot of food to a day that we have been anticipating and thinking about in advance. Here are a few of our favorite Thanksgiving activities that you can do any time during the month in preparation for the holiday.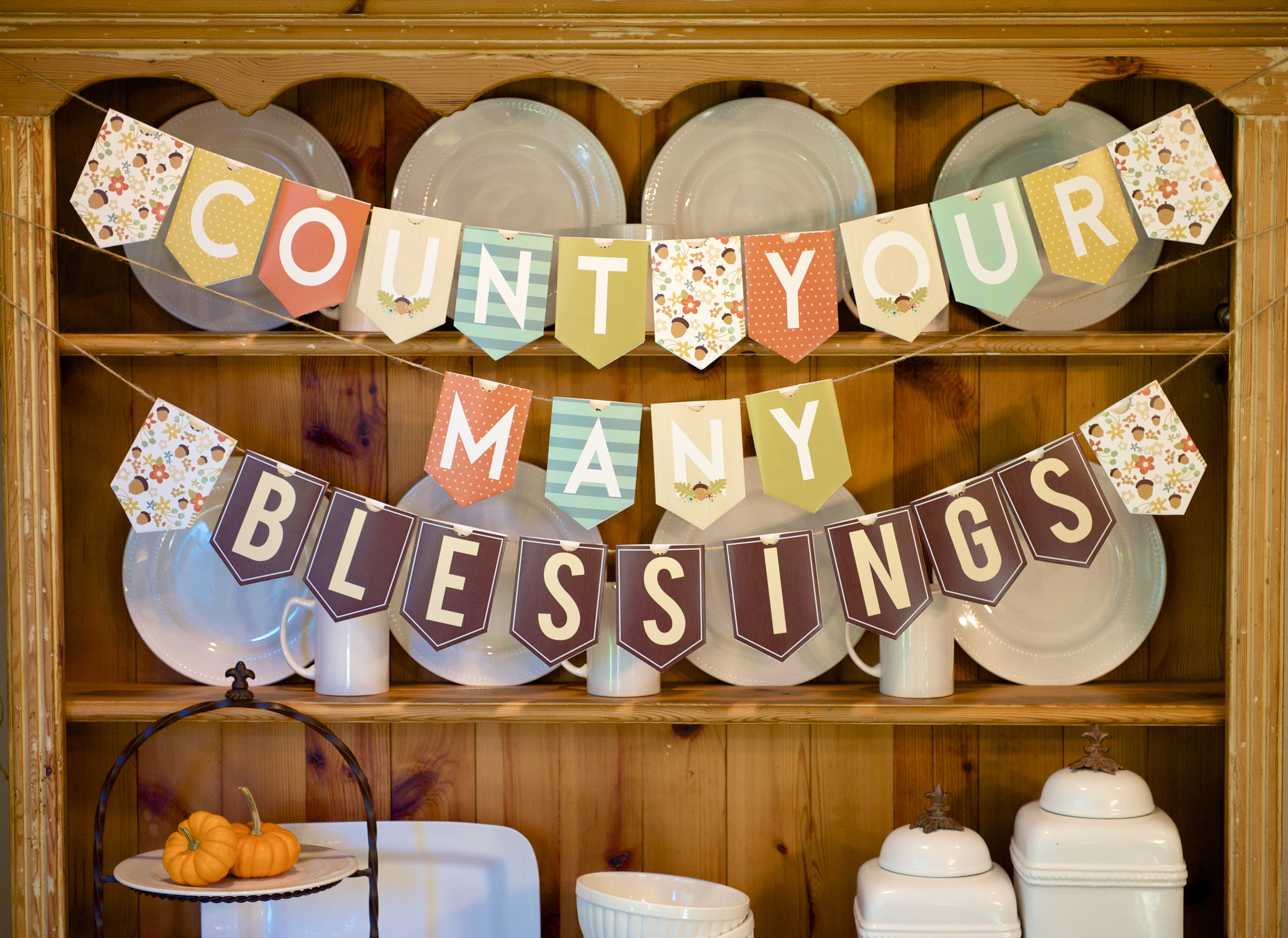 As you are planning your holiday season, don't forget to add in some of these Thanksgiving games. It is surprising how much a simple game can change the whole family environment. We hope you have a wonderful Thanksgiving holiday with your family and make many memories that might even become traditions in the future!
Now that you have your Thanksgiving games all picked out here is a little help for you to plan your meal! Check out our Thanksgiving Meal Planner as well as these delicious Thanksgiving Recipes.