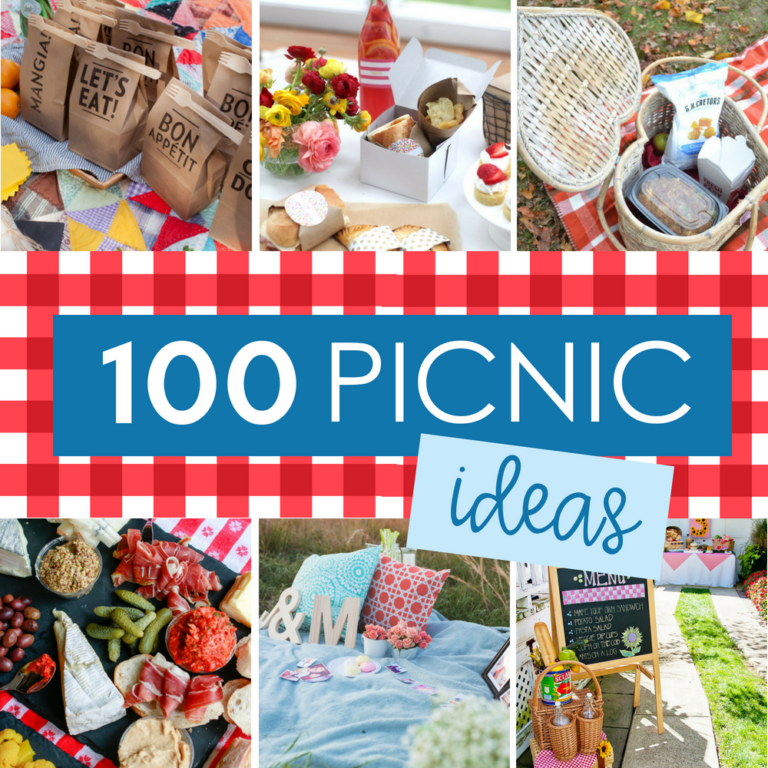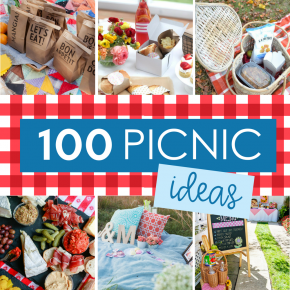 Picnic Ideas for Couples
IT'S ALWAYS THE PERFECT TIME FOR A PICNIC DATE!
I don't know about you, but it's always the perfect time for a picnic date!!! It could be cold, midnight, or raining and it would still be the perfect picnic setting! For those of you who don't believe me, stick around and I'll prove to you that a picnic date is perfect anytime of the year! Here at The Dating Divas, we've collected EVERYTHING you could possibly think of to create 100 of...
Continue Reading