DIY Gift Ideas for Men
Ok, so is it just me, or are the men in our lives REALLY hard to find gifts for? I can find hundreds of gift idea/tutorials for the women in my life; older women, my mama-woman, little women, all of them! But to find something good for men, now there's a different story! Are you in the same boat? If so, you will be SO GLAD that you checked our site today! We've gathered the best DIY gifts for men out there! So sit back, SCROLLAX (my new word for relaxing while scrolling, haha), and find that perfect gift for the men in your life. You're welcome. We've got funny gifts for men, thoughtful gifts for men, DIY gifts for men, and gifts for the man who has everything and wants nothing!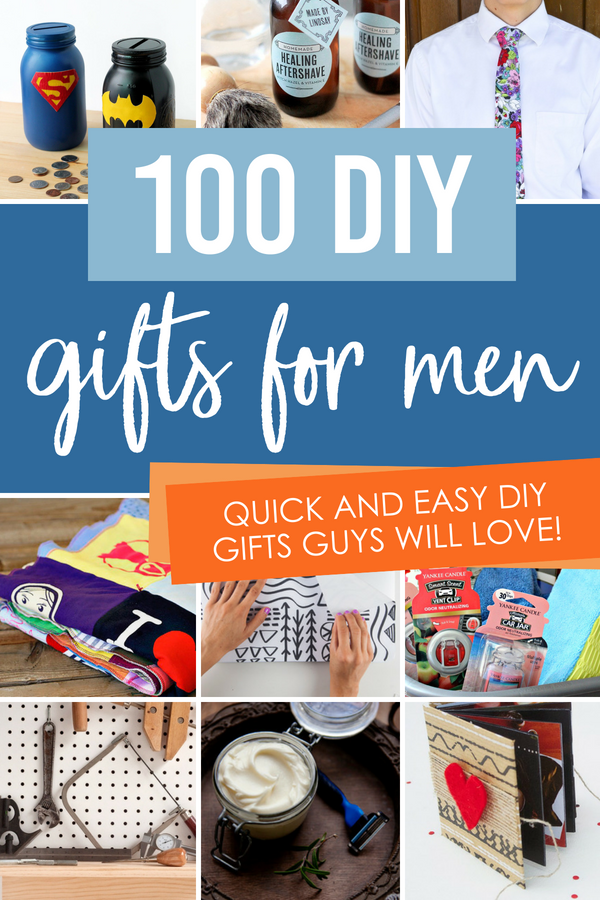 Since we're talking about gifts, we have one super easy one for you real quick! We have a fun set of ebooks for sale in our store, and we think you'll love them. You can get ALL FOUR today! Click here to get the details and purchase now.
To make your DIY gift giving even easier, we've divided our list of DIY gifts for men into the following 4 categories:
Ready to take a look at the goods? Let's go!
DIY Birthday Gifts for Men
Throw the confetti and cut the cake! Your guy's birthday is about to get SO much better! Whether your husband is hard to shop for, or you need a birthday gift for a boyfriend who has everything, you're sure to find a great idea below!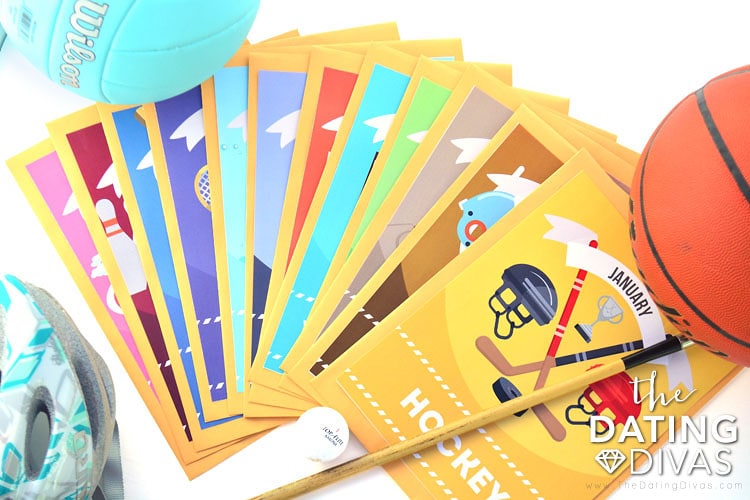 Christmas DIY Gifts for Men
Get in the holiday spirit with these DIY gifts for men that are totally Christmas-friendly! Men can be so hard to shop for. However, these are the perfect DIY gifts for men who have everything! He will love the extra effort you put in and remember this gift for years to come!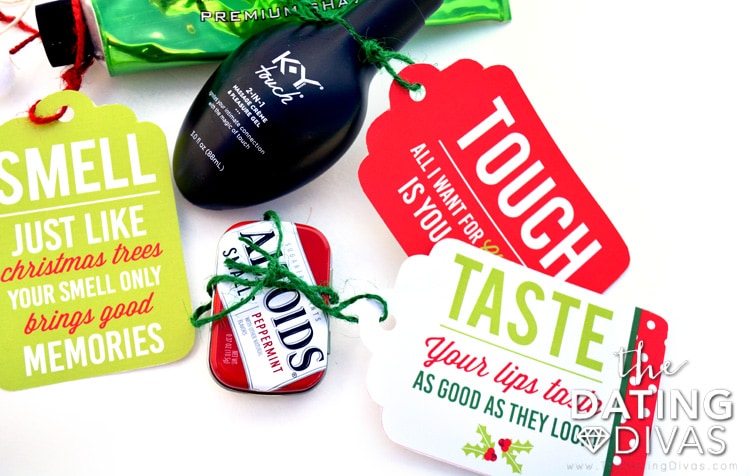 Valentine's Day DIY Gifts for Men
These DIY gifts for men are about to make hearts day a whole lot happier! Valentines Day is a hard holiday for finding a gift for the man who has everything and wants nothing, but we've collected some amazing DIY gift ideas for men!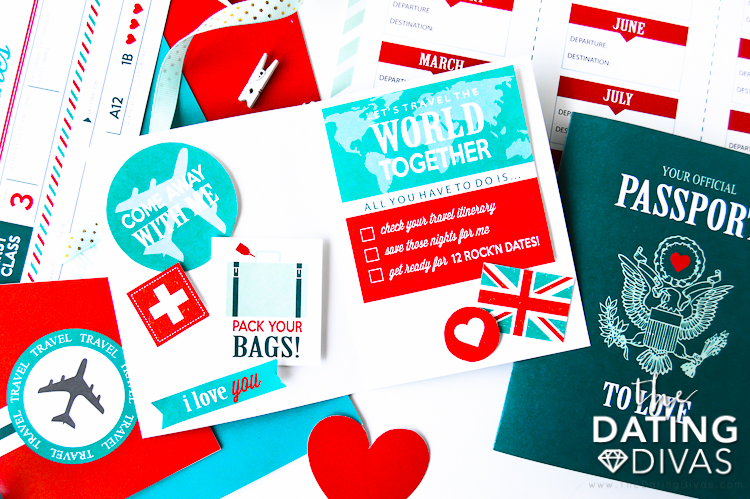 Father's Day DIY Gifts for Men
Show dad how much he's loved with these DIY gift ideas for men that are perfect for Father's Day! These DIY gift ideas for men are so creative and thoughtful, they are just what you need to show your man how much you love and appreciate him!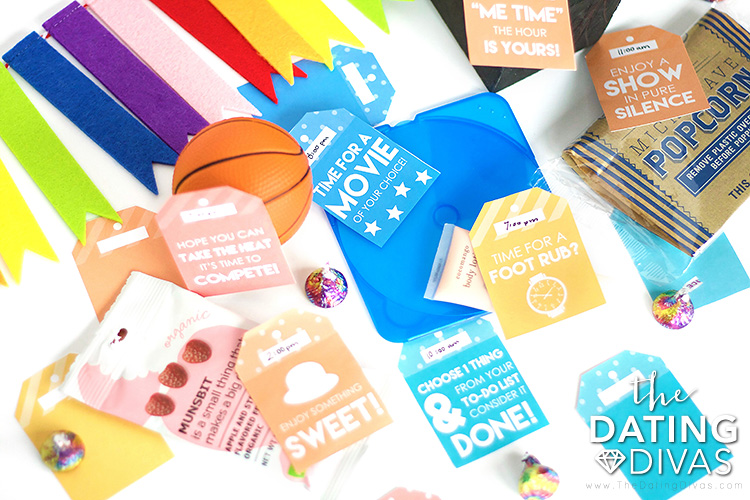 Spoil Your Man
Well, that's all folks! I hope you enjoyed these DIY gift ideas and more importantly, I hope you found your perfect gift! Are you doing any cool DIY gift for your man? Let us know! We would LOVE to hear what you are making!!
And if you just don't quite have the time to make something, we rounded up some great Father's Day Gifts and Romantic Gifts for Him!