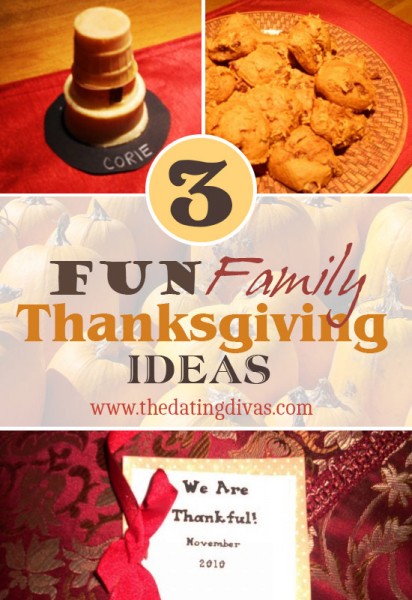 I can't believe the month of November is fast approaching! Where has the time gone? In thinking about November and families, I want to share 
THREE
ideas you can easily do with your family.
Even if you don't have kids, there are still fun things that you can do!
The Pilgrim Hat
(Thanksgiving Dinner Name Card/Favor Idea)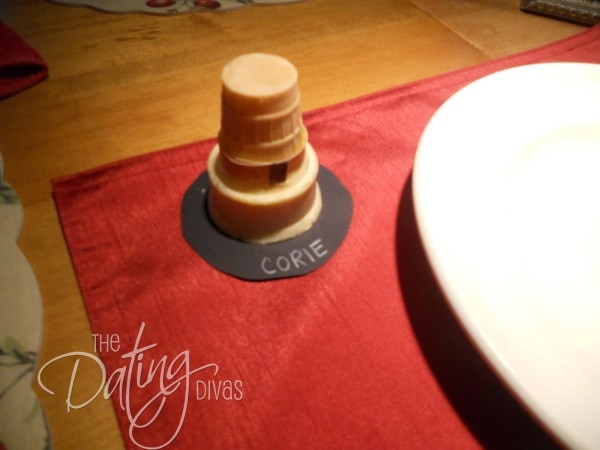 My mom is pretty much amazing. When I think back to Thanksgiving dinner, I can almost smell the turkey and her famous mashed potatoes. Even though the food was incredible, my favorite part was the pilgrim hat name card/favors. Oooh, how I loved those. I knew after a yummy dinner, I got to dip into the delectable cone filled with M&M's, dinner mints, marshmallows and candy corns! These simple pilgrim hat favors are my fondest memory of Thanksgiving dinners! Whether you are two or 102, these make the cutest name card/favor at any dinner table.
How to create the
simple
pilgrim hats…
Ingredients:
One package of ice cream cones.
M&M's
Marshmallows
Dinner mints
Black and yellow paper
Frosting
Look in your fridge for anything with a small circle that you can trace. I used a bottle of Parmesan cheese. You can use anything…cottage cheese lids, jam lids, etc.  (You just want a small circle that the cone can sit on.)
Cut a thin piece of black paper about 6 inches long (this will be the black belt on the hat).
On the black paper, cut out a yellow square that will be placed in the middle of the black paper.
Fill the cones with all the yummy candy.  Don't be stingy, fill the cone to the brim!  🙂
Attach the cone to the black paper using white frosting.
Write each person's name on a finished pilgrim hat favor and place it next to their plate.
After dinner, break open the cone and enjoy!  You not only have a cute name card/favor, but it is also delicious!
Easy Pumpkin Chocolate Chip Cookies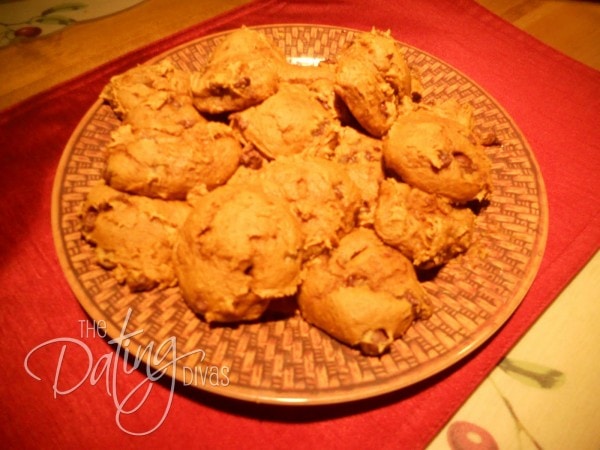 My daughter, who is three, LOVES to bake. I am always in search for the perfect recipe that is easy enough for her to help with. Some of my favorite memories are those in which I am cooking with my family. While we cook, we talk about our day, things that are coming up, etc.
This pumpkin chocolate chip cookie recipe is
EASY, LOW FAT, and DELICIOUS.
Ingredients:
Spice cake
1 can of pumpkin filling
1 cup of chocolate chips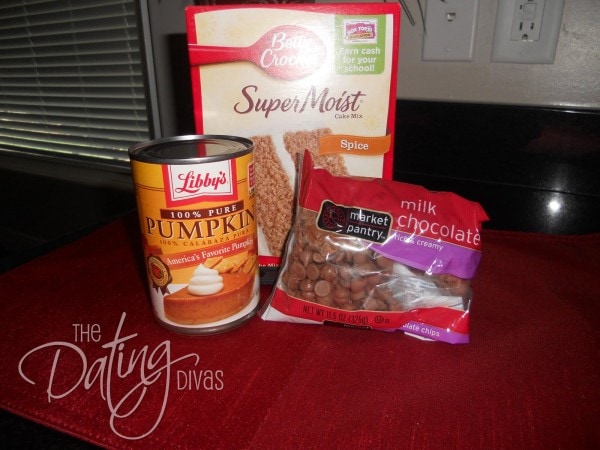 Mix all ingredients together.  Be sure to use all the members in your family to help.
Place dough on cookie sheet.
Bake at 350 degrees for 12 minutes.
That's it! Easy! Not only are the cookies delicious, but your house will be filled with a savory pumpkin aroma!  It is never to late to start family cooking traditions!
We Are Thankful Family Book 2010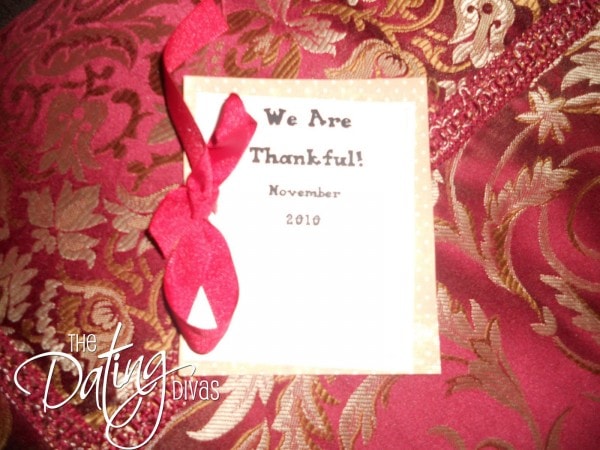 Thanksgiving is the perfect month to celebrate all that we are thankful for! I created a family booklet called, "We Are Thankful". In this book each member of the family creates one page that celebrates what they are thankful for.  We had a family night and talked about all of our many blessings.  Then, each person created a page in our family book.  We then put all the pages together and put in our family library.  We had a great time discussing what we love and appreciate!  My daughter came up with the sweetest things I never would have thought she appreciated.
Download the "We Are Thankful Book" printable below. If you have more than three people in your family, print more than one page (each page has three pages).
Have a family night discussing everything that you are thankful for and why.  See if each person can come up with four different things.
Give each person a page and have them either write (for younger children, have them draw) what they are thankful for.
Have each person show their page and highlight what they are thankful for.
Take all of the pages and bind together using a piece of ribbon.
This is going to be a new tradition in our family.  I plan on making a family book each year.  It is amazing when you stop and think about the blessings in your life – all the worries/problems don't seem as big.