Marriage and Dating Anniversary Ideas for Everyone
Once a year we get to celebrate the day we promised to love our best friend forever!  This day is as special and as meaningful as you would make it. Time and time again we have had our fabulous readers emailing us asking for ideas for their anniversary. We were excited to put together this fun list of ideas to inspire your anniversary gift giving! So we have included several different categories to make sure you find something perfect for your husband or your wife! There are anniversary gifts for him and anniversary gifts for her! We have so much inspiration for anniversary presents, so grab a pen and jot down the ideas you love!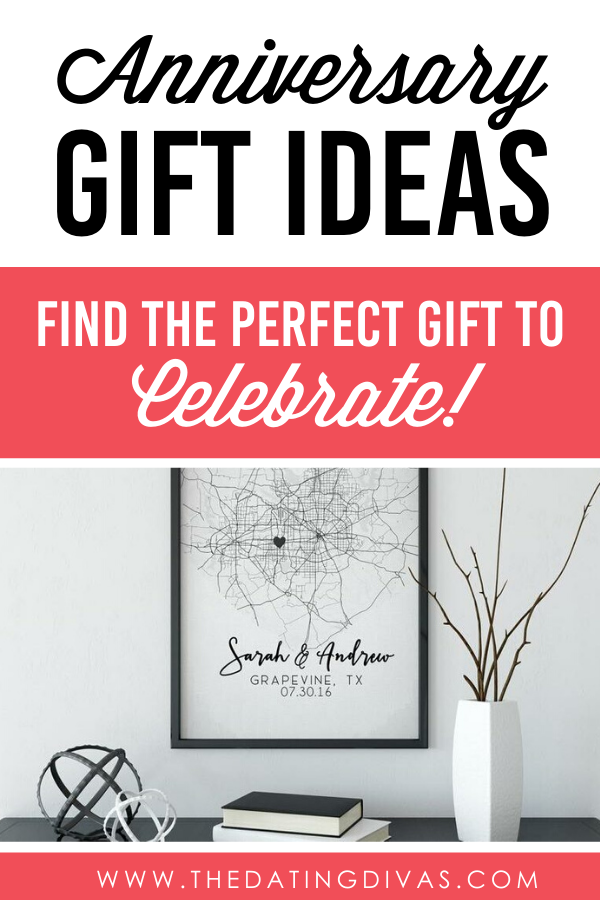 Disclaimer: This post contains affiliate links. To learn more about 'em, click here.
We have SO many resources for you to find the perfect anniversary ideas and inspiration. So after you find the perfect gift from this guide, make sure you check out Anniversary and Romantic Dinner Ideas, Intimate Anniversary Ideas, and our Anniversary Gifts By Year posts! This post is the perfect place to get your gift-giving juices flowing! We have compiled gifts by category so that you can find the perfect fit for your sweetheart.
With so many options to choose from you're sure to find something perfect to celebrate your anniversary!
Anniversary GiftS for Her
Your wife does so much for you. You want to get her something that makes her feel special, pampered, and excited! We have compiled ideas that are simple, sweet, thoughtful, and unique. Anniversary gifts for her don't have to be extremely expensive to make her feel special. Thoughtful anniversary presents simply show that you listen to her and really, truly know her. So dig deep and try to think of anniversary gifts for her that will leave her feeling as special as she deserves. We have a great list of Awesome Anniversary Gifts perfect for her. Here are a handful of other items that would make for a timeless anniversary gift.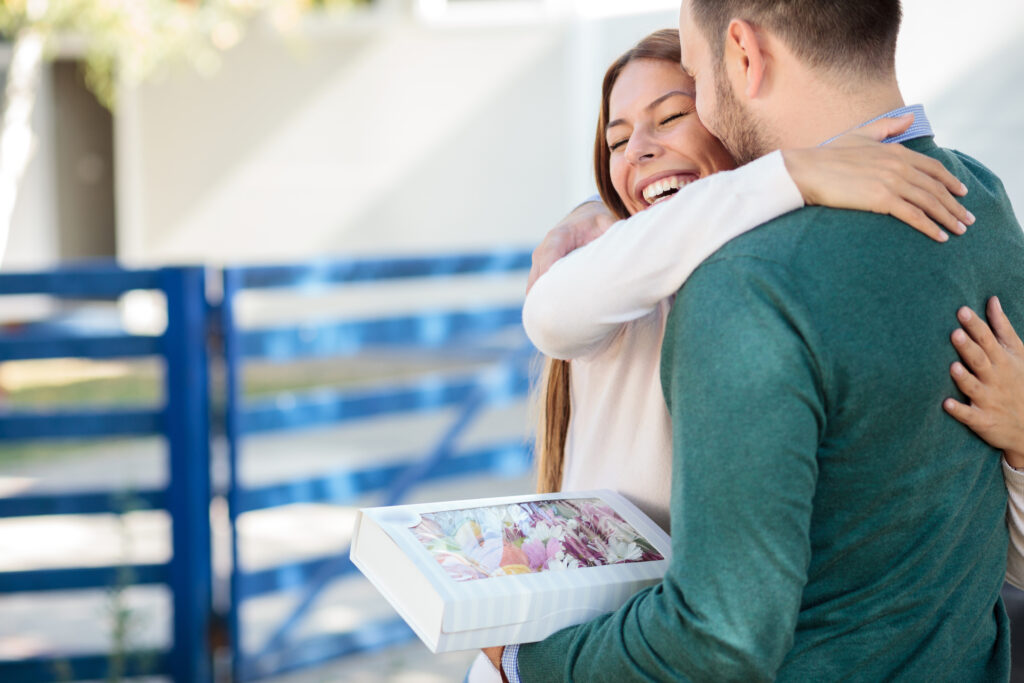 Anniversary Gifts for Him
Men can be so hard to shop for. It's just the truth. You want to get them something they will actually like and use, but you don't want to get too cutesy and lose their interest. We have polled hundreds of men to find out what anniversary gift ideas for him he's actually interested in. So find out the What Your Spouse Really Wants for an Anniversary. That post has so many ideas that will catch his eye and be the perfect complement to your anniversary celebrations! We also compiled 100 Romantic Gifts for Him. In case you need a few more tried and true ideas that will be a hit every time, check out the following anniversary gift ideas for him.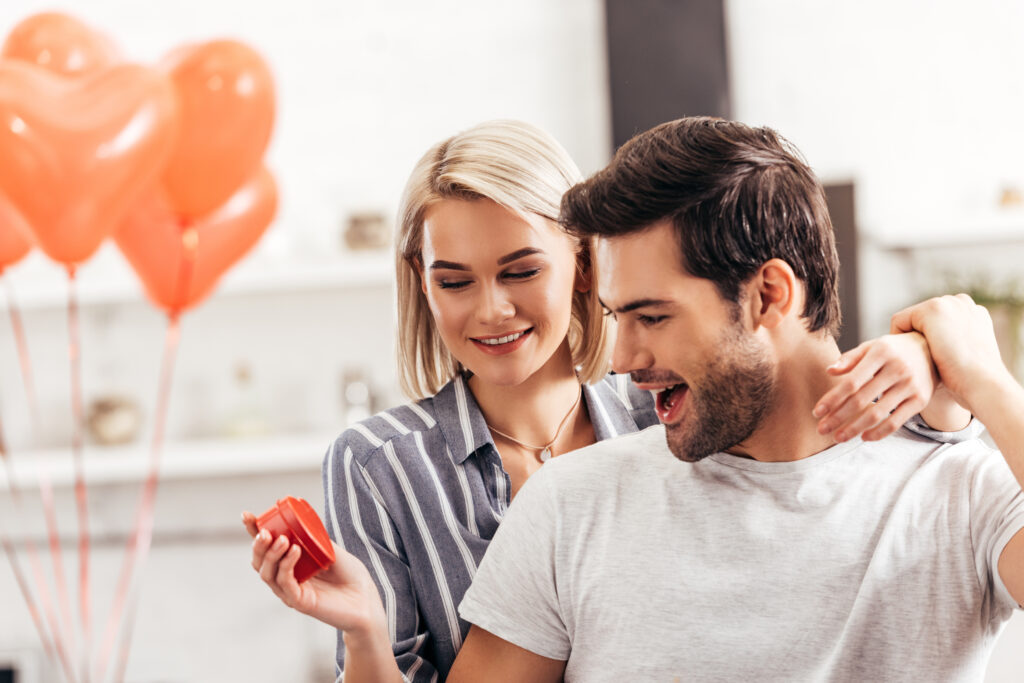 Anniversary Presents for Him or Her
Finding the perfect anniversary gift can be a challenge. On the one hand, you want to get something that your spouse will actually like, but on the other hand, you don't want to buy anniversary presents that are meaningless. We came up with anniversary ideas that celebrate your love. These ideas are perfect for your husband OR for your wife! We also have a post where we polled men and women to see What Your Spouse Really Wants for an Anniversary Each idea is a cute way to say happy anniversary that he OR she is sure to love!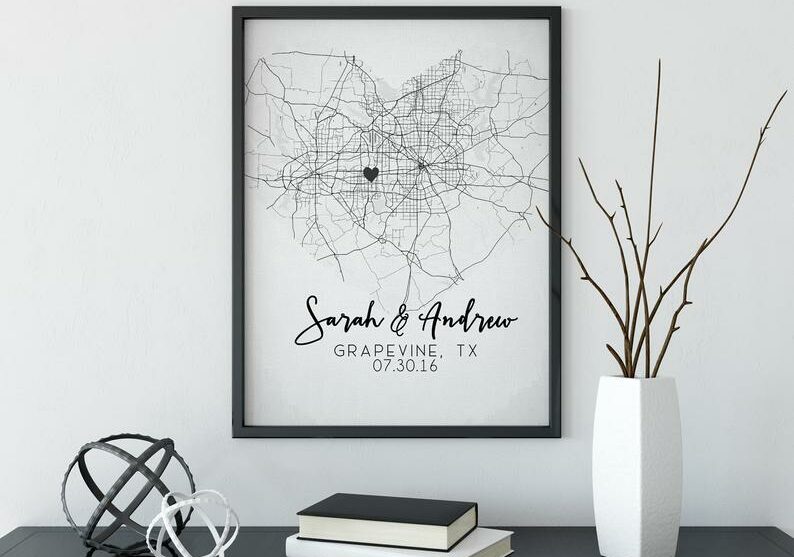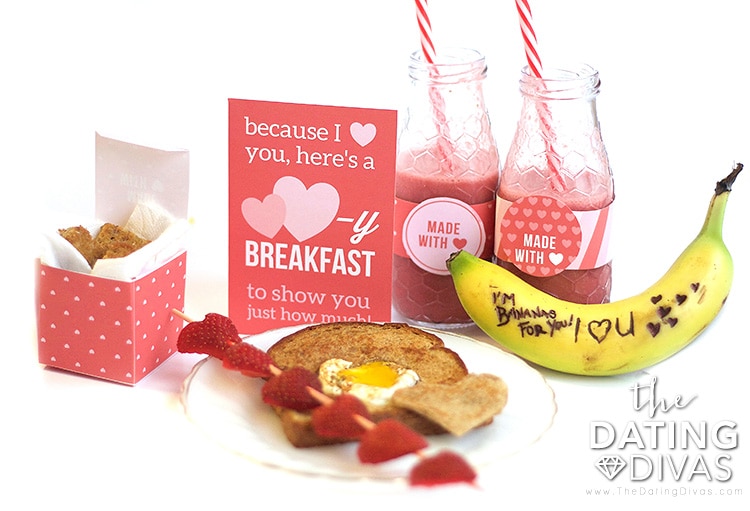 DIY Gifts
An anniversary is a perfect time to get out your crafting supplies and get to work! Anniversary presents mean so much more when you make it with your own two hands. There's something extra special about knowing that your spouse took the time to make an anniversary gift for you. We compiled a huge list of DIY Gifts for Him. Not only are these ideas crazy cute, but they will also mean so much more knowing that you put in the time to make them!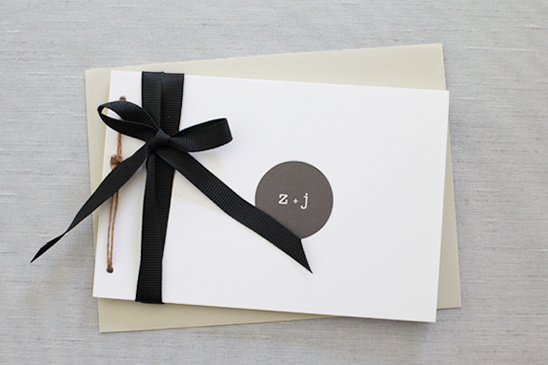 Things to Do for an Anniversary
Anniversaries are all about celebrating the years you have spent together. Why not get a gift that you can do together? Each of these gifts are fun ways to spend time together and connect. For our best list of Things to Do for an Anniversary check out our list of the best anniversary date ideas out there! There are so many unique and clever date ideas for making your anniversary extra special!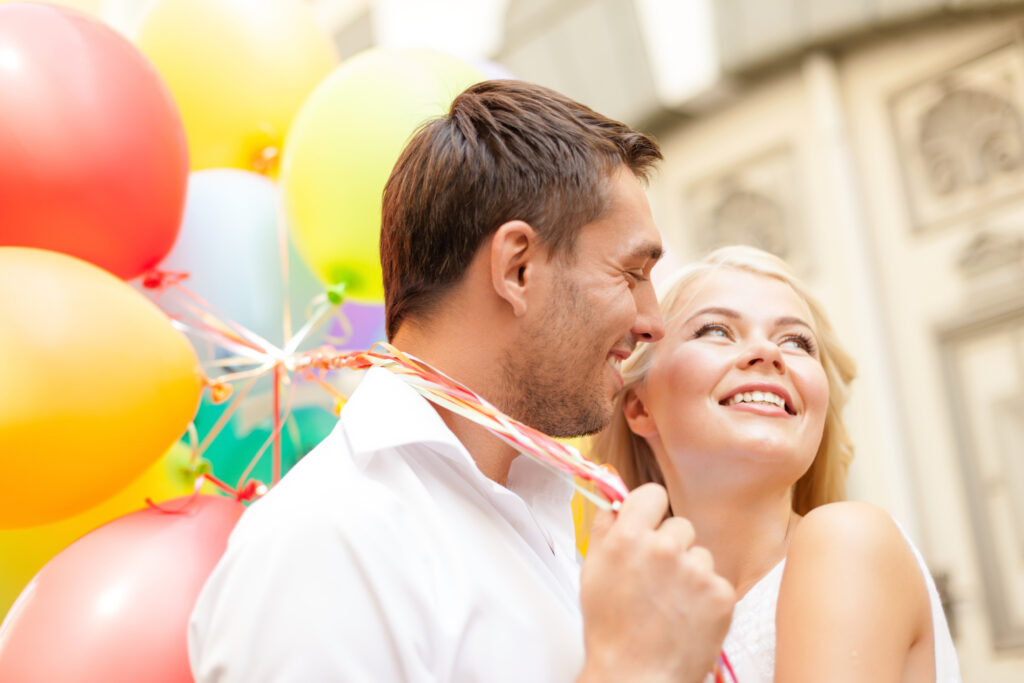 Experience Anniversary Ideas
One of our favorite anniversary ideas, that has become a tradition, is to take the money we would have spent on a physical gift, and use it to experience something new together! Take your love by the hand, go out and remember why you fell in love years ago! The best anniversary gift is one that makes a lasting memory. So check out Groupon for some deals on the great ideas below in your area, or for other local anniversary ideas.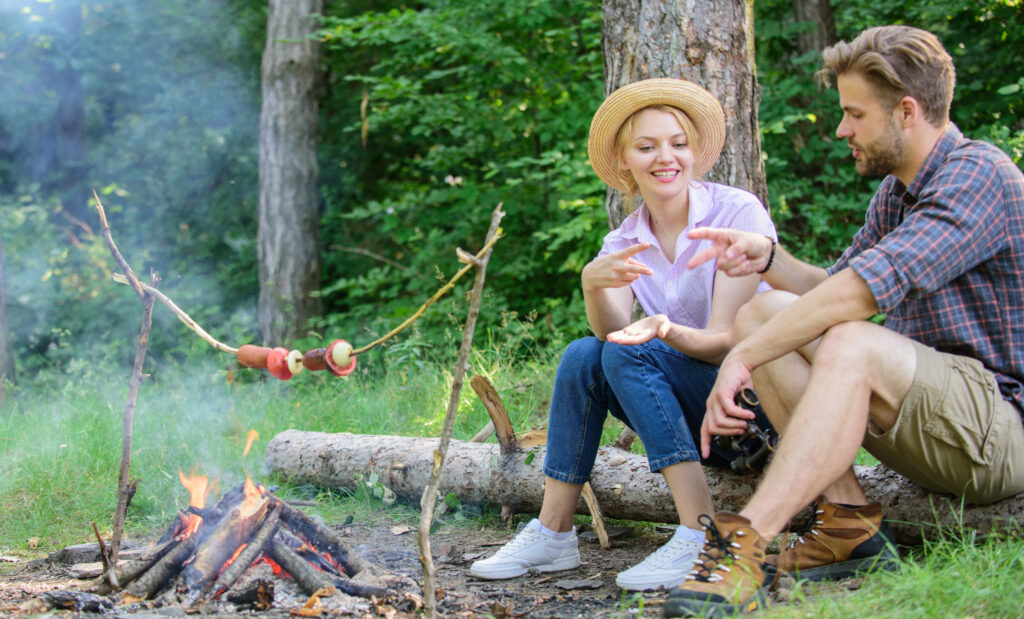 Couples Massage – Rather than spending money on a gift, put that money toward an afternoon of sweet relaxation and luxury.
Concert Tickets – Find a nearby concert or event and get tickets for a fun night out!
Plant a Garden – Planting a garden is a fun way to spend time together growing a garden that you will both get to enjoy for years to come!
A Weekend Away – Take off for the weekend! Whether it's a luxury vacation or a simple road trip, you will never regret spending that quality time together! So use our Getaway Checklist to plan a romantic trip without forgetting to do a thing!
Get Your Hearts Pounding – Celebrate with a rush of adrenaline! Go skydiving, bungee jumping, zip lining, skinny dipping, or do something else that gets your heart pounding!
Take a Dance Class – Get out of your comfort zone and try something new! Also, dance class is a fun way to get close and practice a new hobby together!
Go Horseback Riding – Ride off into the sunset together! This is romance at it's finest! Plus, you can add some fun to it by getting all the details on how Amanda put together our She's All Country date!
Go Back to the Place You First Met – To reignite the spark and bring back a flood of memories, plan a date to go back to the place you first met or to Recreate Your First Date!
Go Camping and Watch the Sunrise – Camping is a meaningful, but inexpensive way to get away as just the two of you. Waking up early to watch the sunrise is always a good idea! If you're camping don't forget to Build S'mores and check out all of our Camping Tips and Camping Ideas to help you prep before you leave!
Anniversaries get our hearts fluttering! We have so many ideas to inspire you and make your own anniversary perfect. If you love traditional Anniversary Gifts by Year, we have all of the ideas you could ever need. Also, check out our Anniversary Dinner Ideas, and our Intimacy Anniversary Ideas for even more inspiration!