Creative and Romantic Valentine Day Dates
Needing some amazing Valentine's Day date ideas? Well, don't worry, we've got you covered! Blow your spouse away by surprising them with the best Valentine's Day date ever! This is one special day that is SO easy to show your spouse just how in love you are with them. So, get ready to plan a thoughtful, sweet, Valentine's day date that they'll enjoy and remember for years to come. We've already done all the hard work gathering up the BEST Valentine's Day dates to provide you with all the inspiration you need below to plan the perfect Valentine's date! We have Valentine's date ideas for the bedroom, for staying at home, and even fun ideas for the whole family!

Disclaimer: This post contains affiliate links. To learn more about 'em, click here.
To make it easy for you, we decided to round-up the top Valentine's Day date ideas in a couple of different categories and then you can choose which date idea you like best! And if you don't have time to read through them all right now, just pin one of our pics for later. So, do you want this year to be a beautiful and romantic celebration of your love? Or a fun and playful one? Do you want to get the whole family in on date night?? Or ship the kids off early so you can focus on your spouse? No matter what you're hoping for this Valentine's, we've got some Valentine's date ideas for you!
In this post you'll find:
That's 76 fun Valentine's Day Date Ideas for you to choose from! Let's take a look!!
At-Home Valentine's Day Date Ideas
At-home date ideas are great for those of you who are on a budget! Especially if you can't find a sitter or if you just want to enjoy a nice, relaxing night at home! Whatever the reason, an at-home date, if done right, can be just as memorable and romantic as any other date! In fact, these cute Valentine's day date ideas might just be some of our favorites.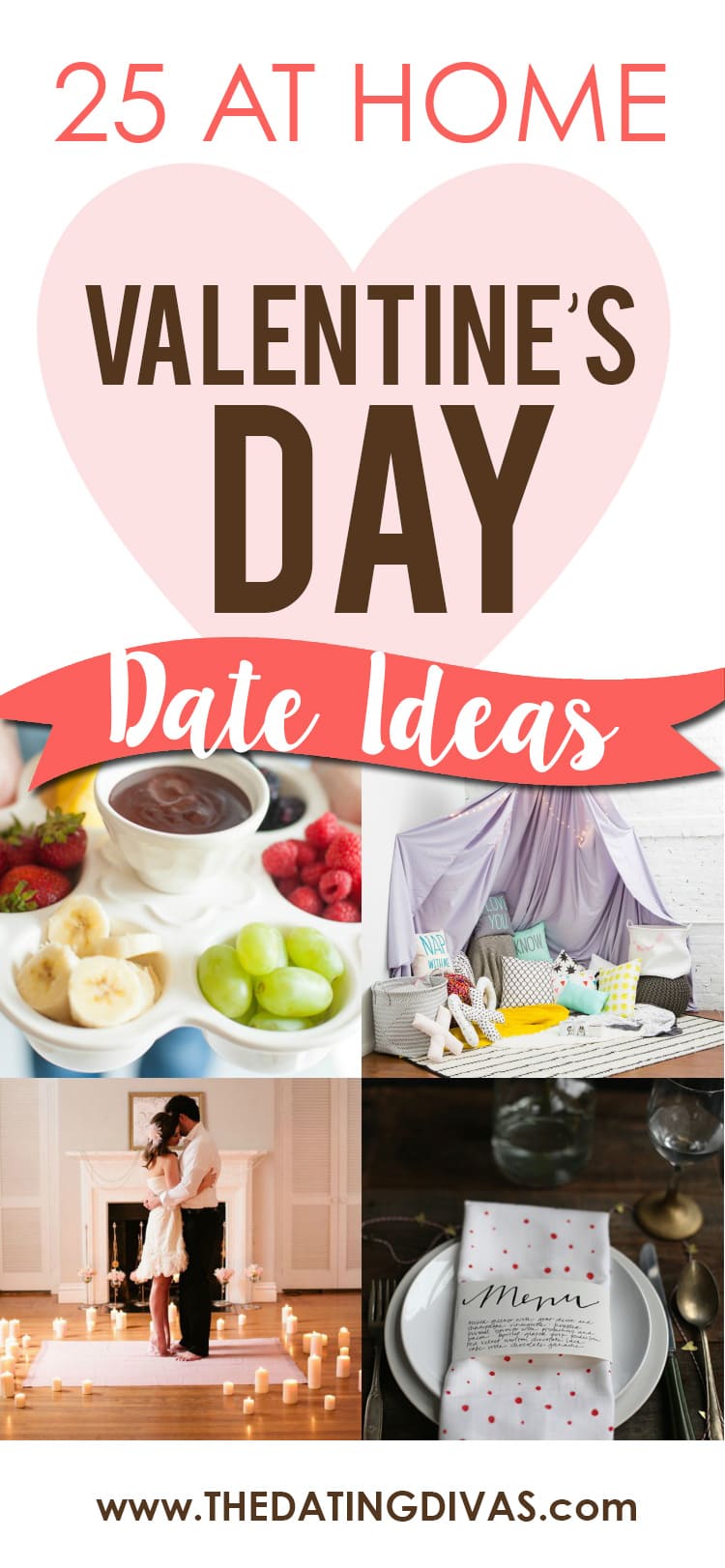 Out on the Town Valentine's Day Date Ideas
If staying inside just isn't your thing, then get out of the house this Valentine's and use one of these fun and unique out on the town dates. We know it can be tricky trying to come up with the perfect Valentine day date but with these awesome cute Valentine's date ideas, we've practically done all the work for you! Just pick something out you think your sweetie will enjoy and you've got all the inspiration you need to have the most memorable and fun Valentine's dates ever!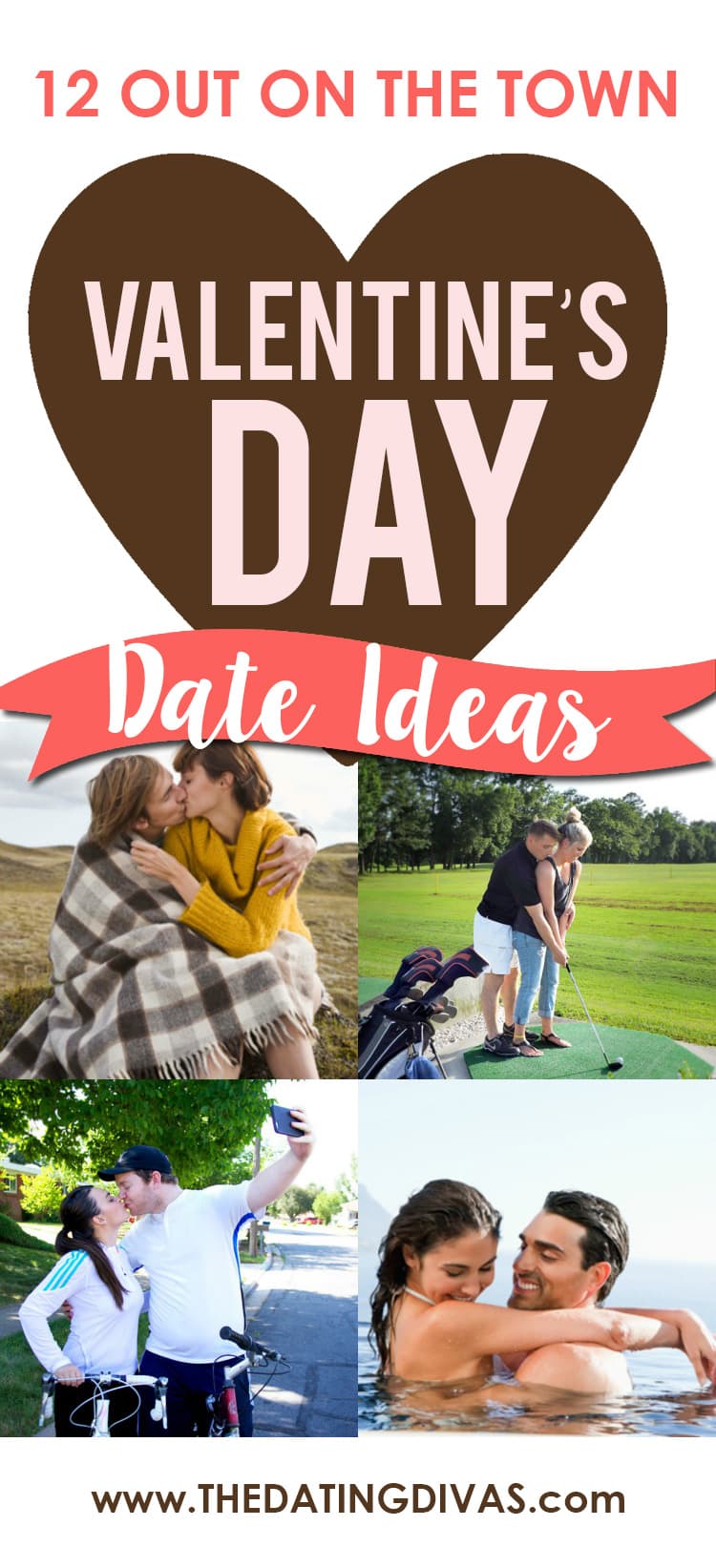 Fun Family Valentine's Day Date Ideas
If you are wanting to put together a special Valentine's family date this year here are some really fun and unique date ideas. After all, Valentine's day isn't just about couples… it's about EVERYone you love, kids included! And with these cute Valentine's day date ideas, the whole family can get in on the LOVE! We had so much fun finding these super fun Valentine's dates you can do as a family! OH, and be sure to check out "Cupid's Cafe"… it's our favorite every year!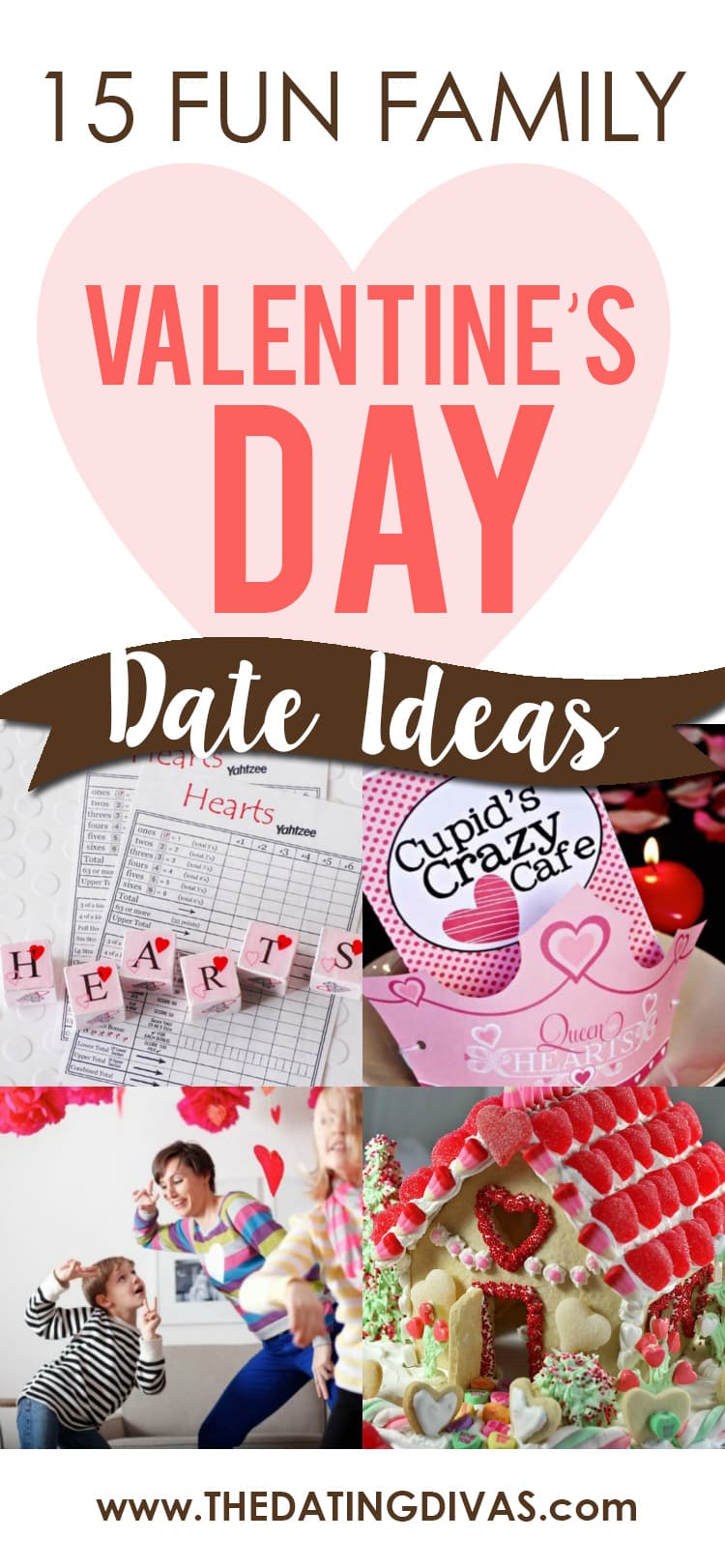 Valentine's Day Date Ideas for the Bedroom
Valentine's day is the perfect time to take things to the bedroom… and to let yourself be a little more creative! Instead of just the normal routine, get outside your comfort zone and experiment with some of these awesome and sexy date ideas! With all of these cute Valentine's day date ideas, these ideas will be the PERFECT end to a perfect Valentine's date night.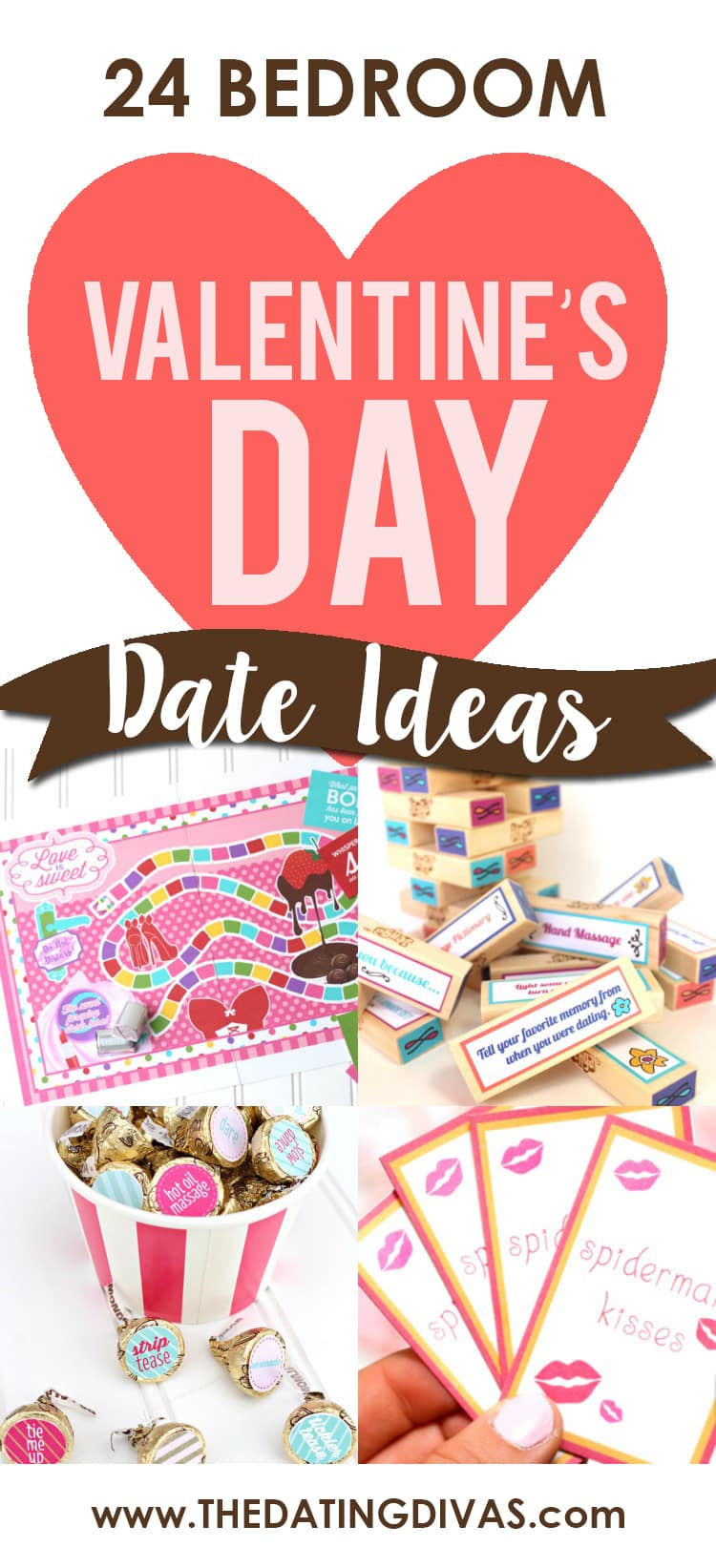 It's going to be hard to choose which category you want to focus on with these amazing Valentine's date ideas, so you might want to save some of these fun Valentine's dates for the future!
If you are looking for some more Valentine's Day fun, check out these 115 Last Minute Valentines Day Ideas. For more cute Valentine's date ideas and inspiration, this post has 100 of the Most Romantic Valentine's Date Nights.
And lastly, need more easy & fun date ideas for all throughout the year? You'll never have to wonder "What Should We Do For Date Night?" again! We've done ALL the work for you.
GET DONE-FOR-YOU DATES THAT YOU CAN USE STRAIGHT ON YOUR PHONE FOR ONLY $1!
We're talkin' activities, games, invitations, instructions – EVERYTHING you need to have fun while connecting with your sweetie.
Get a new date each month for just $1 per month!