Make Your Birthday Celebrations Extra Special
The Dating Divas LOVE any excuse to party, decorate, eat, or celebrate. We've been throwing awesome birthday celebration ideas at you for literal YEARS, but for the first time ever, we've gathered them all into one incredible list! We've sorted them into five categories so you can find exactly what you are looking for, or simply scroll and find some inspiration. We're here to make all your birthday celebrations this year extra fantastic, so let's get right to it!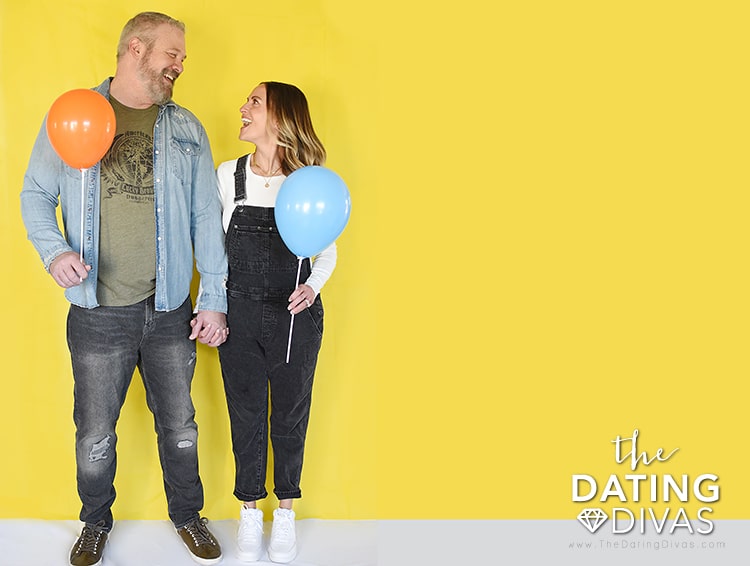 Disclaimer: This post contains affiliate links. To learn more about 'em, click here.
Table of Contents
Free Printables for Birthday Celebrations
If you've spent any amount of time on our site, you know that The Dating Divas are the QUEENS of free printables! We work with some incredible designers to bring you some truly unique printables that we know you are going to love. Check out some of our very favorite birthday printables to make all your birthday celebration decorations and gifts easier than ever!
1. Birthday Banner– A banner is practically Birthday Decor 101! You don't want to miss this cute and festive banner that will make all your party decorations pop! (Except the balloons… we don't want that.)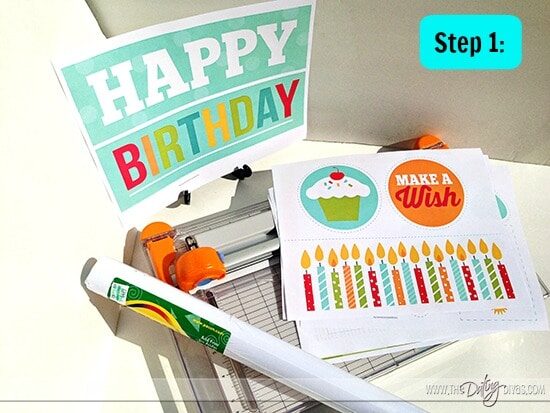 2. Printable Candy Gram Poster– Remember when these were all the rage? I know my kids would still LOVE a giant poster full ofcandy bars, and you don't even have to come up with the puns yourself! Just click the link, download, and voila! Gift= done.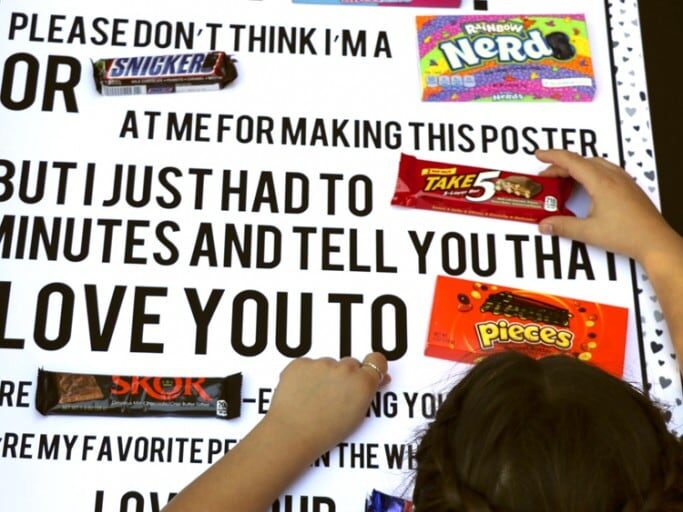 3. Snack Love Notes– These cute notes attach to the things everyone is sure to love: snacks! Pack them in a lunchbox, create a darling gift basket, or simply leave them in the fridge and pantry for surprises that last all day!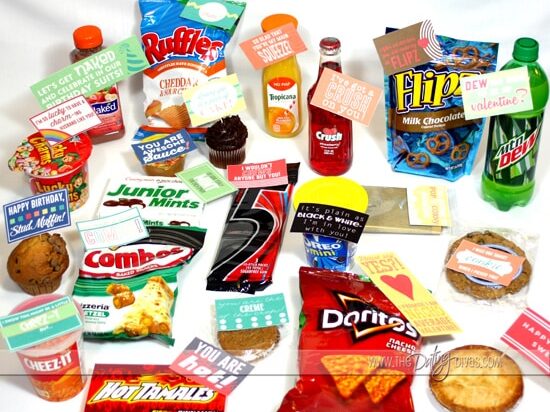 4. Printable Love Sticky Notes– Learn how to print straight on to sticky notes, and then leave these cute notes around for your loved ones to find! Nothing sweeter or simpler than a sticky note love note!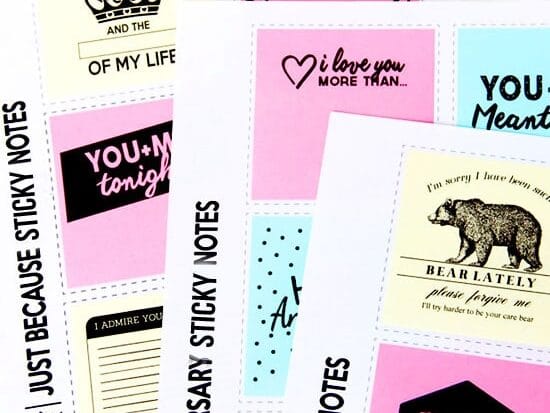 5. Printable Cards for Husband– Listen to us: PUT DOWN THE HALLMARK CARD! We've got you totally covered with these cute printable cards. You don't even need to put on shoes!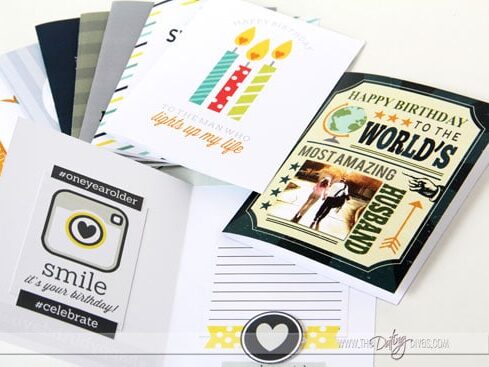 6. Birthday Countdown Chain– How cute is this? Print off this adorable countdown chain, and let the anticipation be half the fun!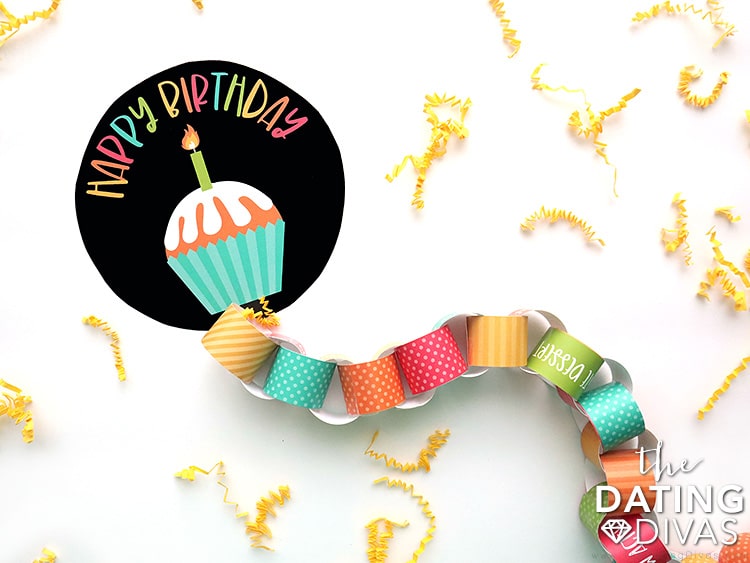 7. Gift Card Accordion Book– This is such a clever and unique way to make a gift card be the gift they never forget.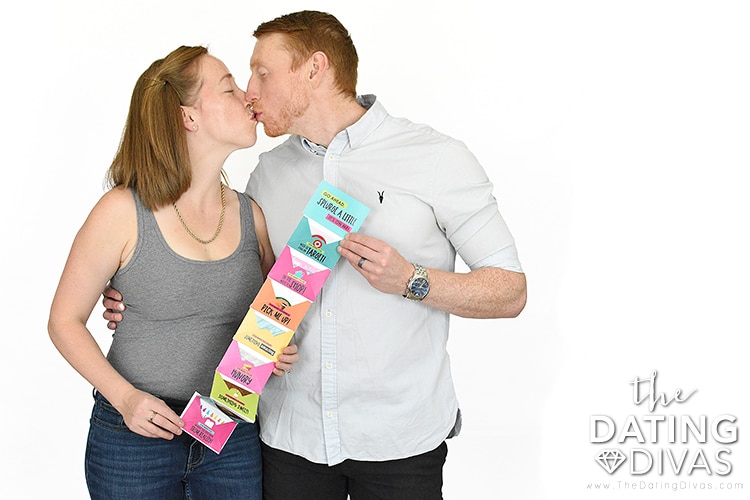 8. Printable Birthday Cards– What did we say about the Hallmark cards??? Step away! I'm telling you, we've got you covered with absolutely everyone on your list!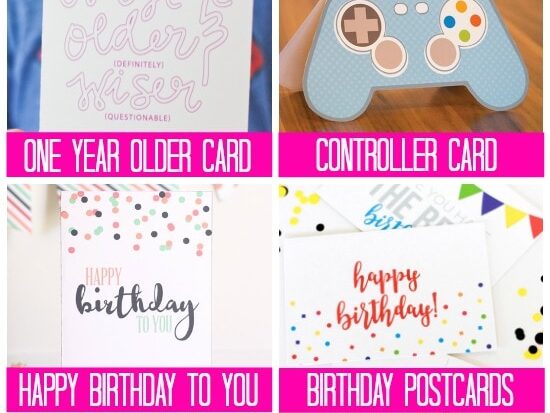 Birthday Celebration Ideas for Spouse
Looking for birthday celebration ideas for adults? Full disclosure: this is where we come ALIVE. We love anything that has to do with loving on your spouse and strengthening your marriage. We have a bunch of awesome ideas for husbands and wives to spoil each other rotten on their birthdays! Check it out.
9. A Night of Surprises– Watch the child in your spouse come out with this clever night of surprises! Everyone loves a good surprise, and you can keep the surprises coming for hours with this sweet idea.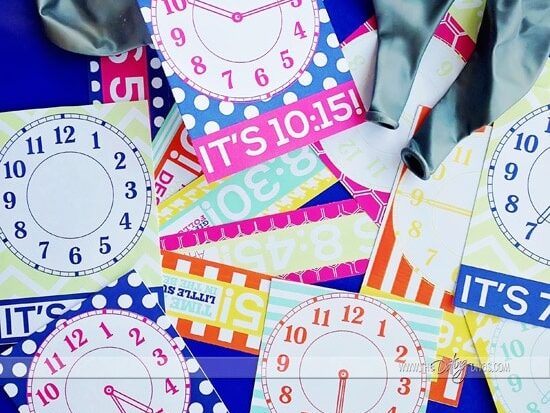 10. It's Your Lucky Day Scratch Offs– If your spouse loves lottery tickets, give them one they are sure to win! Once you learn how to make your own scratch off tickets, you'll be making them all the time! (And we have more printable scratch off ideas here, you lucky duck.)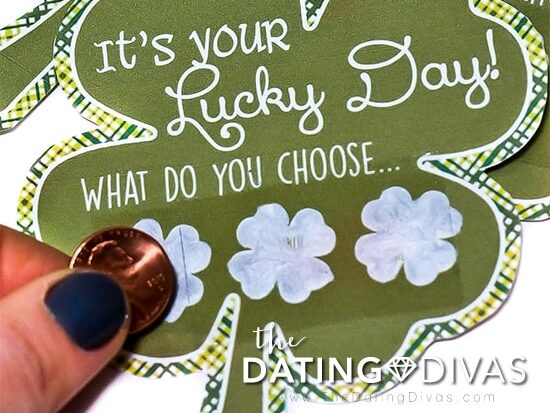 11. Balloon Surprise– This sweet surprise is so fun to put together and is sure to put a smile on your spouse's face. All you need are some balloons!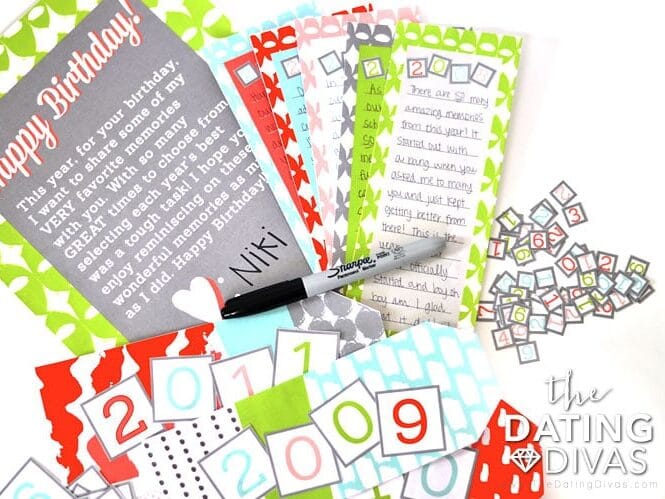 12. Romantic Wallet Surprise– Just when they think they've escaped all the birthday surprises, they open their wallet and BAM–more love from you! These cute printables are a good idea any day of the week. Kick this gift up a notch with a new wallet.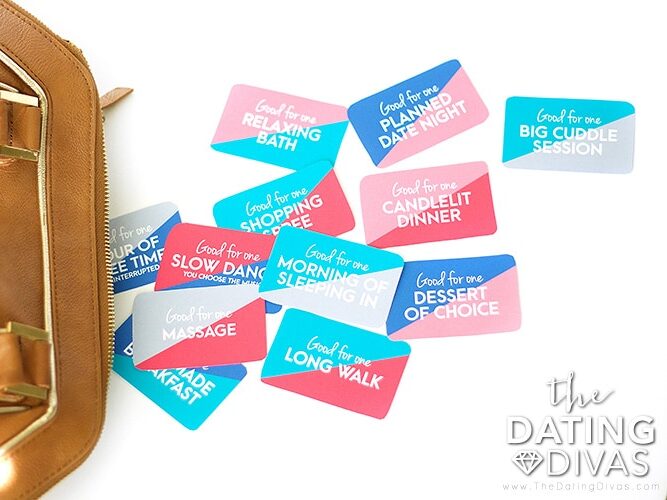 13. Birthday Letter Surprise– I love the idea of showering your spouse with love from everyone around them! This surprise is sure to be one they never forget.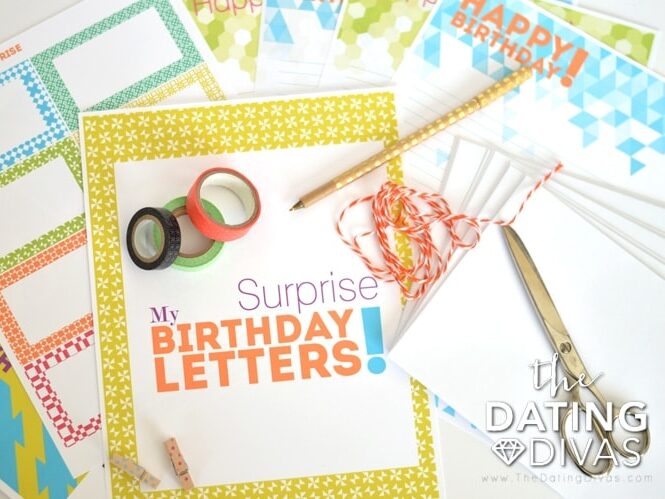 14. Bedroom Birthday Party– I mean, the title says it all, doesn't it? This is one of our favorite birthday celebration ideas for adults. Give your spouse what they truly want for their birthday… you!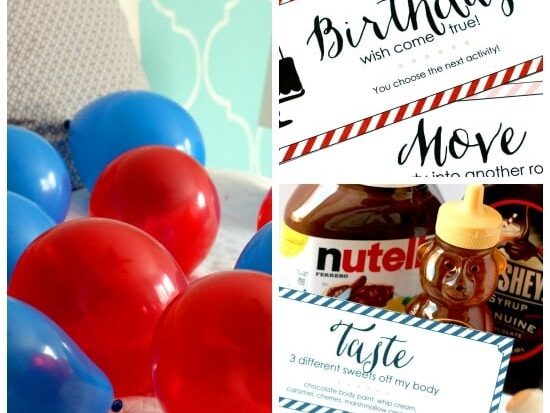 15. 10 Things I Love About You– This gift is such a clever way to come up with small gift ideas your spouse is sure to love. Tweak it to your unique relationship, or keep things simple with our gift suggestions!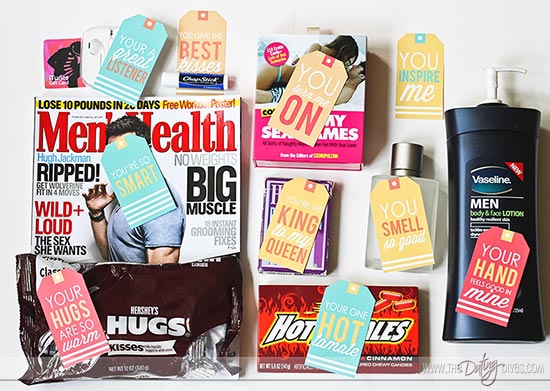 16. Dad's Stache– This quick and simple gift is sure to make him smile and is perfect for a birthday.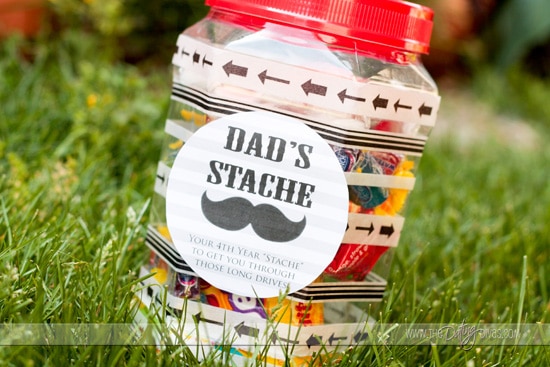 17. Birthday Sex Date– That's right, we've put together an entire date around the concept of birthday sex! If that intrigues you, you have to check this out. This is a gift your spouse is guaranteed to love.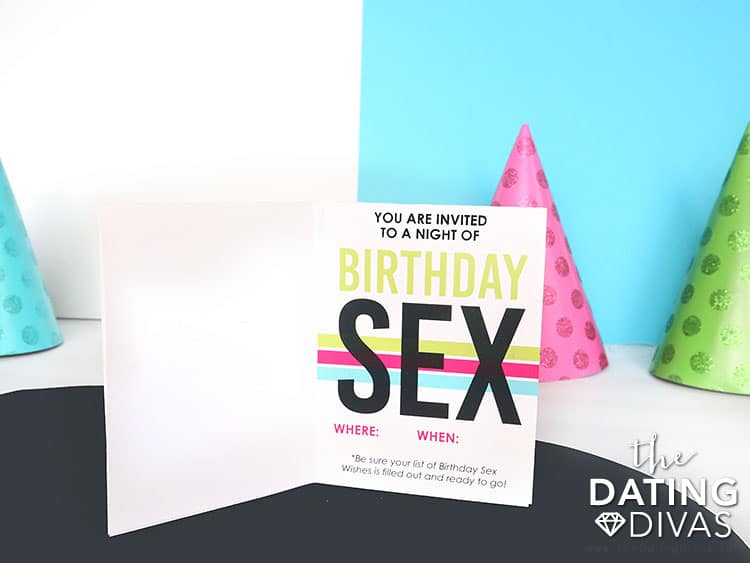 18. "You Are My Everything" Gift Basket– This gift basket is SO fun to put together and perfectly makes the birthday boy or girl feel like the world!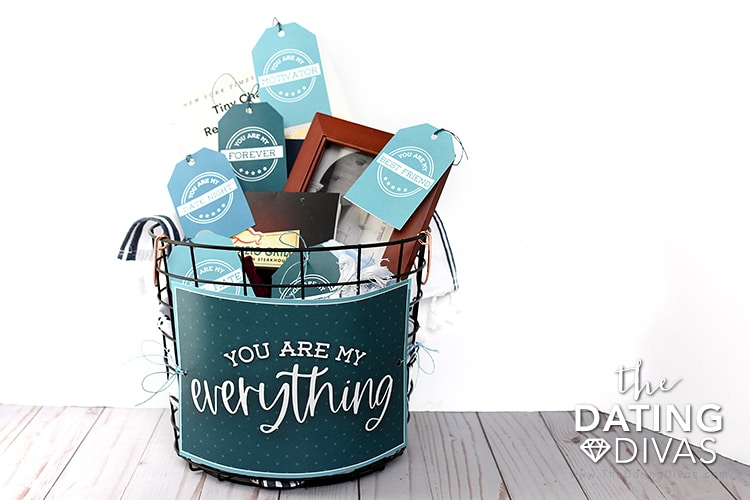 19. Birthday Scavenger Hunt– Turn your gift into a full-fledged date with this fun and romantic scavenger hunt. This is more than just a gift… it's a full-on experience!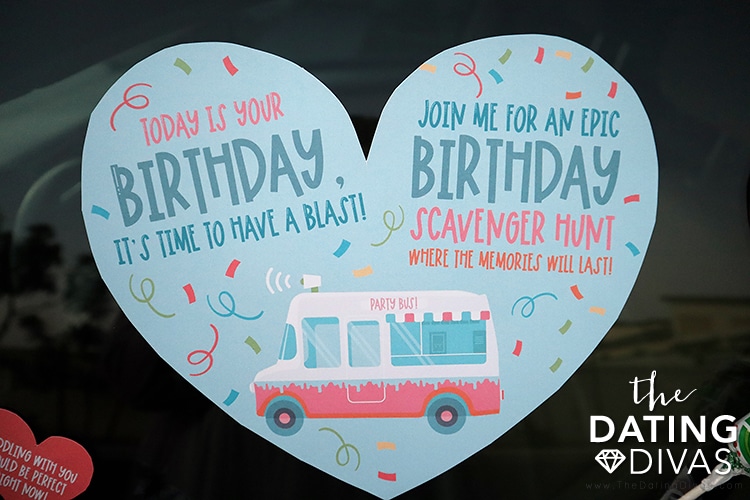 Birthday Celebration Ideas for Kids
Of course we can't leave kids out of the fun! Was there anything more exciting than looking forward to your birthday as a kid? Check out these darling ideas for helping your kiddos feel extra special on their special day.
20. Birthday Kits– That's right, everything you need for everyone on your list, all in one place!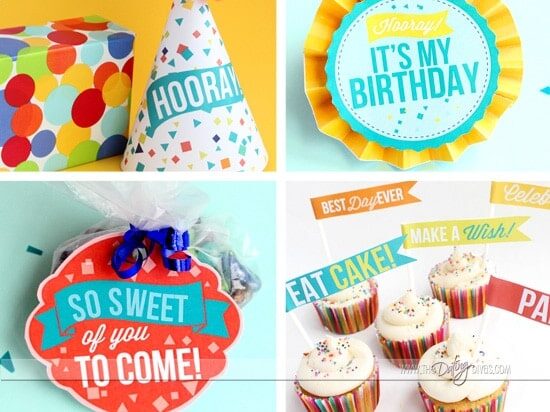 21. Birthday Bingo– With a version for kids and another one for a spouse, you can't go wrong with this clever game.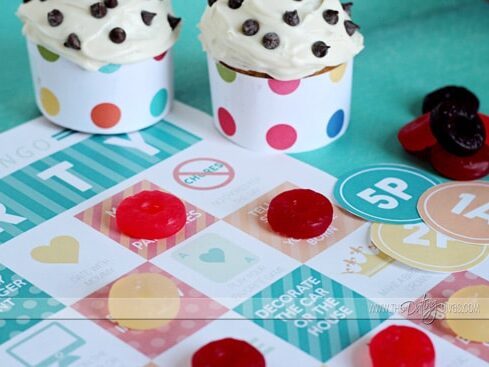 22. Around the Clock Celebration– Keep the fun going for hours with this fun idea that anyone is sure to love!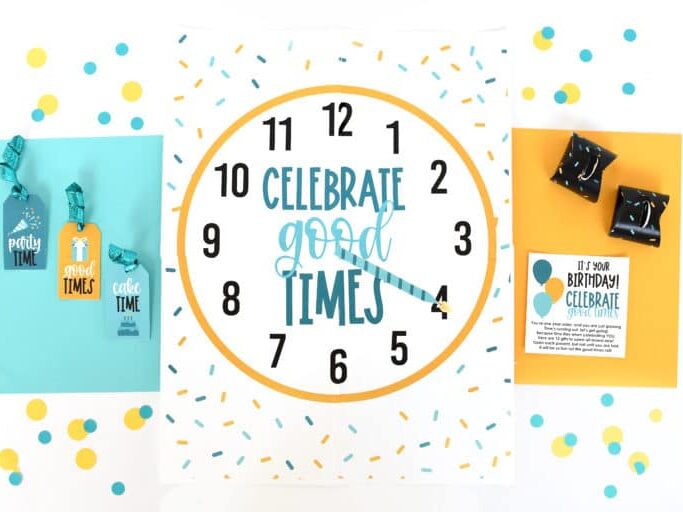 23. Themed Birthday Gift Basket– Tweak this idea for absolutely anyone in your life–we've got the printables and the ideas for all you need!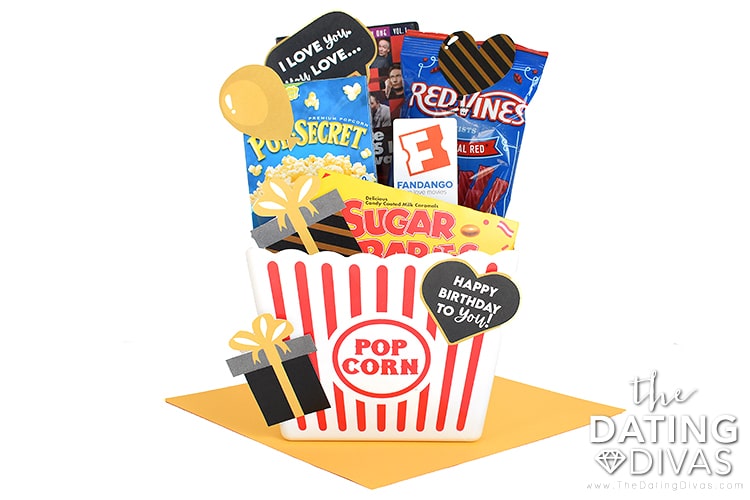 24. The Birthday Bag– You have to read this post. I love the simple ideas that stick with us forever!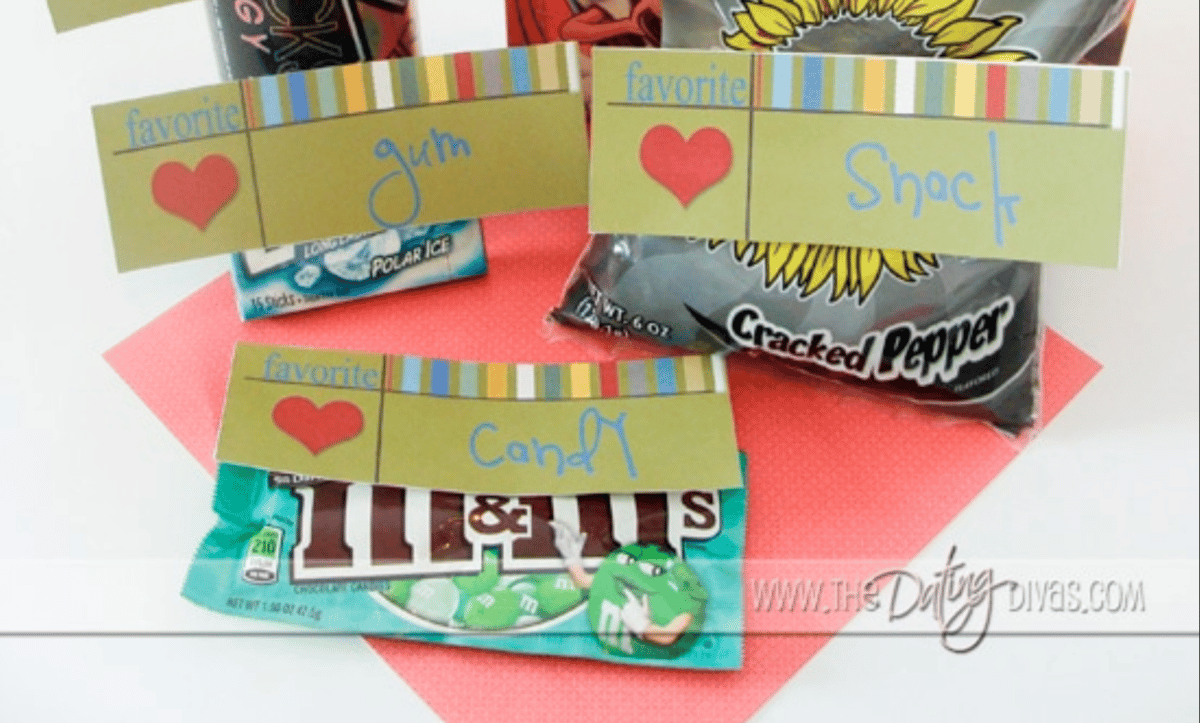 25. Birthday Questionnaire– Make all their dreams come true with this unique questionnaire.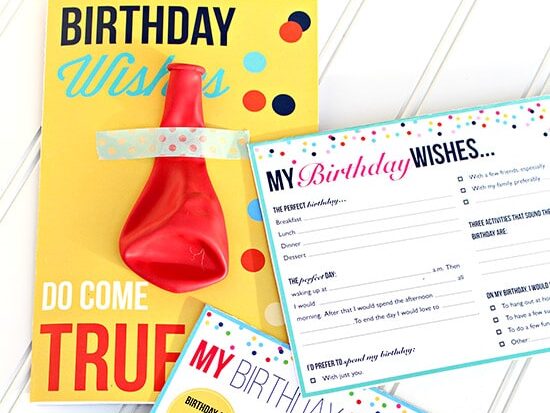 There you have it! All our favorite ideas to make your birthday celebrations something special! Well, all right, not all our favorite ideas–you should also definitely check out our list of Birthday Decorations, Party Themes, Birthday Treats, and Birthday Photo Ideas. Happy Celebrating!