Tons of Rainy Day Activities
When it comes to a rainy day there are two types of people, those who are saying "rain, rain go away…" and those who are dancing and SINGING in the rain! This post full of fun things to do on a rainy day will make any type of person want to dance and sing in the rain with their lover. We have brought together TONS of rainy day activities so the next time you find yourself wondering what to do when it's raining, you can take some of these fun ideas and have a fun rainy date day with your spouse. Maybe you can even end your date with some romantic kissing in the rain. 😉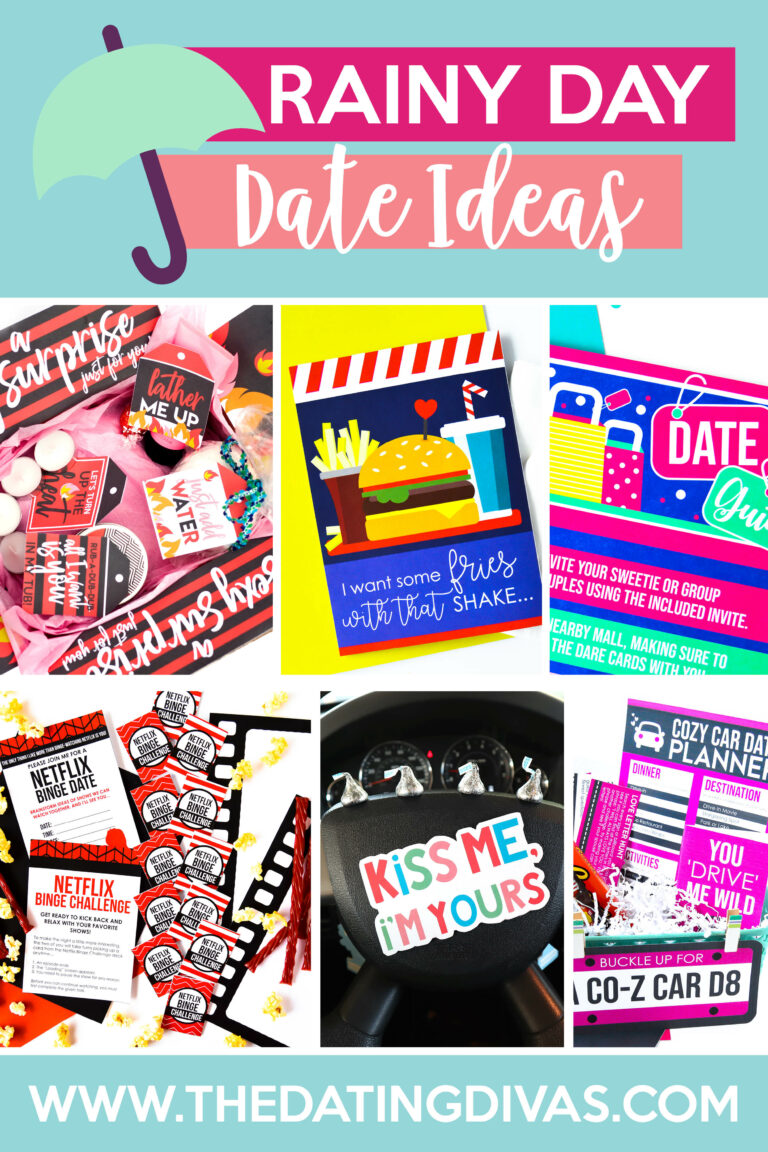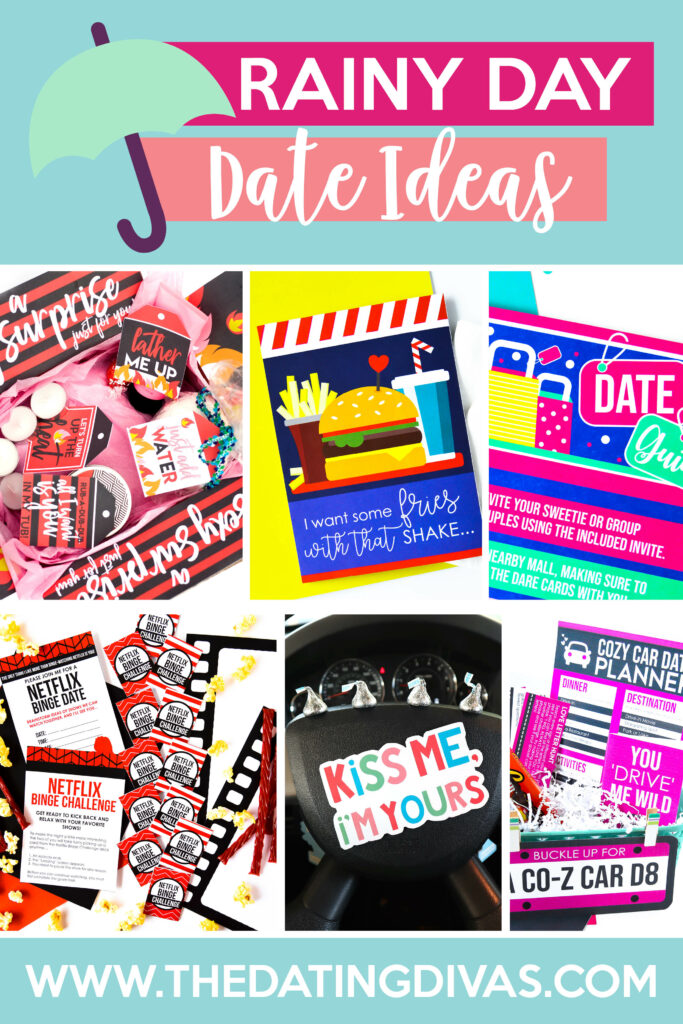 The Dating Divas have brought some of our best and most popular date ideas together for fun things to do on a rainy day! We have ideas that include, indoor activities for adults, SEXY rainy day dates, and things to go do on a rainy day if you don't want to spend the whole day inside! So, next time you are wondering what to do on a rainy day, pull these rainy day activities out! We promise these ideas won't disappoint.
Fun Indoor Rainy Day Dates
Some of my favorite days with my husband have been spent inside on a stormy day! Nothing beats waking up on a Saturday morning to the sound of rain, especially when you have no plans for the day. We have brought together some indoor activities for adults that will be the perfect answer to the question, "What to do on a rainy day?!"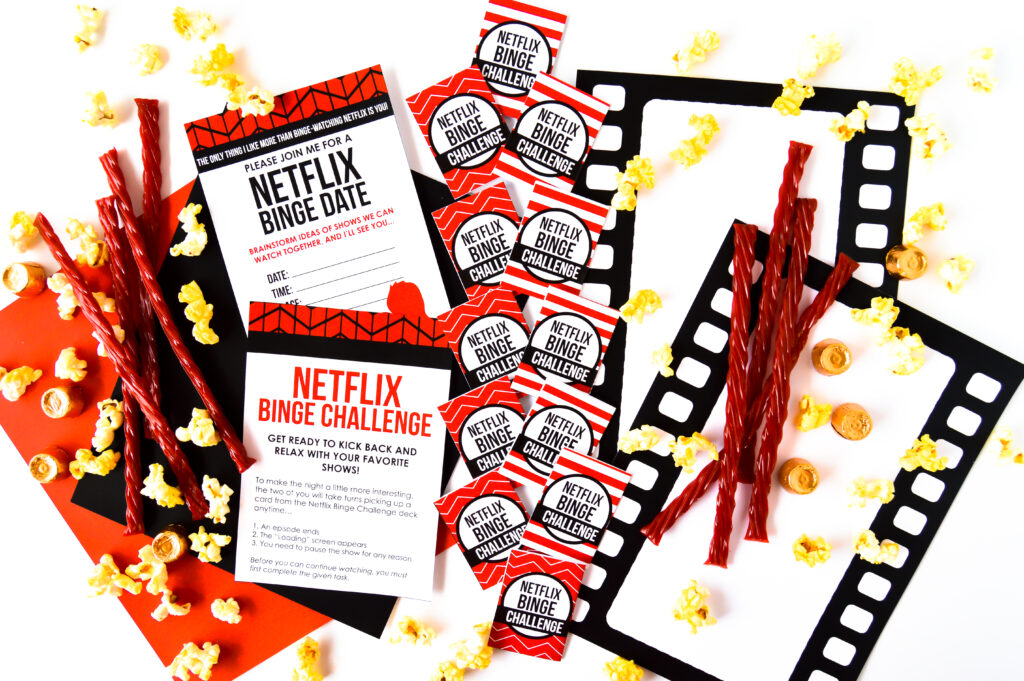 Sexy Dates to Do When it Rains
There is nothing that sounds better than spending a whole rainy day just loving on your spouse! It may be hard to find what to do on a rainy day with your spouse other than watching tv, BUT you won't be confused with this list. 😉 We have brought together some of the best sexy dates that can easily be some of the best rainy day activities as well.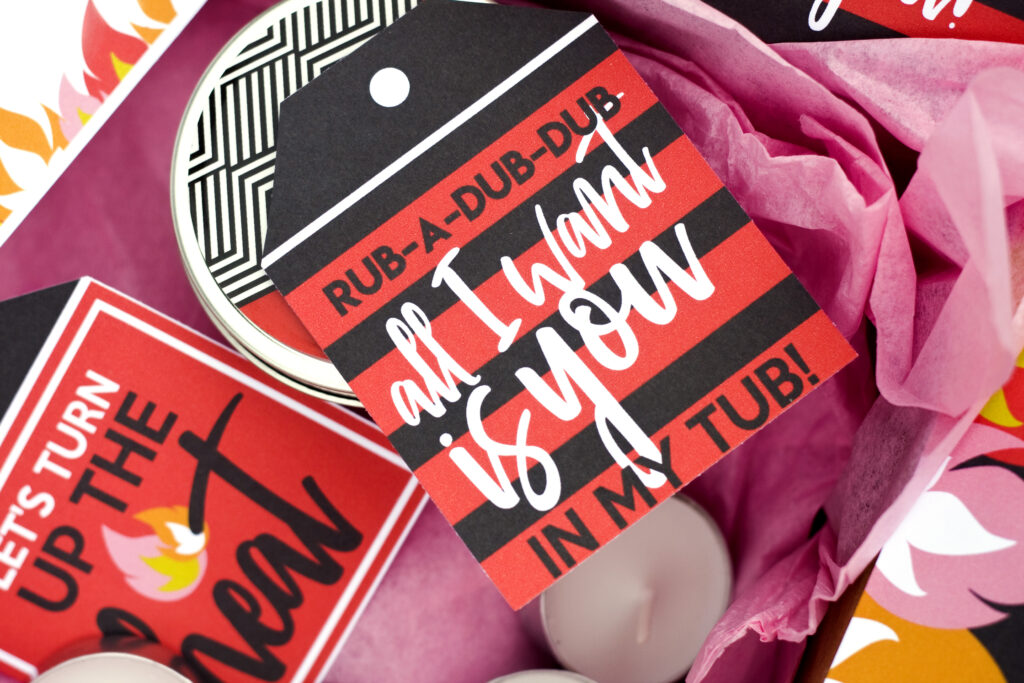 Rainy Day Outing
A rainy day in sounds really amazing to some people, BUT some people just need to get out of the house. Lucky for you, we have brought together some super fun date ideas to help you know what to do on a rainy day, that involves getting out of the house, but not having to be out IN the rain! There's no reason to stay couped up on a rainy day. Make the most of the gray weather with these fun ideas.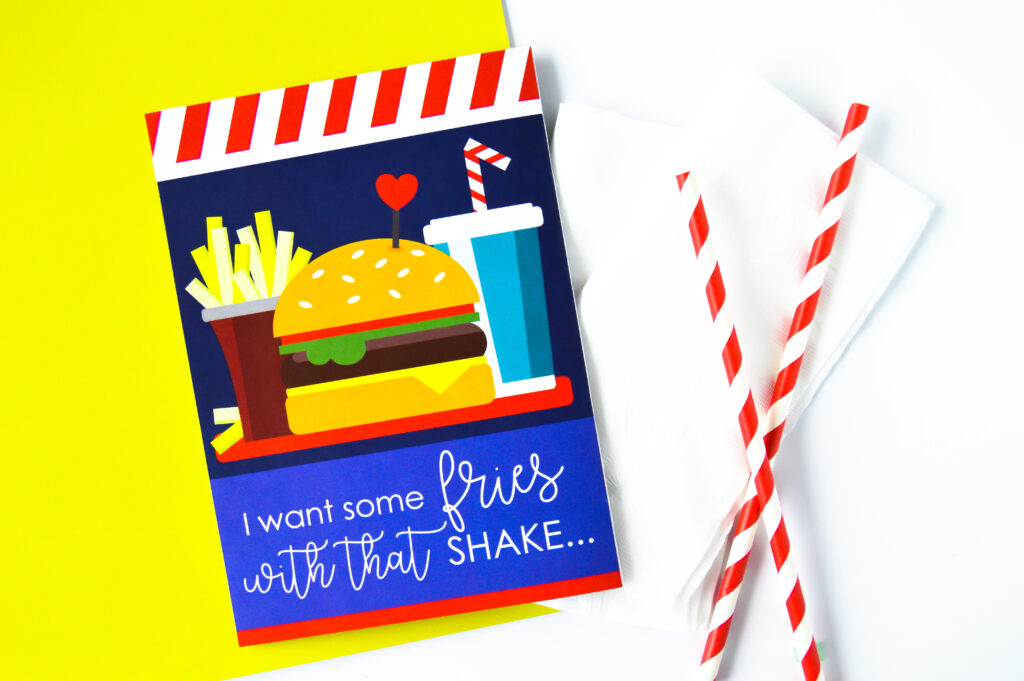 The last idea you HAVE to do is go outside and have a classic kiss in the rain with your spouse! 😉
Wow, with all of these amazing rainy day dates, you'll never have to wonder again what to do when it's raining because The Dating Divas have got you covered. If you loved these rainy day activities and ideas we have so many more for you! If you have children, check out these ideas for Indoor Activities For Kids on a Rainy Day. Also, check out these At Home Date Ideas for Couples.