The Best Scavenger Hunt Ideas
If you're looking for fun and easy activities you can do with your friends and loved ones, you've come to the right place! Not only does this list contain scavenger hunts for kids and couples, but we've also included a designated holiday section, ensuring you can complete multiple hunts all year long. We promise these scavenger hunt ideas are unique and creative (ahem, because WE made them all!), but they also require very little prep time as we've done the majority of the work for you. Sounds pretty great, right? Keep reading to take a look at the list and find the perfect scavenger hunt to do today!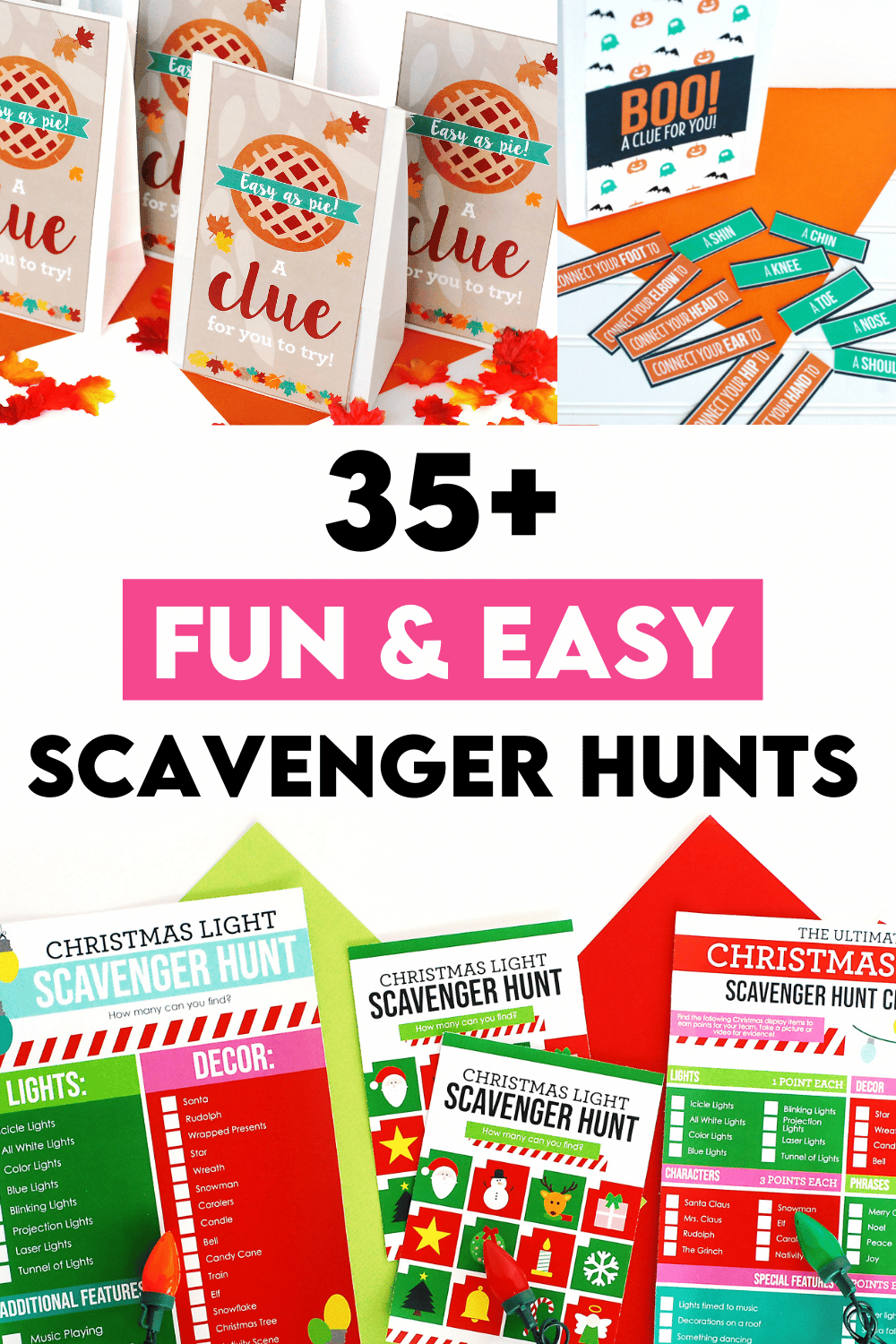 Table of Contents
Scavenger Hunt Ideas for Couples
1. Love You All Day Scavenger Hunt – Send your sweetheart on an all-day scavenger hunt with this fun idea!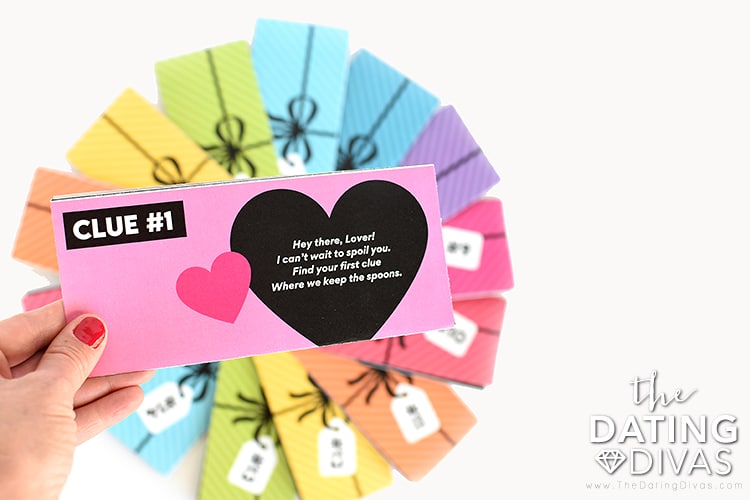 2. Sexy Scavenger Hunt – Oo la la. This idea is the perfect way to spice things up in the bedroom. You may just need to pick up a few flirty pieces of lingerie for this one.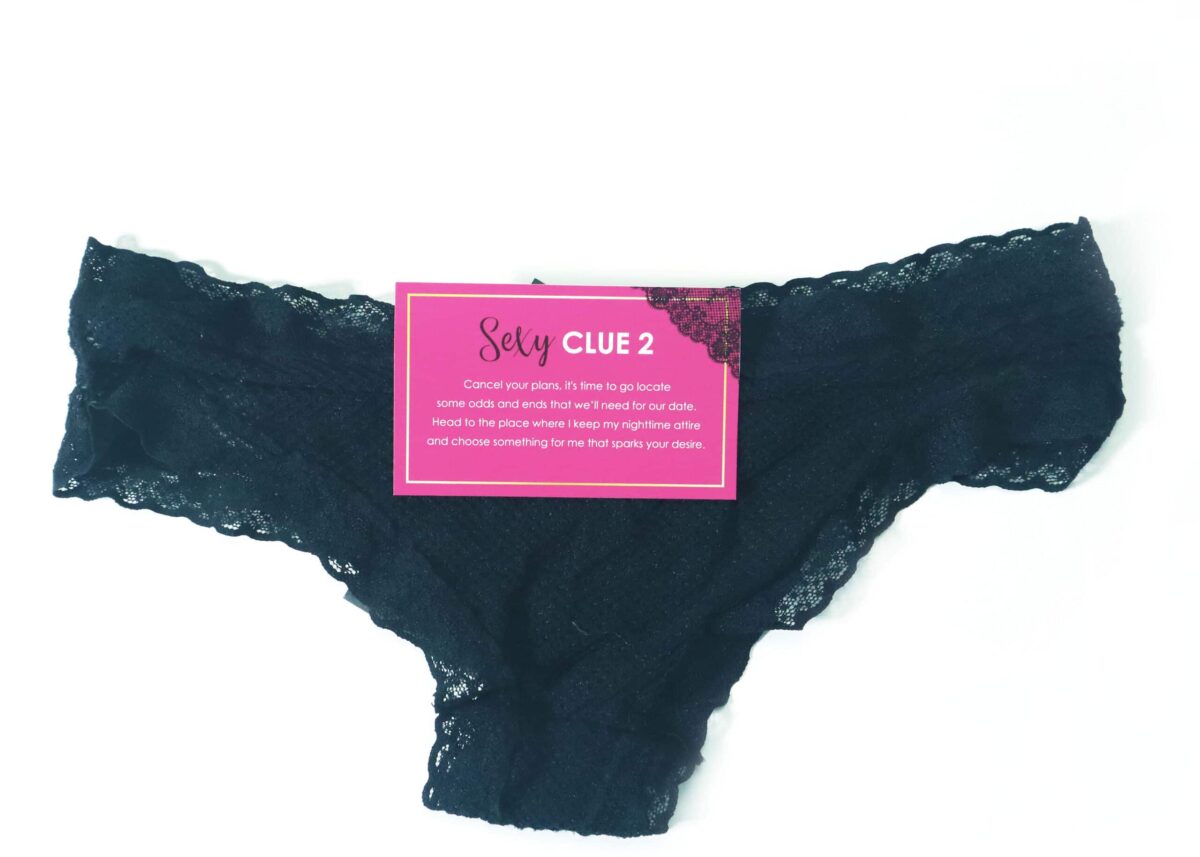 3. Group Service Scavenger Date – Gather your pals and engage in some super fun acts of service!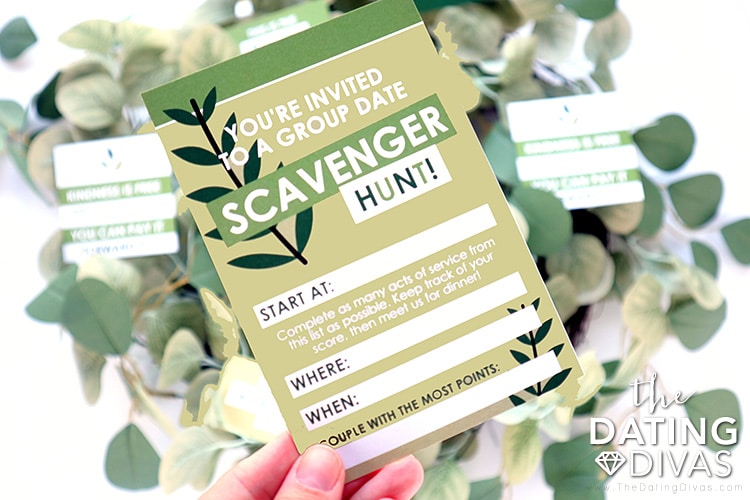 4. Birthday Scavenger Hunt for Husbands – If your sweetheart's birthday is coming up, these scavenger hunt ideas are absolutely perfect!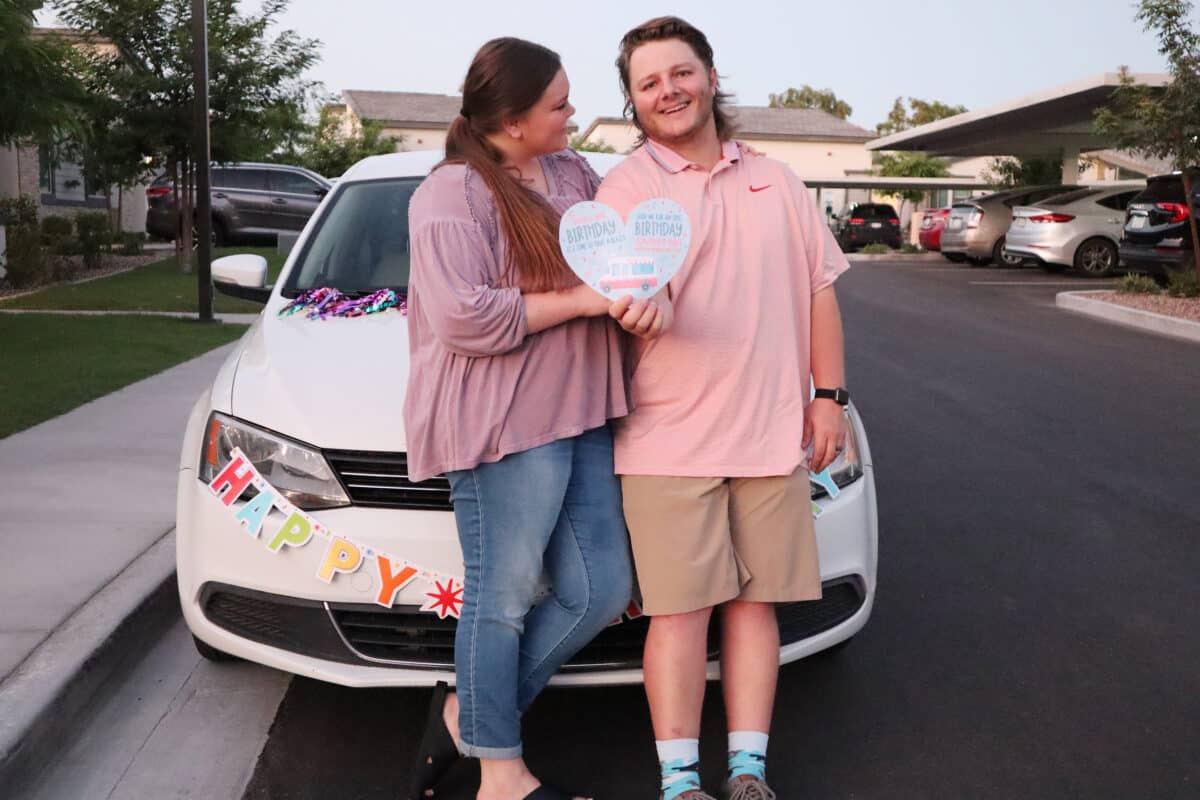 5. Romantic Scavenger Hunt – Want to rekindle the romance? Give these romantic scavenger hunt ideas a try.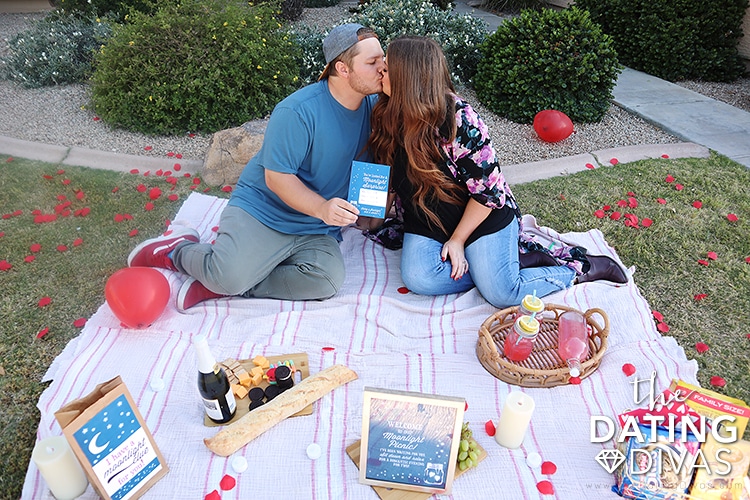 6. Car Scavenger Hunt – Start those engines! This car-themed scavenger hunt is the perfect way to reconnect with your honey!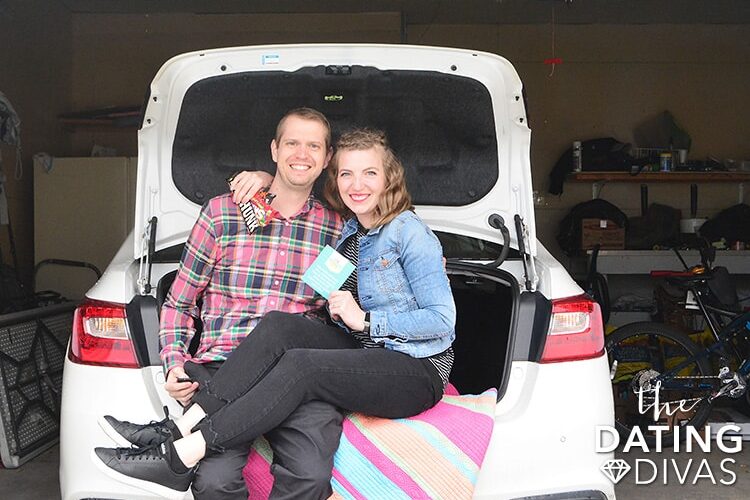 7. Game of Phones Scavenger Hunt – Who doesn't love a good game they can play on their phone, right?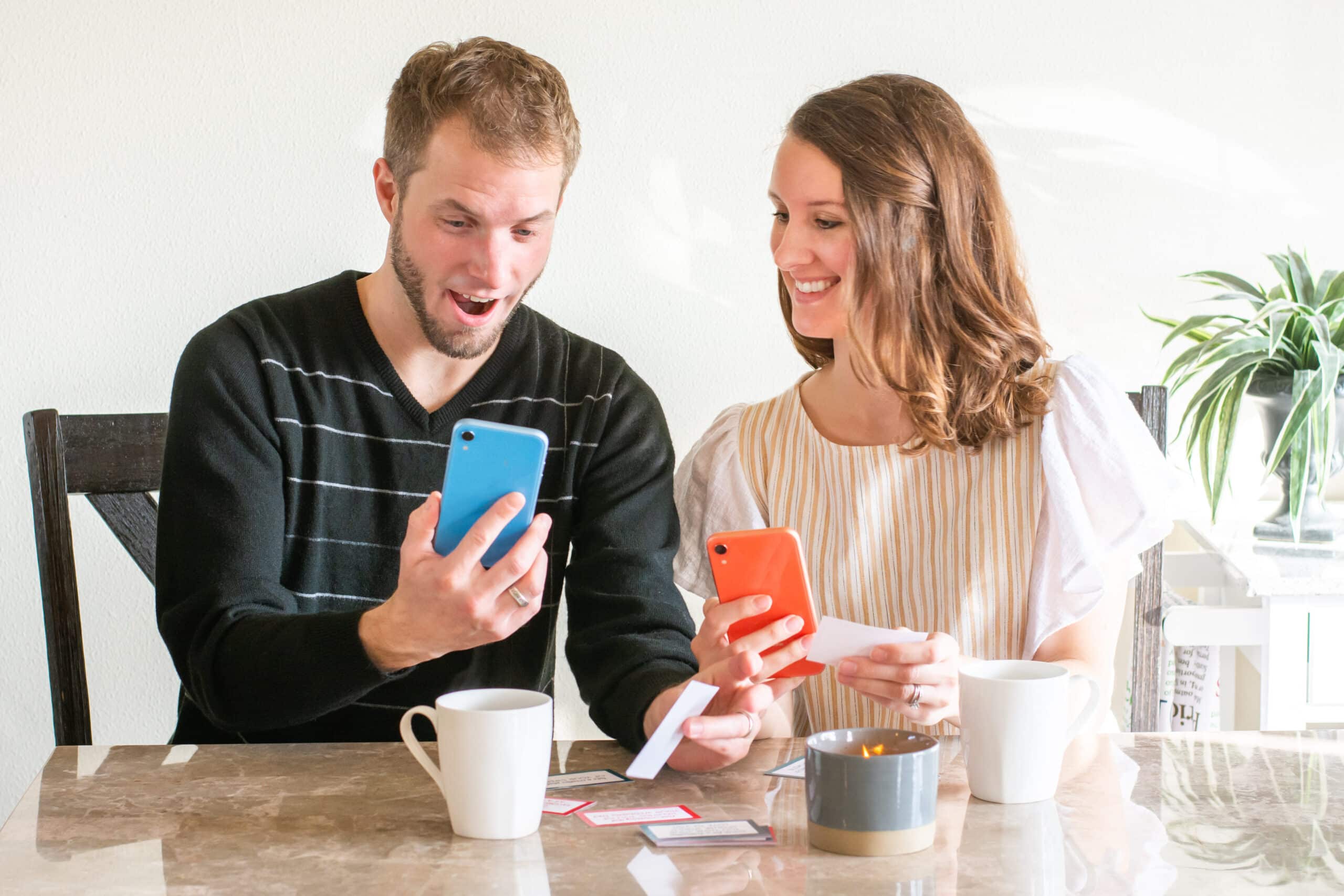 8. Museum Date Hunt – If you've ever found museums to be a bit dull, that is about to change.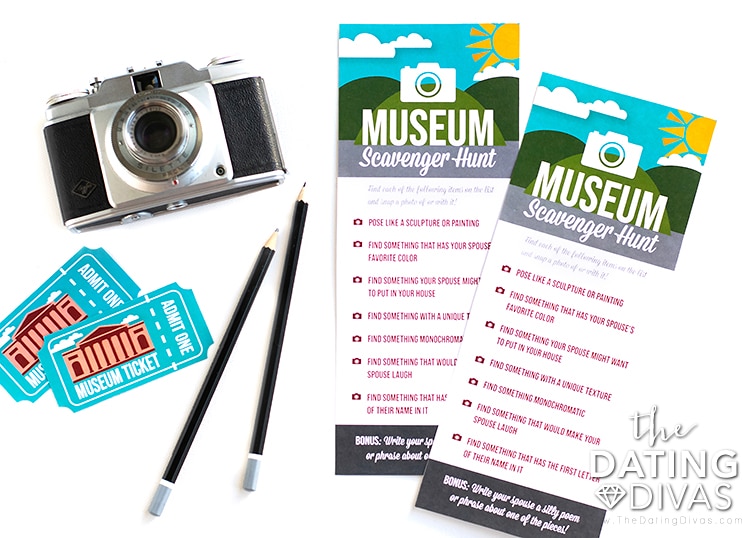 9. Bookstore Date – Head to your local bookstore for some seriously fun literary scavenger hunt ideas.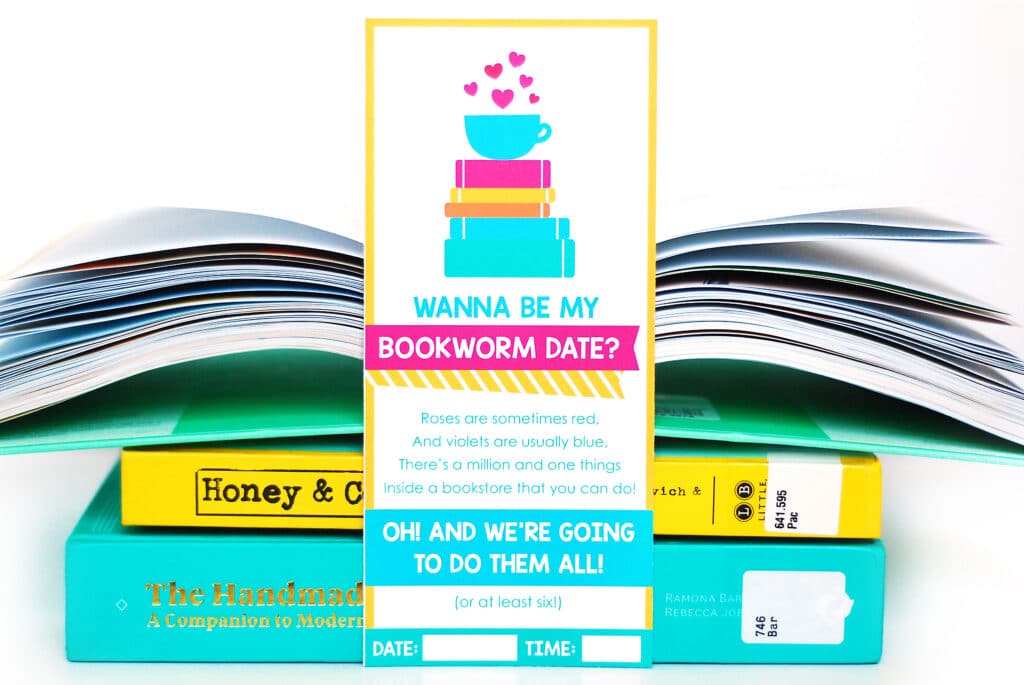 10. Scavenger Hunt Date Night – Is date night coming up? Give this totally done-for-you scavenger hunt date a try!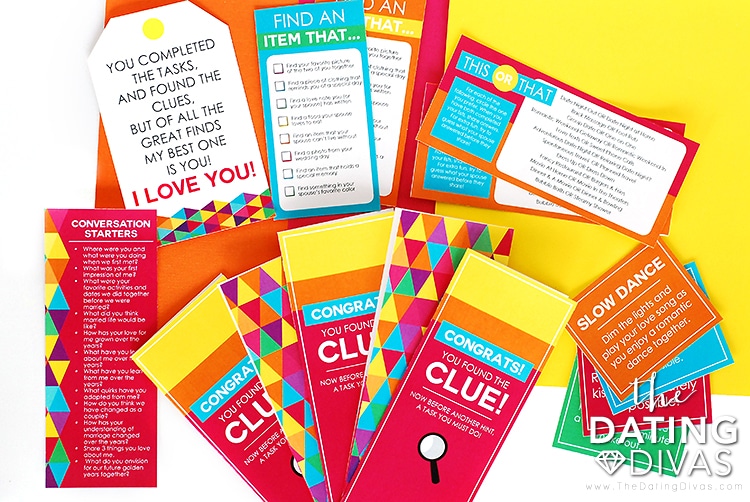 11. Internet Scavenger Hunt Date – A scavenger hunt typically involves several locations and tasks, but you can complete this one from the comfort of your own couch.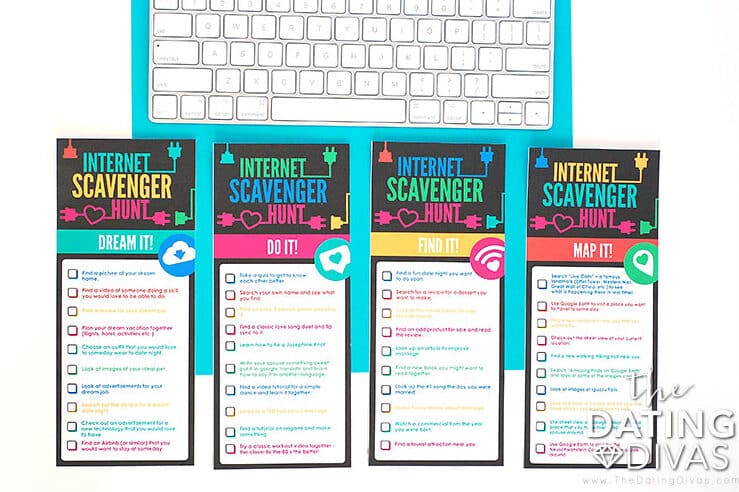 12. Glowing Scavenger Hunt – This glow-in-the-dark hunt will have you ready, set, and glowing in no time.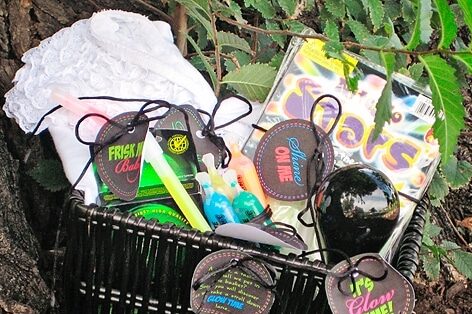 13. Mall Date Hunt – Head to the mall for some hilarious shopping tasks!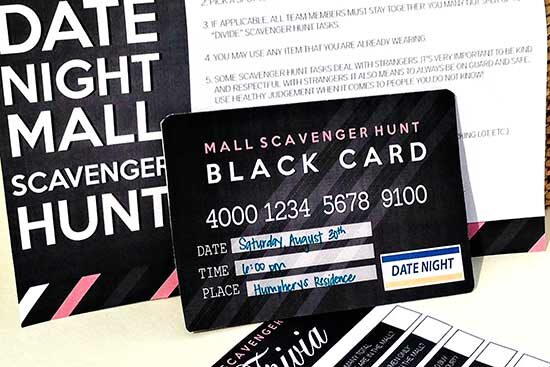 14. Golfer Scavenger Hunt – Any golfers out there? You'll love this ideal.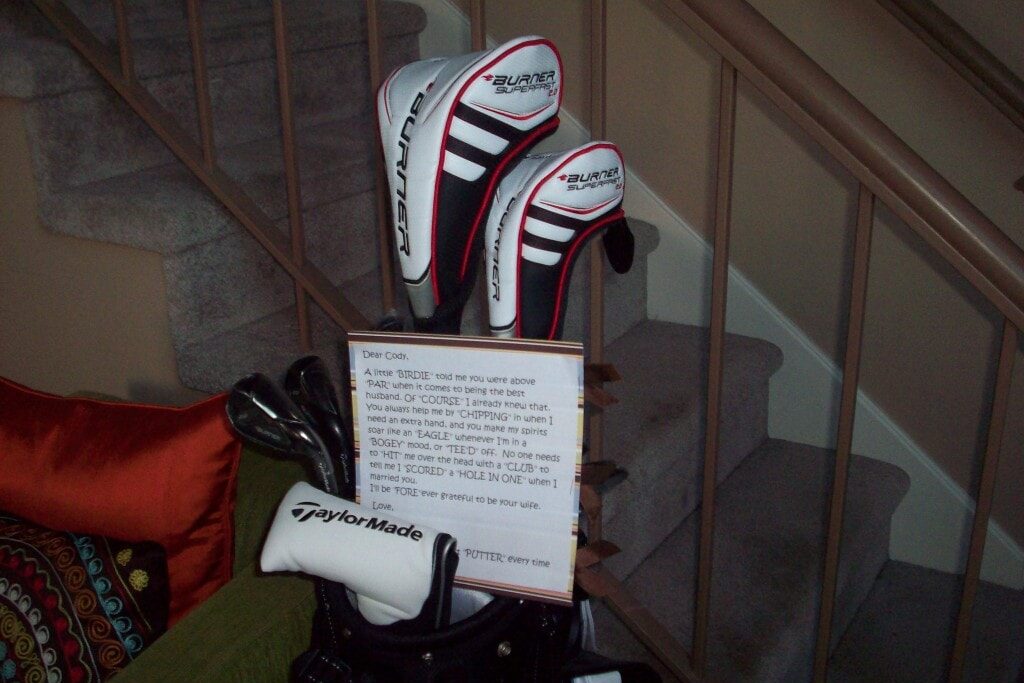 15. Scavenger Hunt for You – Here's another romantic scavenger hunt you can do with your spouse.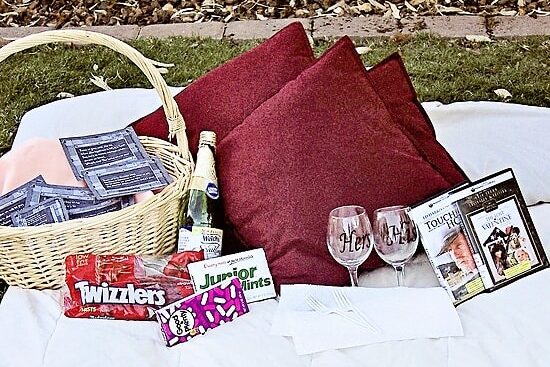 16. Rose Themed Scavenger Hunt – Roses are red, scavenger hunts are fun. If you're looking for romance, this is the one!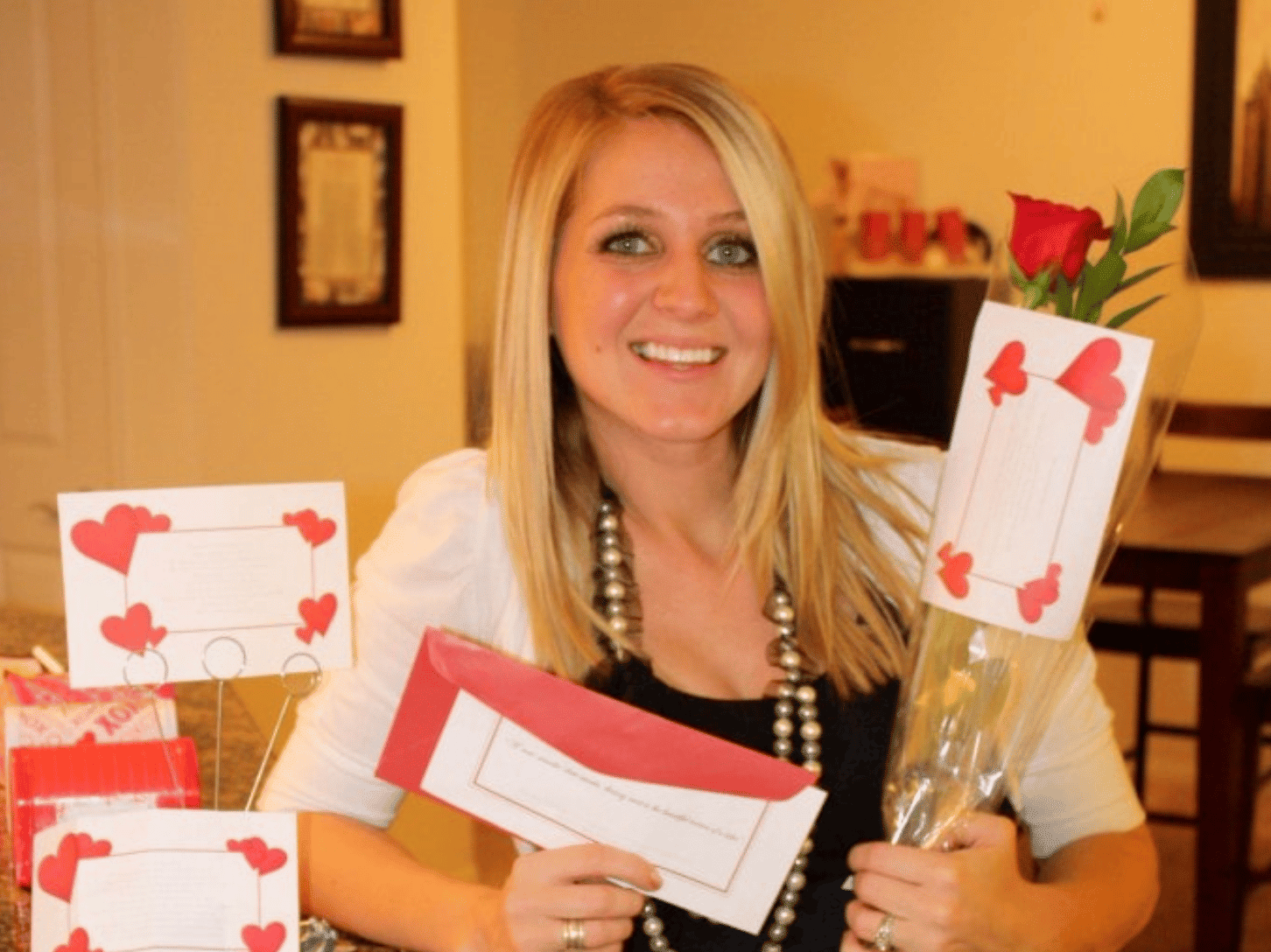 17. Grocery Love Notes Hunt – Send your sweetheart on a hunt through the grocery store to find some sweet love notes–hidden by you!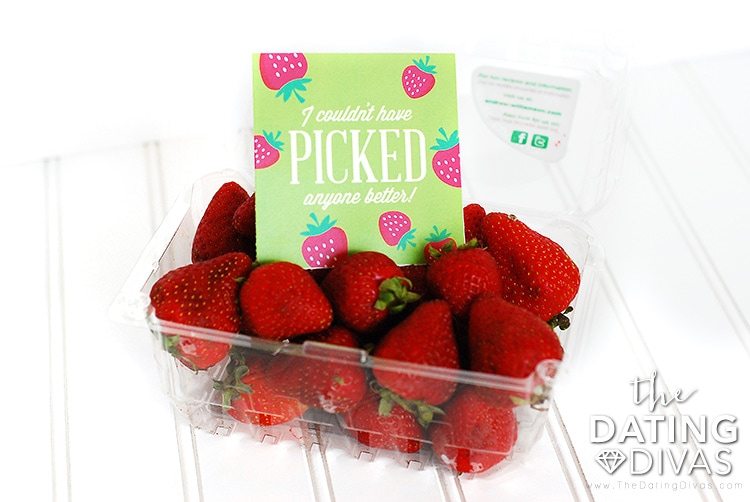 18. Facebook Scavenger Hunt Group Date – This Facebook hunt is especially fun if you gather a group of friends who don't know each other very well.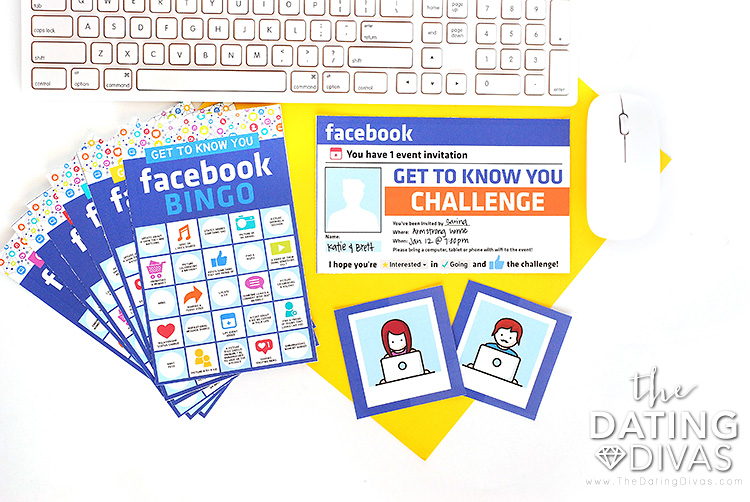 19. YouTube Scavenger Hunt – Everyone's favorite video posting platform takes center stage in this wild at-home scavenger hunt.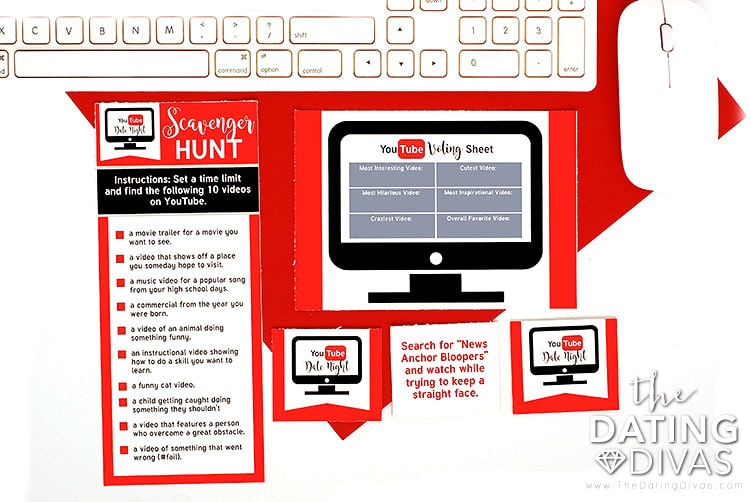 20. Selfie Scavenger Hunt Date – Ready, set, selfie! This double date is a great way to make some memories and get out on the town.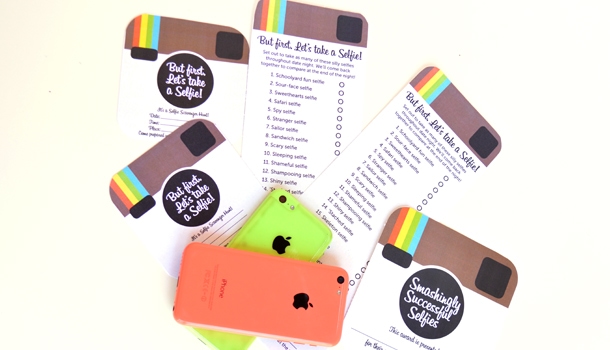 Scavenger Hunt Ideas for Kids
21. Backyard Scavenger Hunt – This scavenger hunt will get your littles outside for some fresh air and fun, and it requires very little prep work on your part!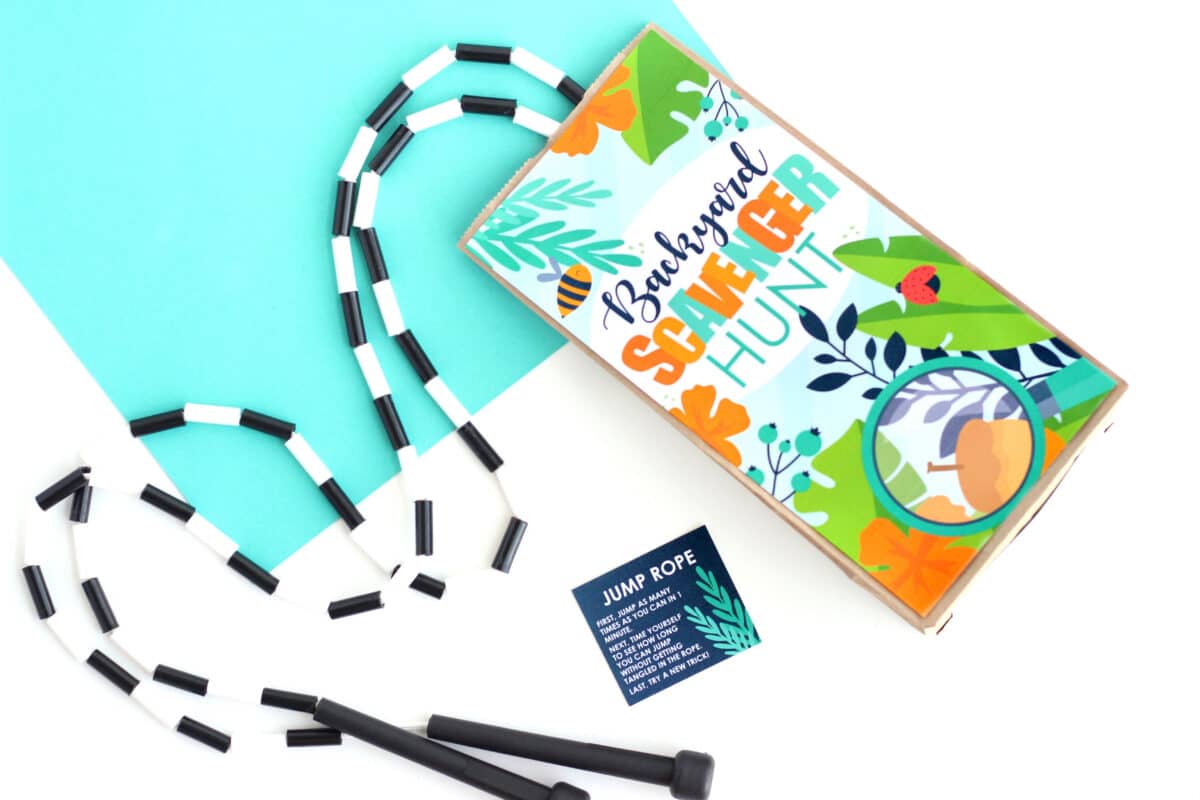 22. School Supply Scavenger Hunt – Celebrate the first day of school with this charming scavenger hunt for kids.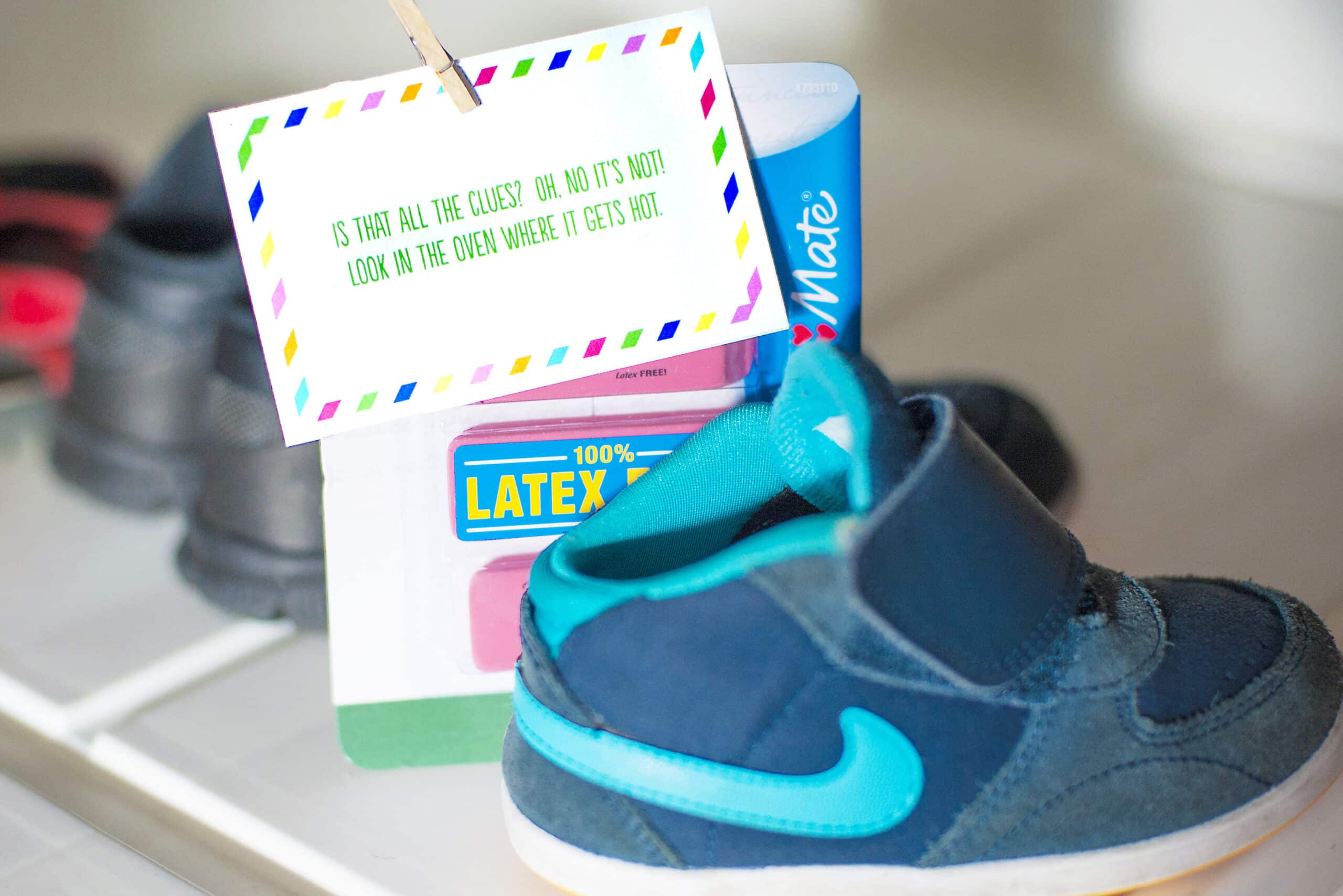 23. Library Books Hunt – Instill in your kiddos love for the library with this library book hunt.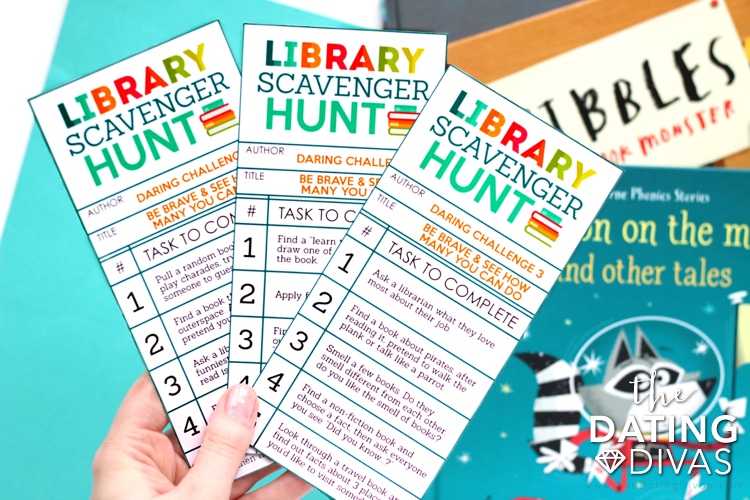 24. After-Dark Scavenger Hunt – Have fun with the family (and friends!) with this after-dark scavenger hunt for kids. It's the perfect activity for those long summer nights.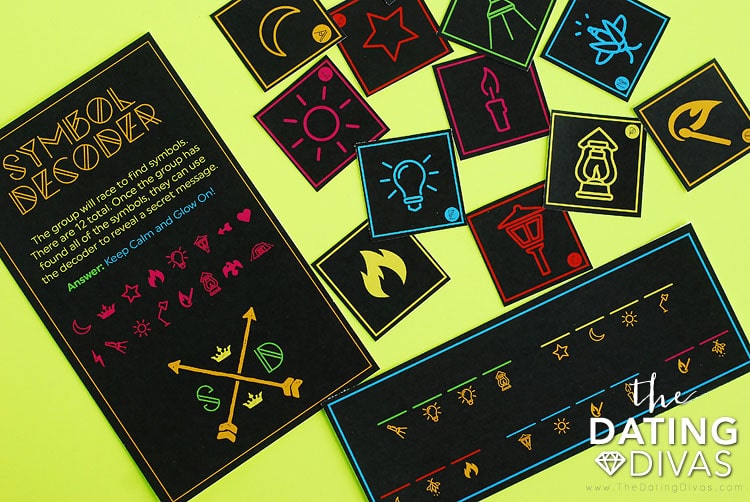 25. Zoo Scavenger Hunt – Let your little ones spot some animals and get outdoors with a scavenger hunt at the zoo.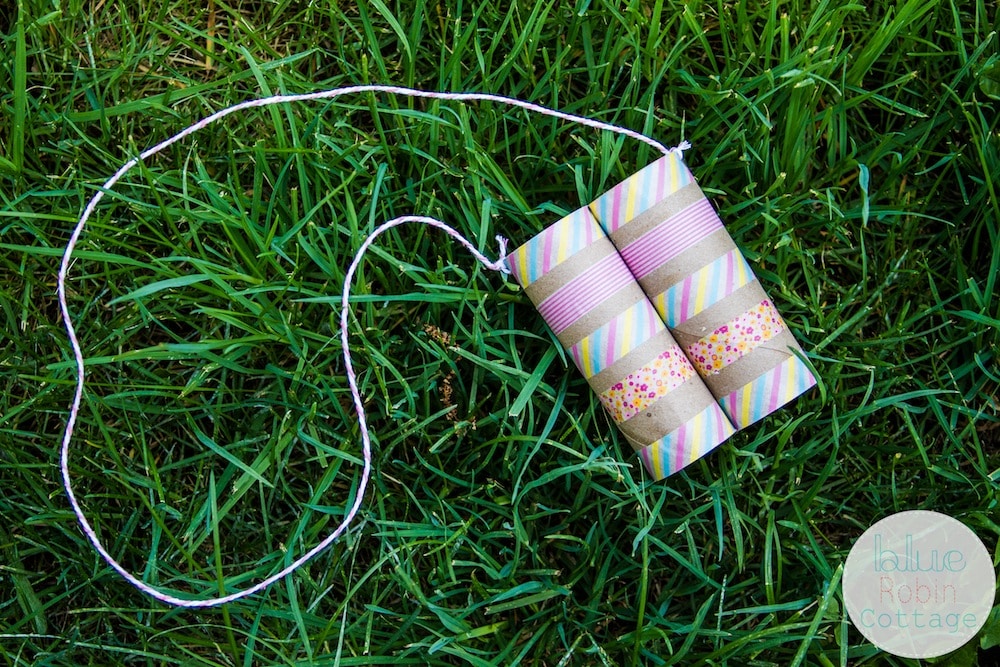 Holiday Scavenger Hunt Ideas
26. Father's Day Scavenger Hunt – Send Dad on his own adventure with this super fun Father's Day hunt!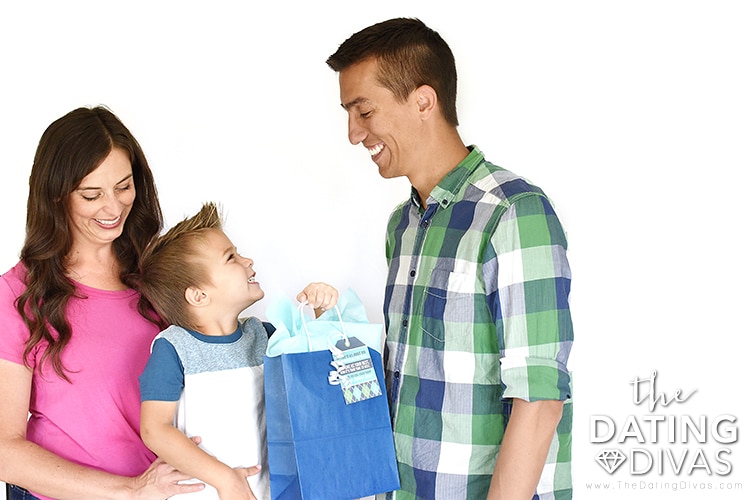 27. Easter Scavenger Hunt for Husbands – Show your hubby just how eggcellent he is by sending him on a cute and colorful Easter scavenger hunt.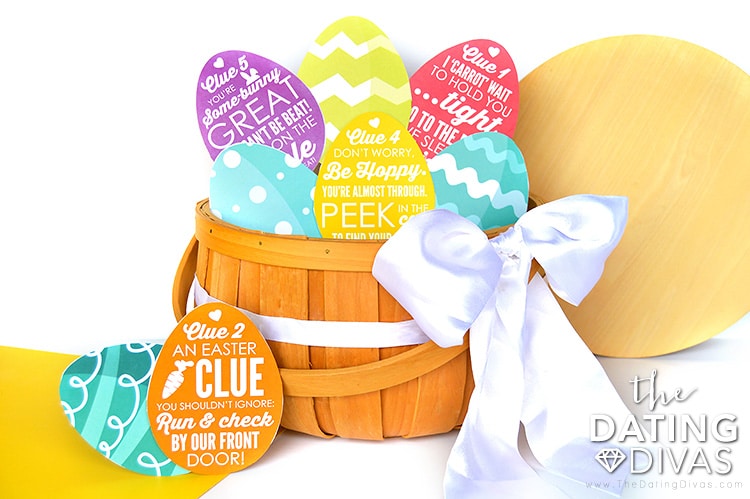 28. Christmas Light Hunt – Make the holidays even merrier with this Christmas light scavenger hunt. It's jam-packed with activities and challenges.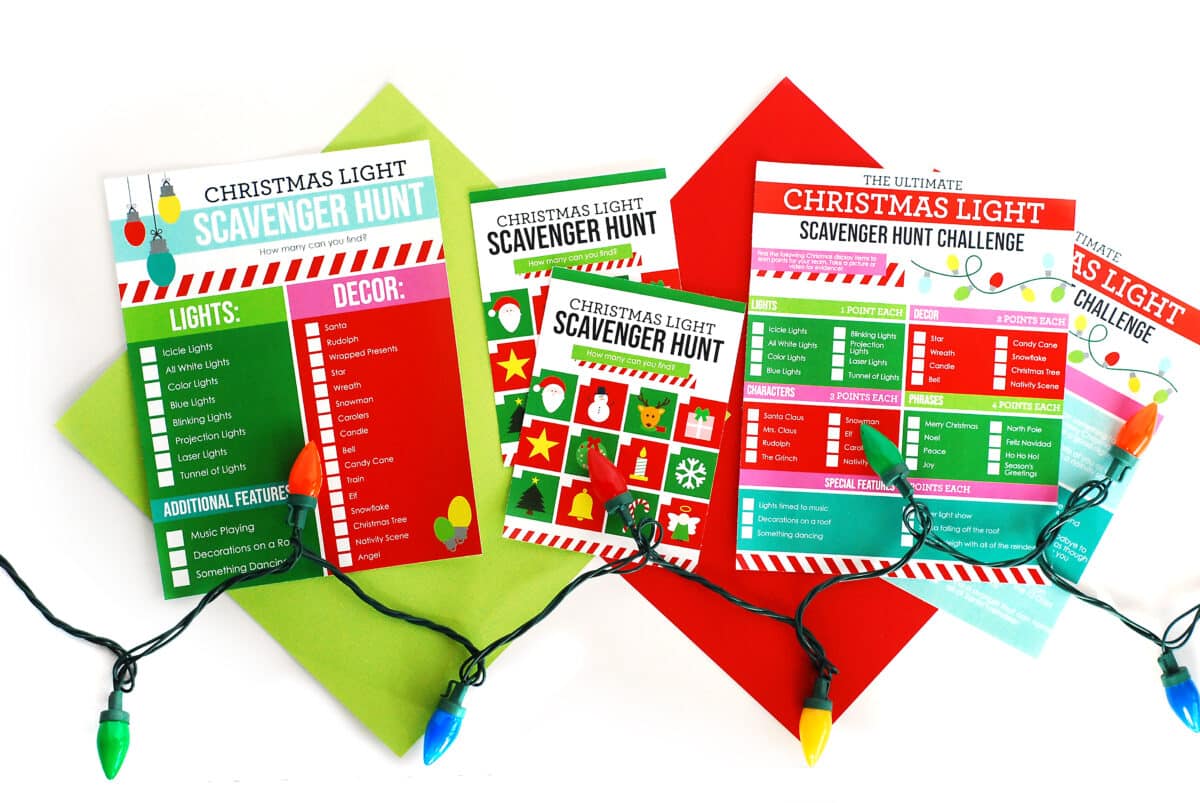 29. Thanksgiving Scavenger Hunt – Make Turkey Day even better with these Thanksgiving scavenger hunt ideas that are easy as pie.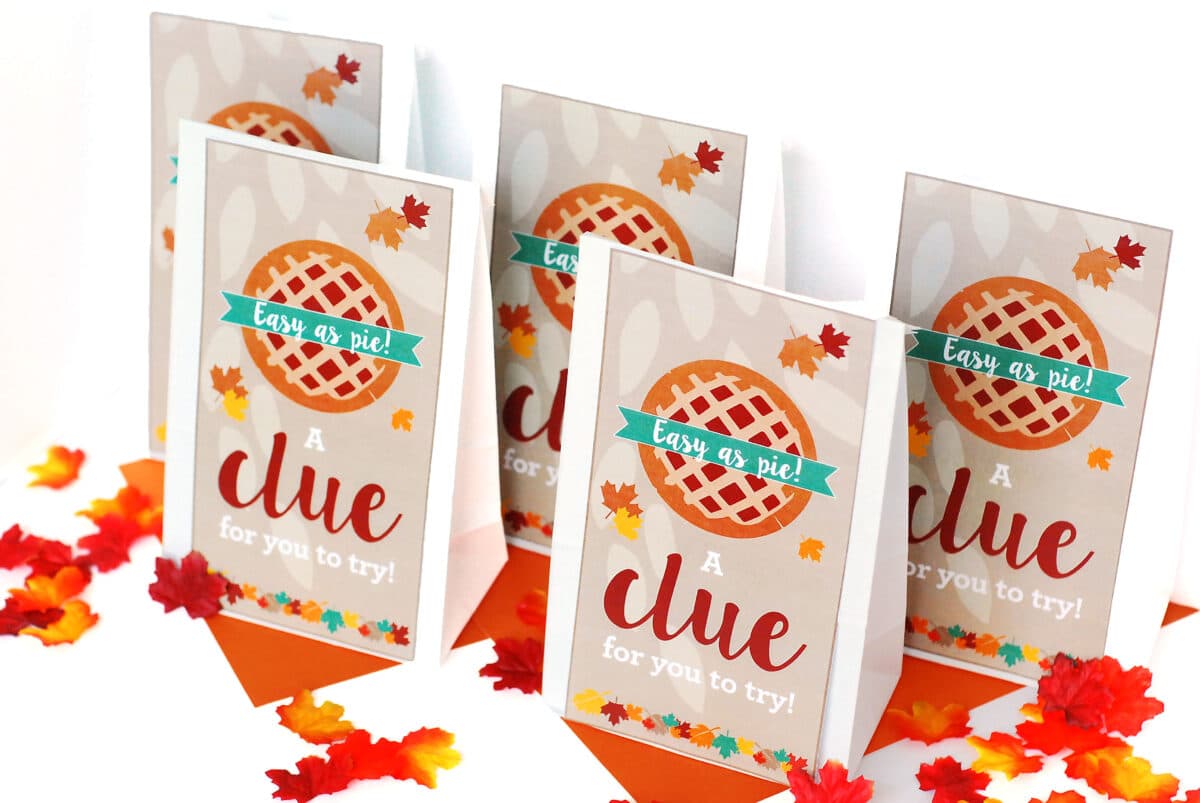 30. St. Patrick's Day Hunt – See how lucky you are this St. Patrick's Day by doing a colorful, clue-packed scavenger hunt.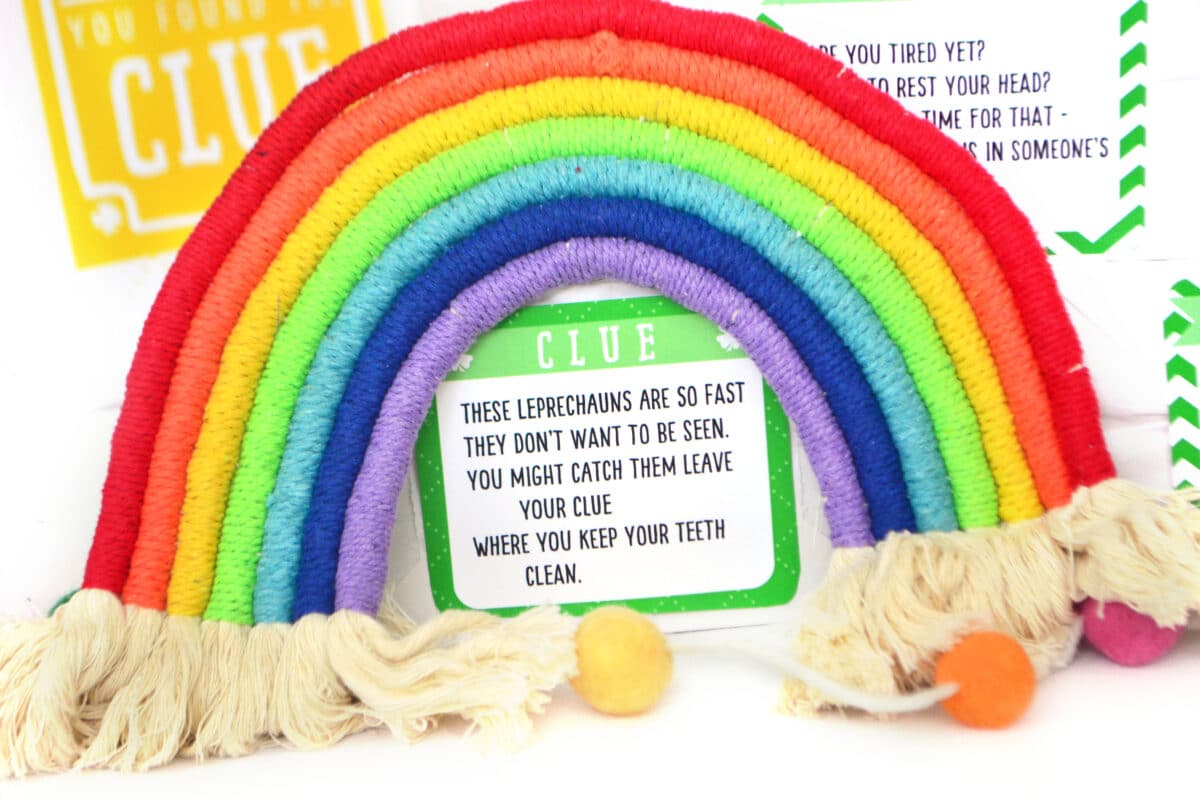 31. Halloween Scavenger Hunt – Make your Halloween even spookier and kookier by getting the whole family involved in a Halloween scavenger hunt!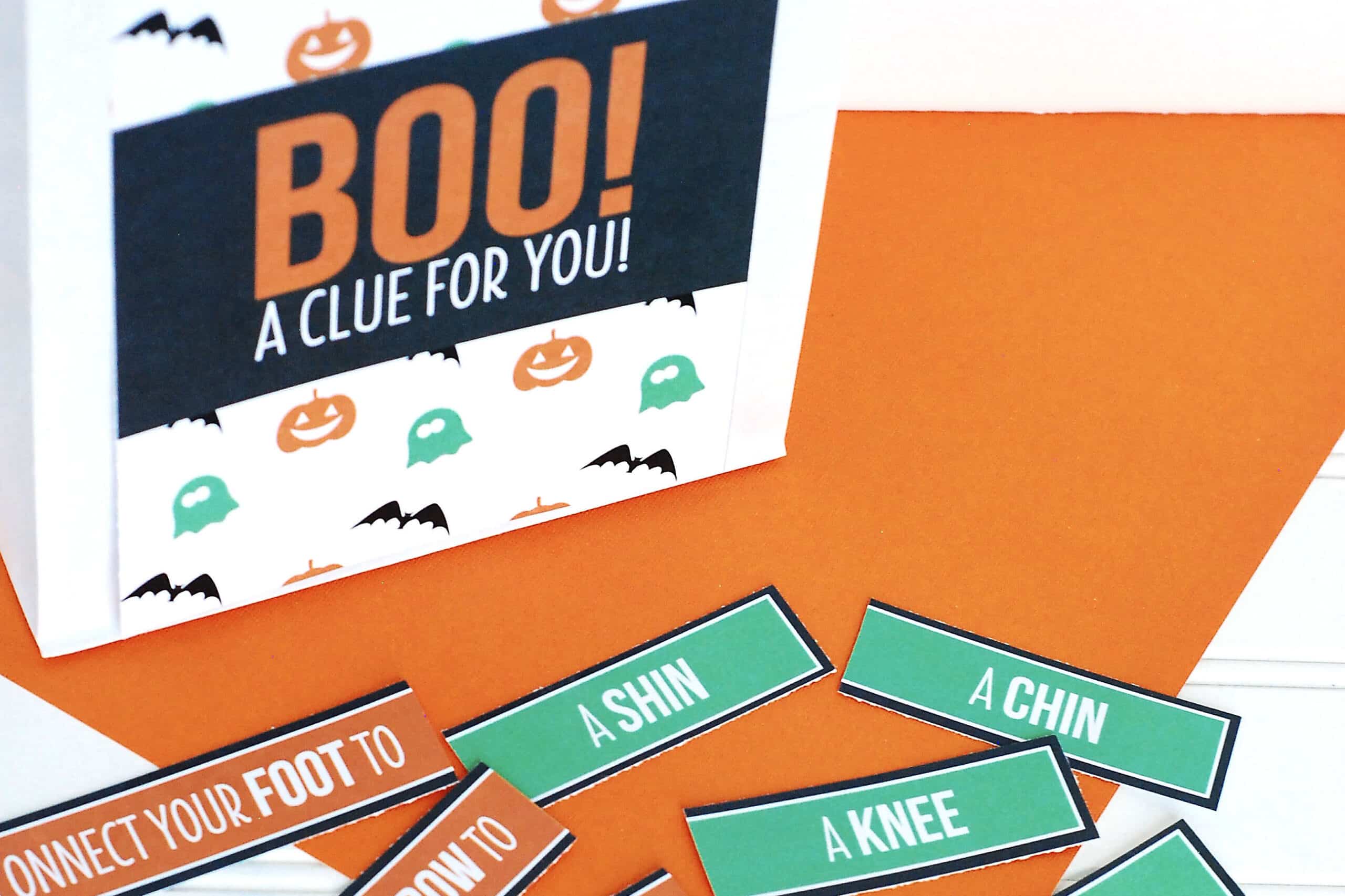 32. Mother's Day Hunt – Show mom just how special she is with these scavenger hunt ideas created just for her.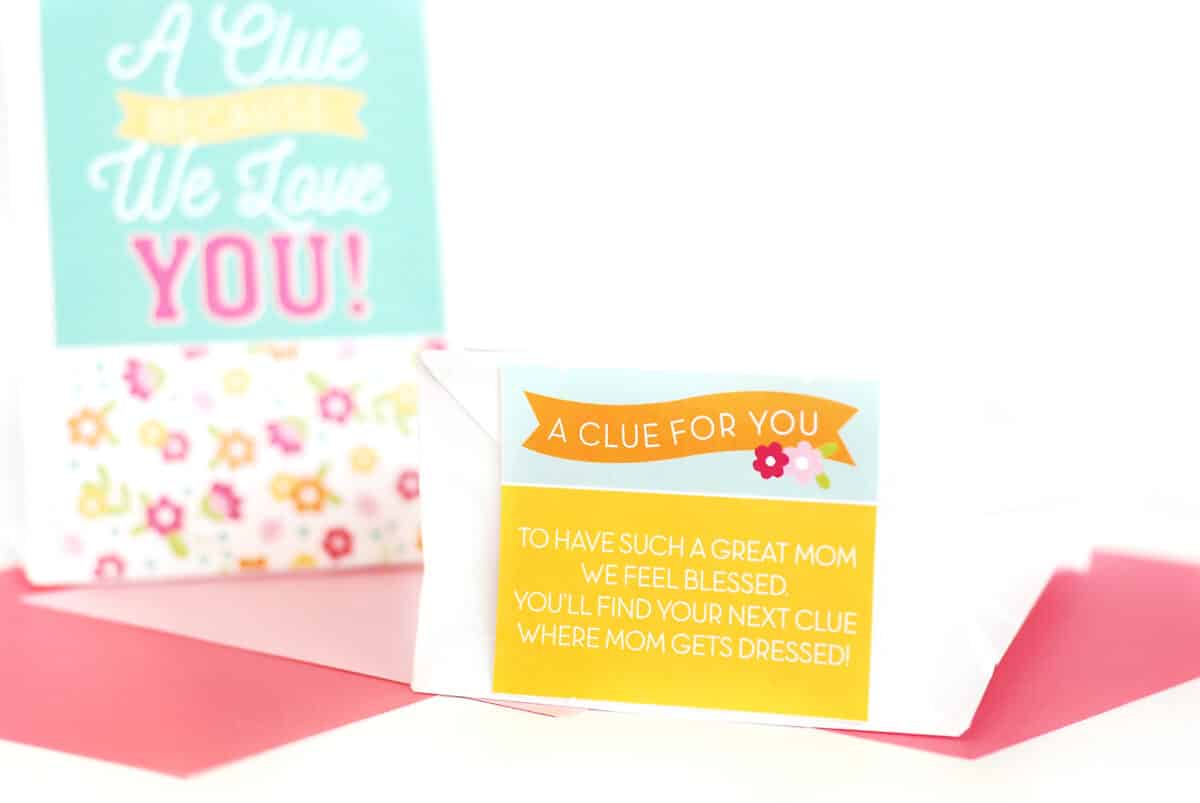 33. Christmas Scavenger Hunt – This Christmas-themed scavenger hunt is a festive and fantastic way to get everyone in the Christmas spirit.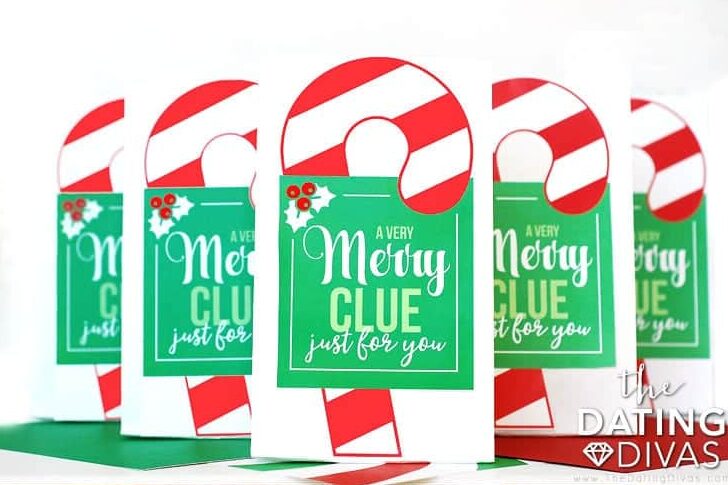 34. Easter Egg Scavenger Hunt – These Easter-themed challenges are a great variation from a traditional egg hunt.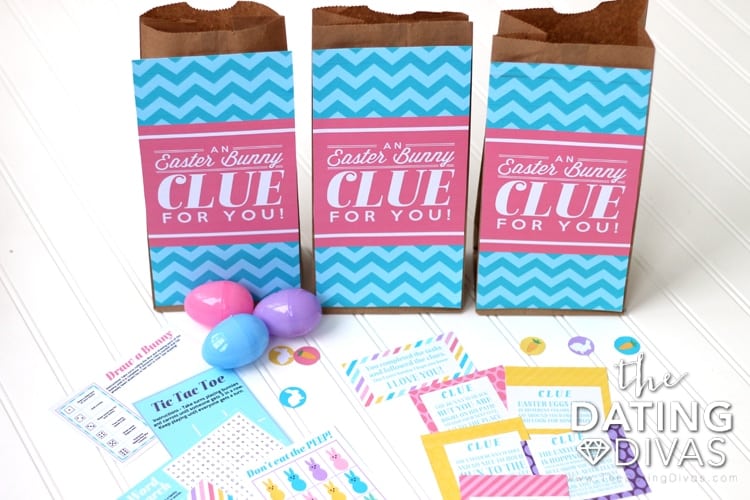 35. Valentine's Day Scavenger Hunt – This family-friendly Valentine's day hunt will have everyone feeling the love.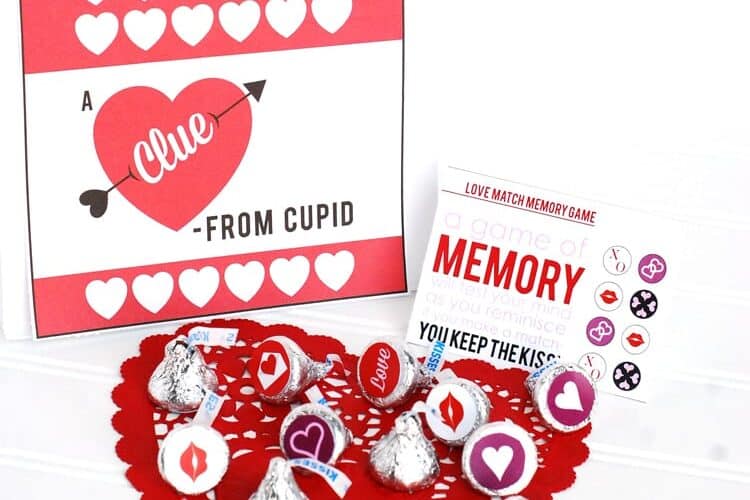 36. Trick or Treat Hunt – Younger kids especially will love these Halloween scavenger hunt ideas filled with plenty of tricks and treats!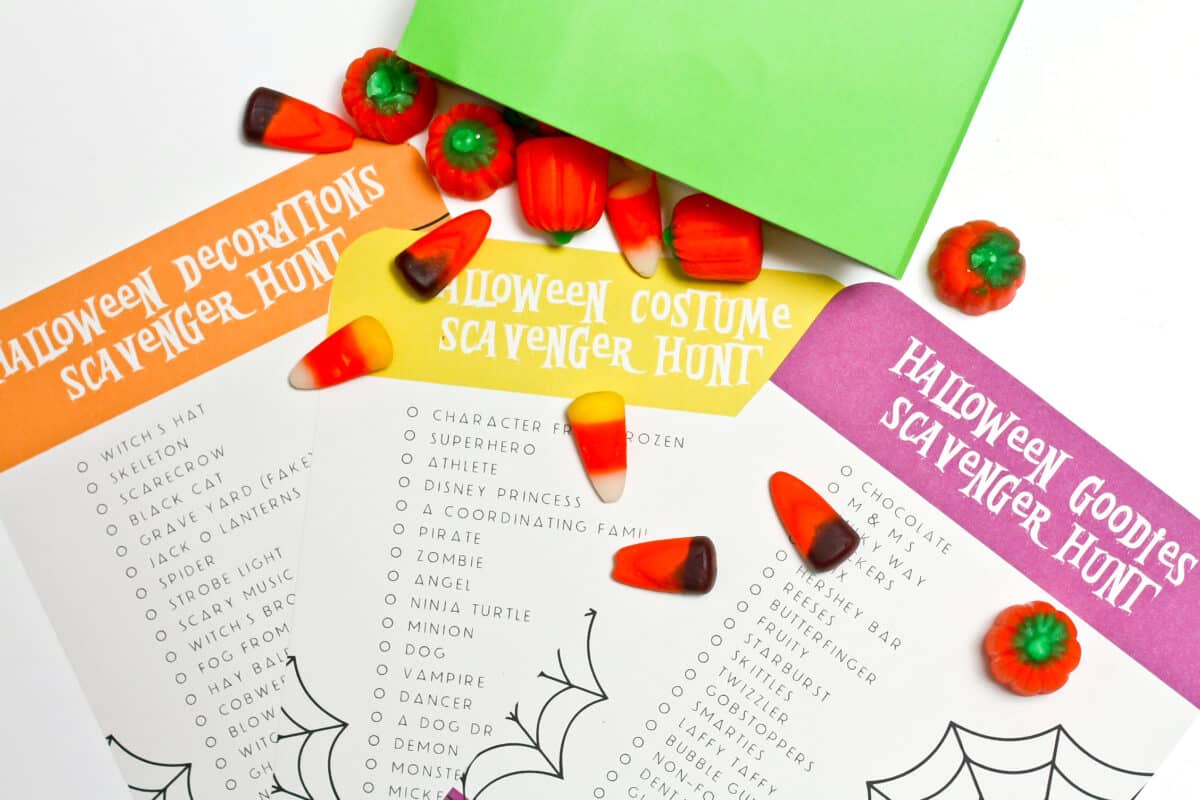 37. Halloween Hunt – If you're looking for the ultimate Halloween scavenger hunt, you've found it! It's packed with challenging items and ideas to make your holiday frankentastic.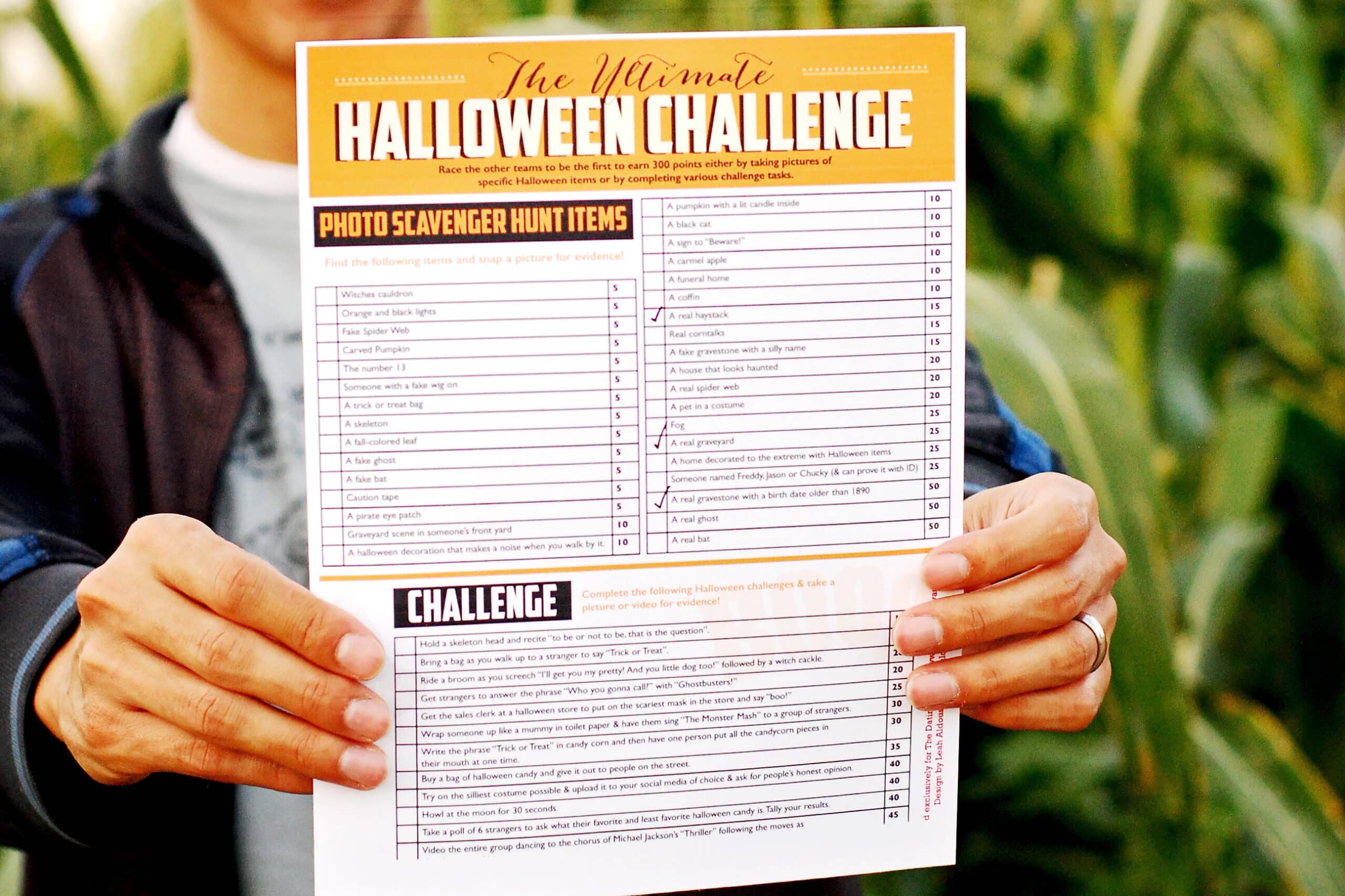 38. Leprechaun Love Note Hunt – See if the luck of the Irish is on your side with this super clever St. Patrick's Day love note hunt.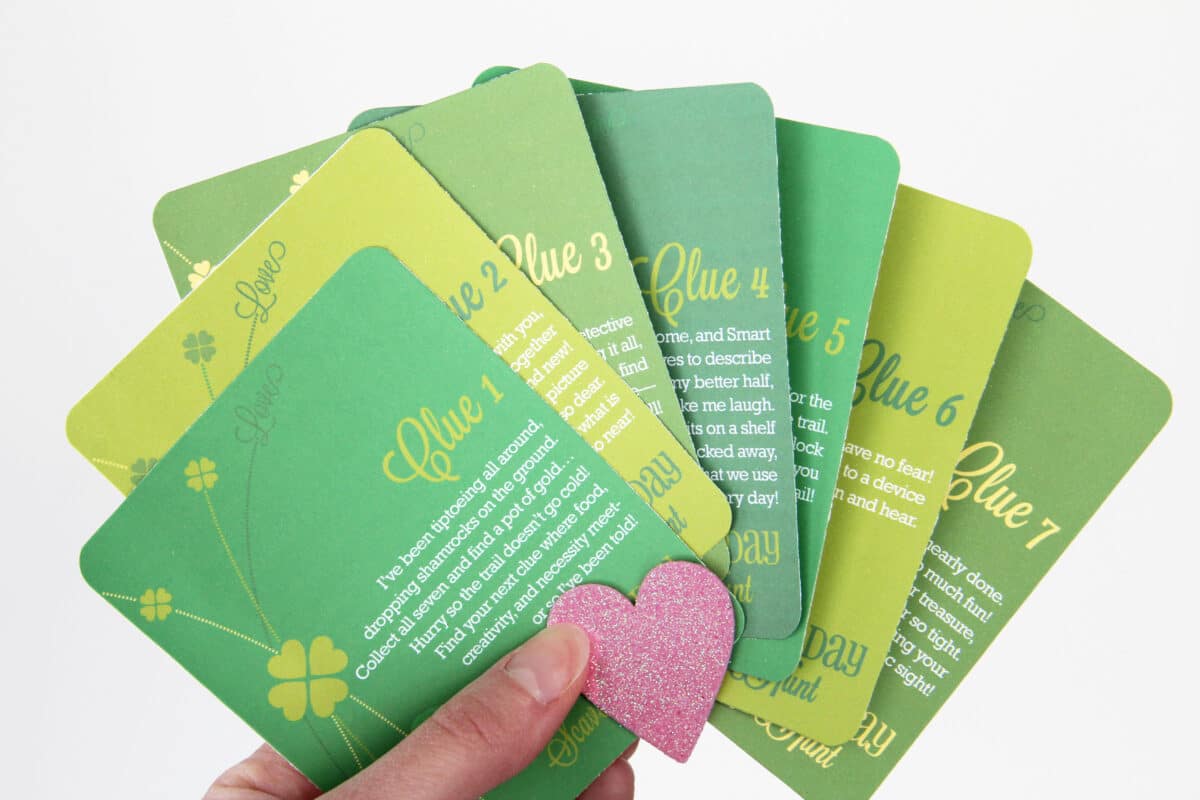 39. Thanksgiving Hunt for Kids – Set the mood (and the dinner table!) with these totally adorable Thanksgiving scavenger hunt ideas and activities.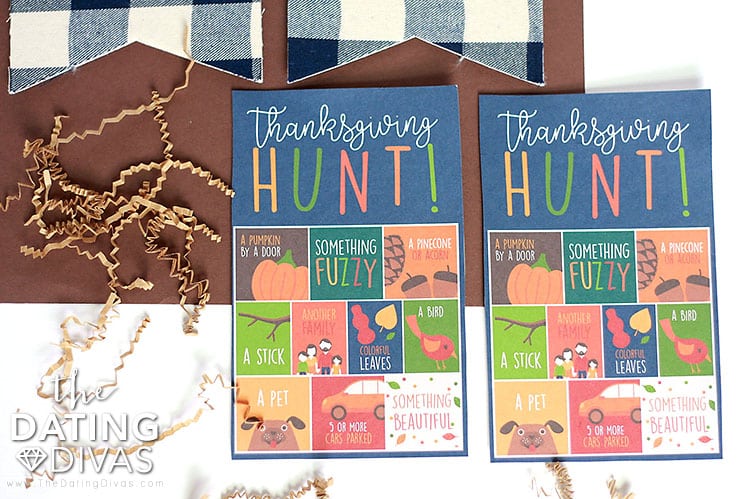 40. Halloween Candy Scavenger Hunt – This is the perfect way to do a little indoor trick-or-treating and is fun for both kids and adults alike.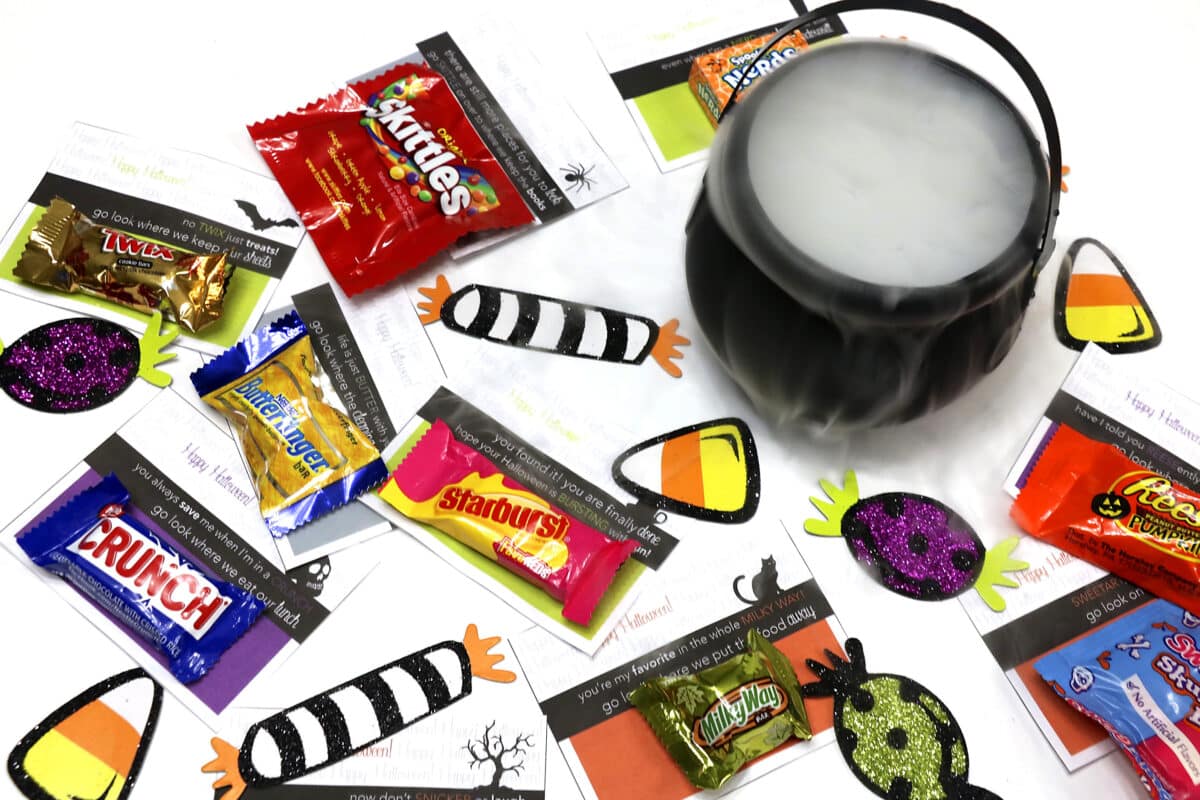 For even more fun family ideas, be sure and check out our Ping-Pong Family Game Night and Fun Bowling Ideas for the Whole Family!