How to Deal with Stress
Marriage is the absolute best, but when stress begins to creep in, things can get really hard and fast. When stress enters any relationship, it has the potential to create arguments and even disconnection. But by providing stress management advice for your partner when he or she is struggling, not only can you learn how to deal with stress in a relationship, you'll also create a bond that will bring you both closer together. So what happens when one or both of you begin to feel stressed out? Here you will be able to find over 70 ways on how to deal with stress in your own life and in your marriage!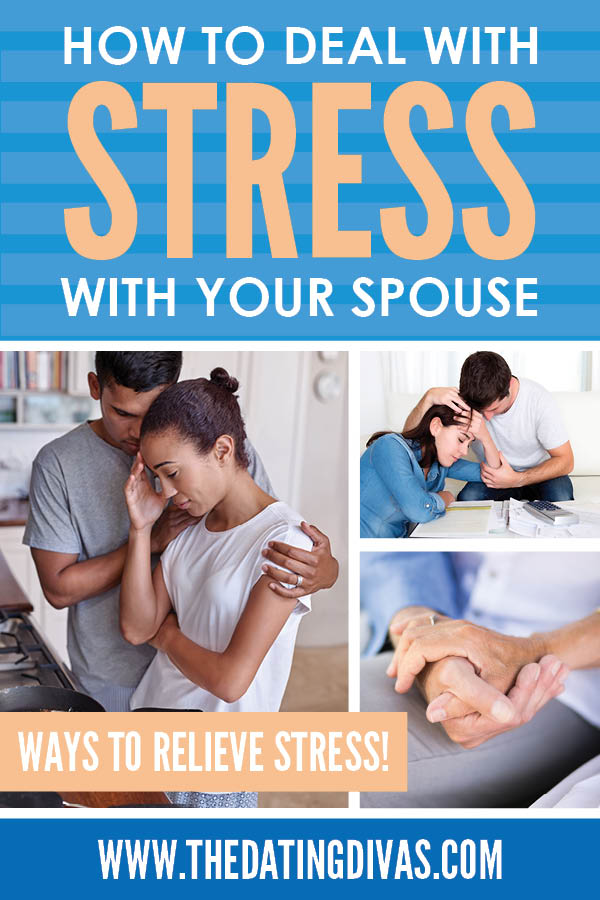 With all of these ways on how to deal with stress, you're sure to bring peace and harmony into your relationship once again. We've broken them up into 4 categories:
How to Manage Stress
Sometimes stress can bring out the worst in each other, and that is a recipe for relationship stress. Some ways on how to deal with stress in a relationship are first, focus on calmy approaching your partner. Second, Listen. And lastly, comfort each other first THEN focus on problem-solving. By simply giving your sweetheart gentle touches, such as a hug or back scratch, this can provide that much-needed relief. With so many stress management tips out there, you are sure to have a relaxed and fun marriage that will ease the relationship stress using these tips below.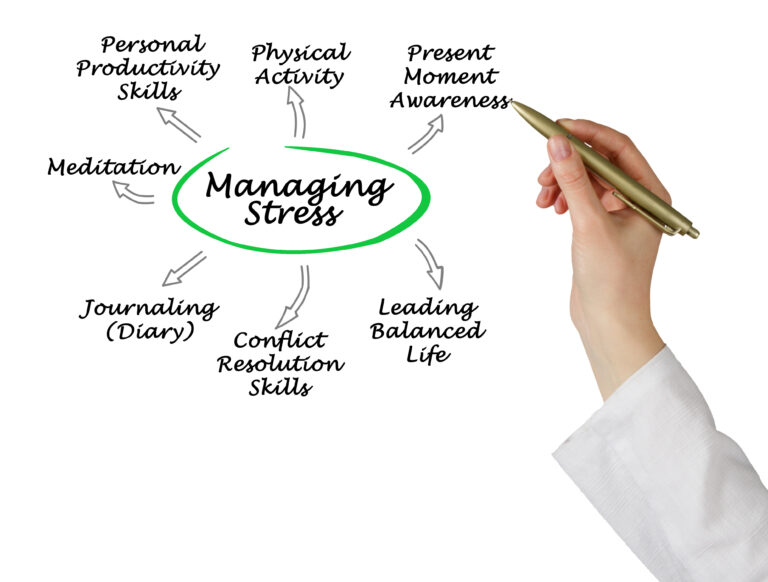 Ways to Relieve Stress
Relationship stress is common for most couples. In fact, about eight in 10 Americans say they frequently feel stress or anxiety daily. And most don't know how to deal with stress and anxiety! With so many ways to relieve stress linked below, you are able to sit back, relax, and enjoy these amazing tips on how to manage stress! Stressful life circumstances can play a huge role. Such as financial problems, health problems, or navigating through splitting the overwhelming amount of housework, clearly can create relationship stress. Here are 17 simple ways on how to deal with stress and anxiety.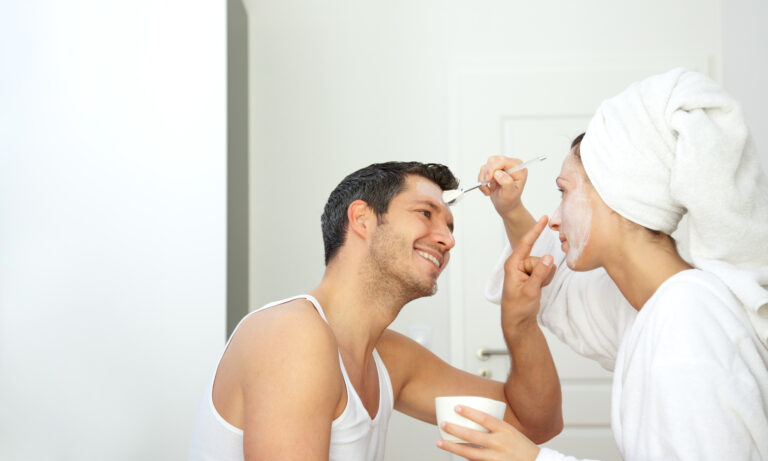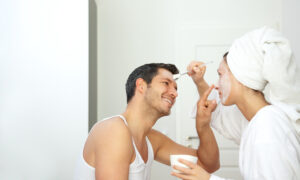 How to Deal with Stress and Anxiety
When relationship stress comes to fruition, comforting each other can get a bit tricky. Arguments with your spouse are the last thing you need when you're already trying to deal with a tough situation. But sadly, relationship stress increases if the way you talk with each other isn't with gentleness and love. You can't comfort your partner until you have comforted yourself! Focus on your breathing and take time to logically think through things. Then reach out to your partner when you are in the right mindset. Strive to apply these amazing tips on how to deal with stress and anxiety in a relationship into your daily life and see where it takes you!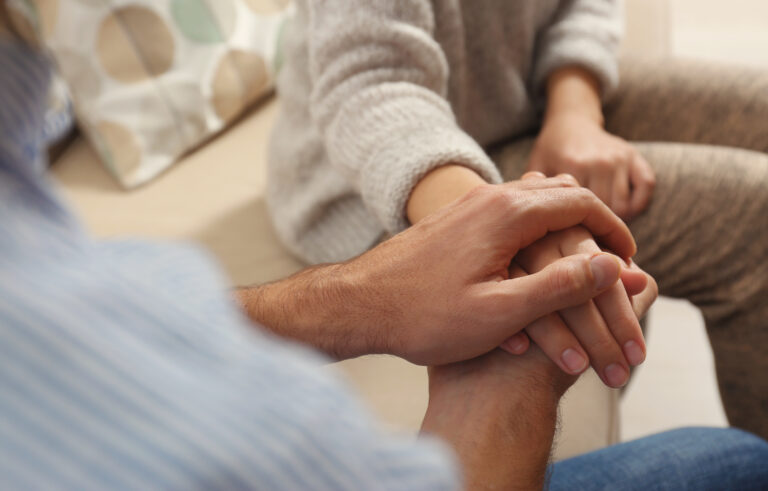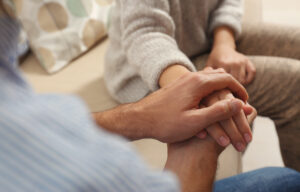 How to Deal With Stress in a Relationship
Stress impacts our relationship more than we are even aware of. Ways to avoid that from happening, we must learn some ways to relieve stress for your partner and for yourself. With so many ideas on how to deal with stress in life, one that is extremely important is working together as a team with your spouse. Learning how to deal with stress in a relationship will help you work together! So how do you know when your partner (or you) is stressed? Begin to see the signs! How does your sweetie act when they're stressed? Watch their sleeping habits, eating habits, mood, or energy levels! Understanding the signs can better help you learn how to deal with relationship stress.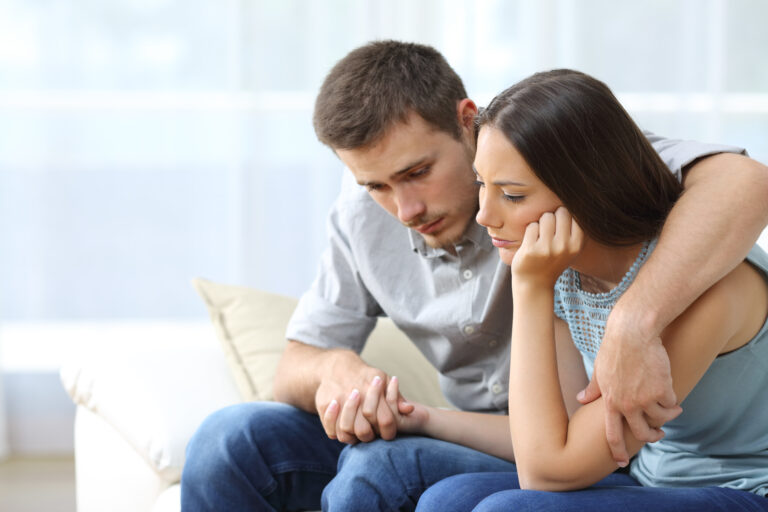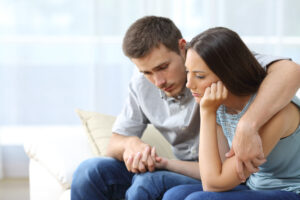 If you are looking for more ways to make your relationship even better, check out 10 Habits of a Healthy Marriage and Secrets for a Long Happy Marriage.