Romantic Love Notes for Him
There are a million different ways to show your spouse you love them, but love letters are definitely an easy and FUN way to do so! Giving a note to your spouse doesn't take a lot of time, but it can mean so much! Above all love notes to a boyfriend don't have to take hours and tons of effort. Simple, short love notes, funny love notes, or just cute notes for him can mean a lot!
First of all, here at The Dating Divas romantic notes are kind of our thing so if you are looking for a love note ideas for your special someone you have just hit the jackpot! So we have 101–yep you read that right–101 free notes that are fun, flirty and the best part, FREE!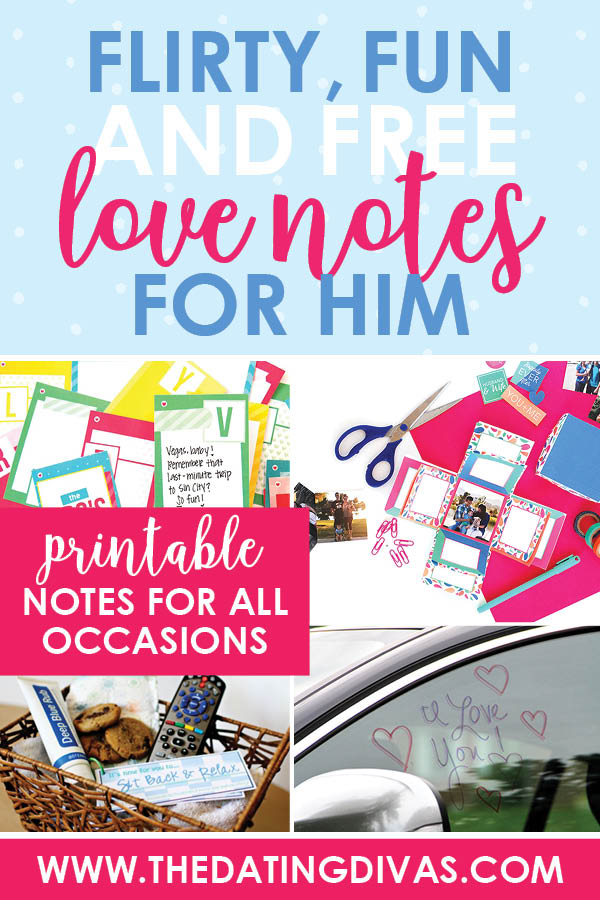 Disclaimer: This post contains affiliate links. To learn more about 'em, click here.
Free Love Notes for a Boyfriend
It is important in a relationship to express your love often and notes are a quick, easy, and fun way to do that! As a result, these free love note ideas won't cost you any money and it won't take you a lot of time to print but it will mean so much! So whether you are giving cute notes for him for a special occasion or just a note just because, we have something that you will love! Plus, there are so many ideas you'll be able to use this giant list for a long time, so we suggest you bookmark it on Pinterest, that way you'll always know where to find the best love note ideas for free.
We have:
Unique Love Notes
These love notes for a boyfriend are not your typical cards. Share your love in a way that is different—just like your love! Certainly, cute notes for him can be short love notes as long as they're unique. So break free from the ordinary and really go for it with these love note ideas.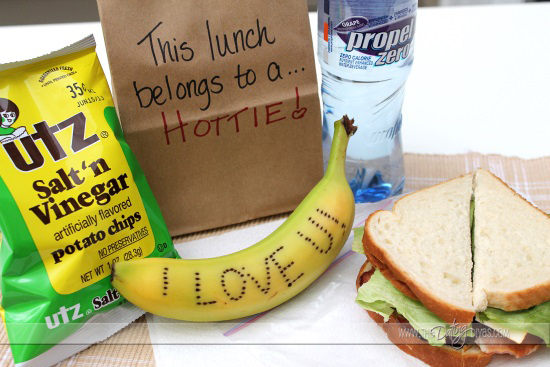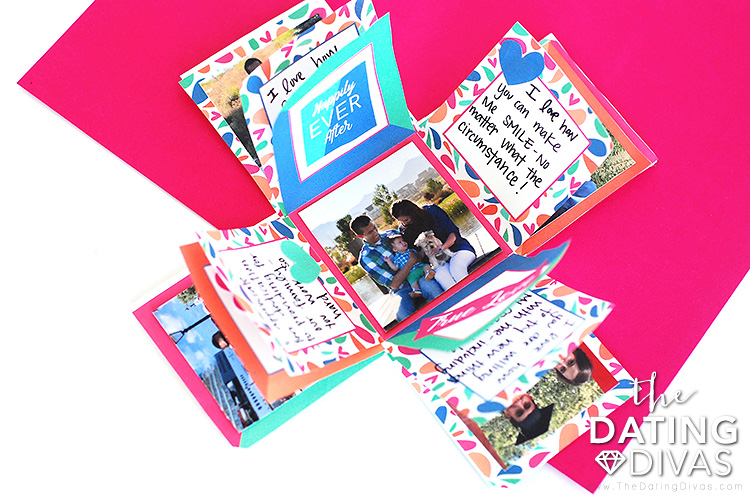 Lunch Bag Notes – Send them off with a love note printed on their lunch bag!
Reasons I Love You Engineer Print Posters – These large engineer prints are so unique for a giant love note your spouse can't miss.
Step Card – Even more cool, unique tutorial to create the ultimate love note – with different pages customized by you!
Exploding Love Box – So clever, this love note that gives you 10+ flaps to write on and a place to include photos too!
Mail a Love Letter Idea – So here is a simple idea to impress. Send your love letter in the mail. Probably the most fun way to receive a love note.
Secret Love Note – Use books to make a cipher or code that your spouse must solve to read your message.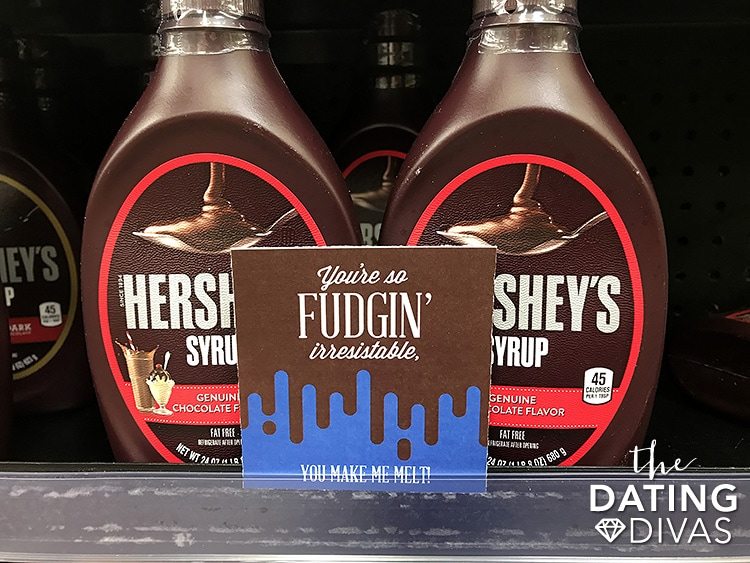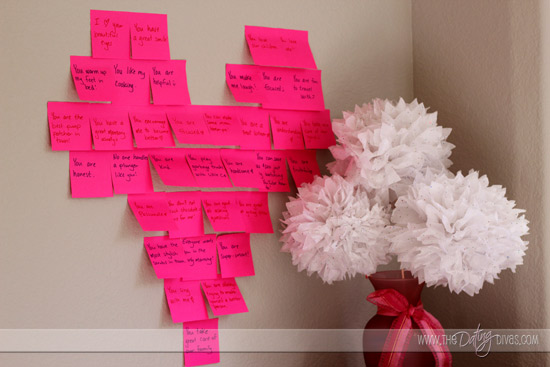 Love Notes With Treats
Love notes for him plus something to eat? Certainly, that is the sweetest idea! So we have so many cute notes for him that you can pair with anything from candy to drinks, from cereal to baked goods. Most noteworthy, we even have healthy options! So get started on prepping some of these love notes for a boyfriend. As long as short love notes have something yummy attached, you get a free pass. Seriously, even funny love notes don't have anything on a tasty treat!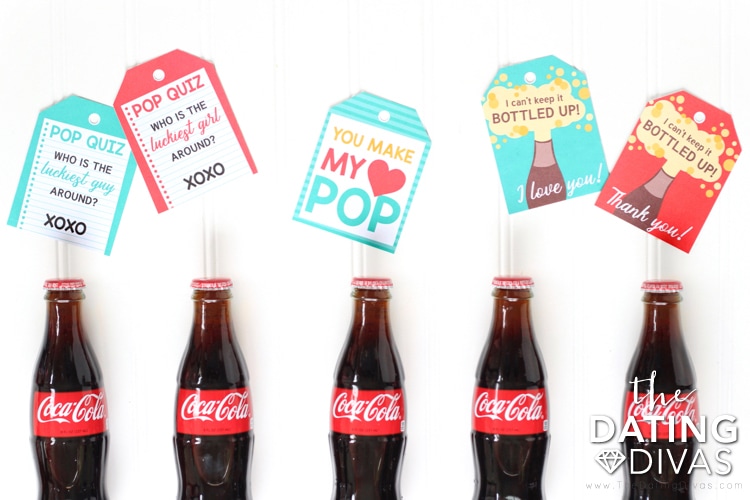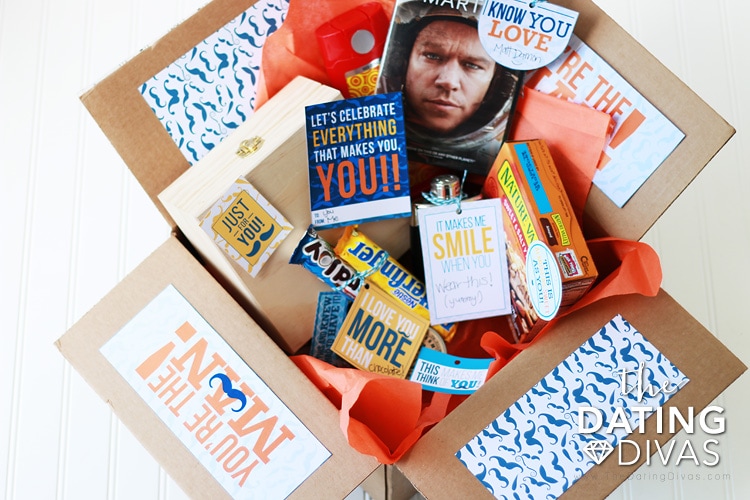 Love Notes for Every Holiday
The holidays are a great time to do something fun for your love! We have fun, flirty, and free ideas for just about every holiday! So send festive love notes for your boyfriend! Because holidays get busy, make it easy on yourself and just print out some of these short love notes.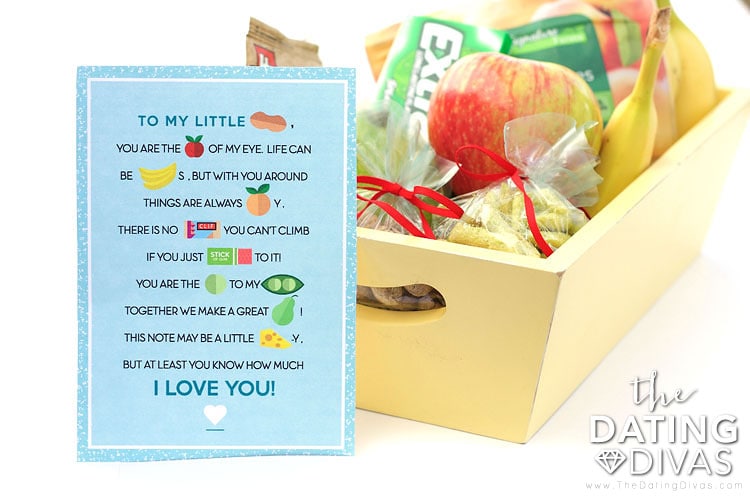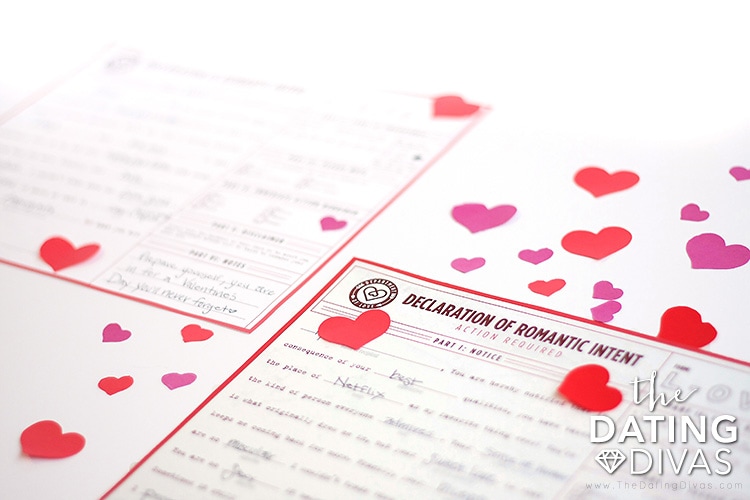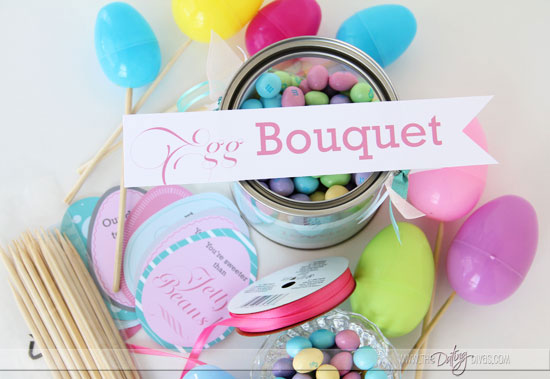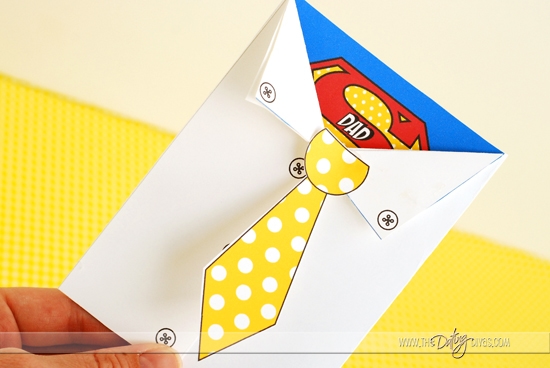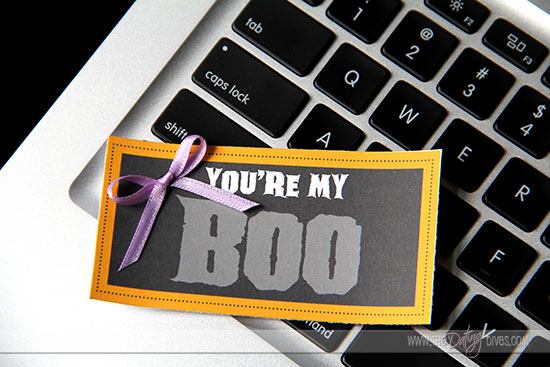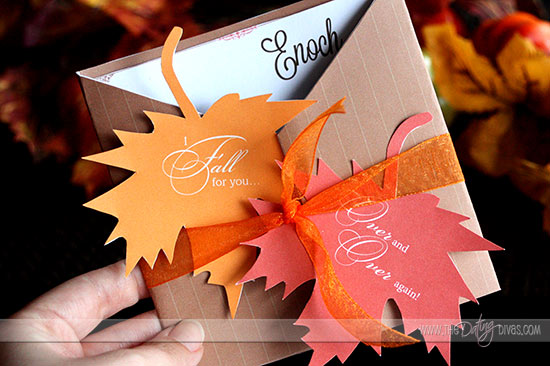 Notes as Gift Ideas
If your sweetheart's love language is words of affirmation, then we have the perfect gift ideas for you! These gift ideas all involve little notes and would make great presents! So scroll through and find the perfect way to make your sweetheart feel extra loved. Certainly, there is something for everyone on this list!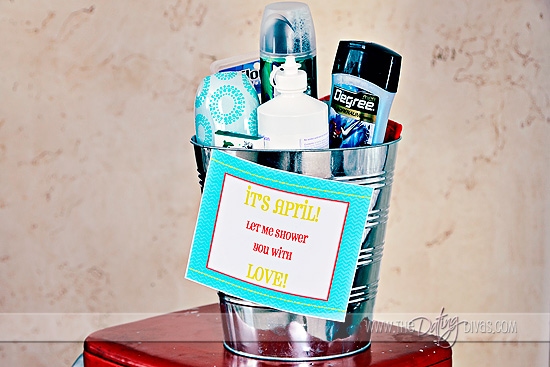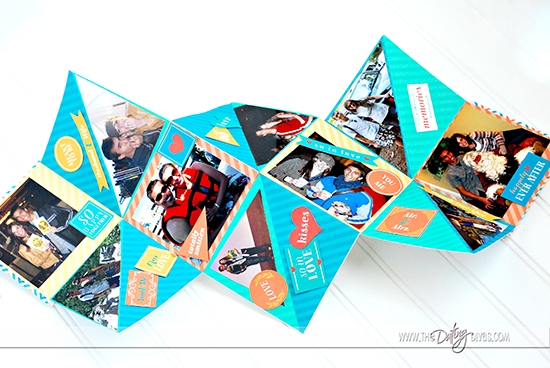 Funny Love Letters
For a relationship that appreciates humor, here are some free funny love notes that will give your spouse a good chuckle. We all need a little laugh to get through the day. Furthermore, isn't putting a smile on your sweetie's face is the best feeling? So surprise your spouse with one of these funny love notes!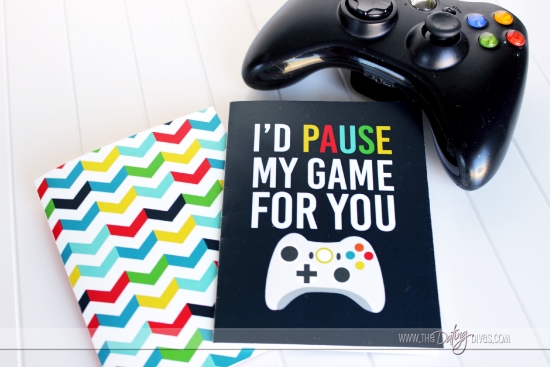 Sexy Love Cards
We can't leave out our most suggestive, flirty love cards for him! Here are a few of our favorite ones! So turn up the heat and make your spouse blush. The anticipation will drive you both crazy all day! Another great way to connect with your spouse and also grow your love!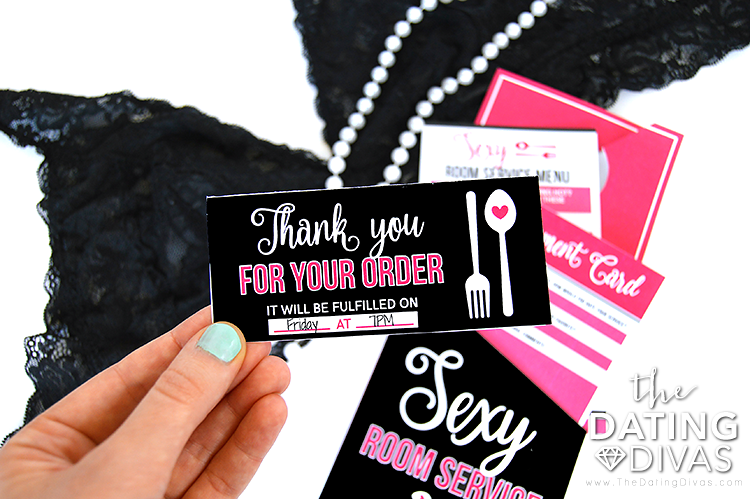 There you have it! 101 Flirty, Fun, and Free Love Notes for him! We hope you found something you love (maybe it's even pin-worthy?!) and, more importantly, something your sweetheart will love!