Outdoor Date Ideas for Every Season
We love staying home and cuddling with our sweeties, but do you know what else we love? Outdoor adventures of every kind! There's something so special about leaving the house with your love and we just can't get enough of it. That's why we've put together this list of over one hundred outdoor date ideas. From crisp, fall favorites to spring adventures (and everything in between!), we're sure you'll find an outdoor activity you'll love. Whatever the weather and no matter the day, we'll help you have the best outdoor date EVER.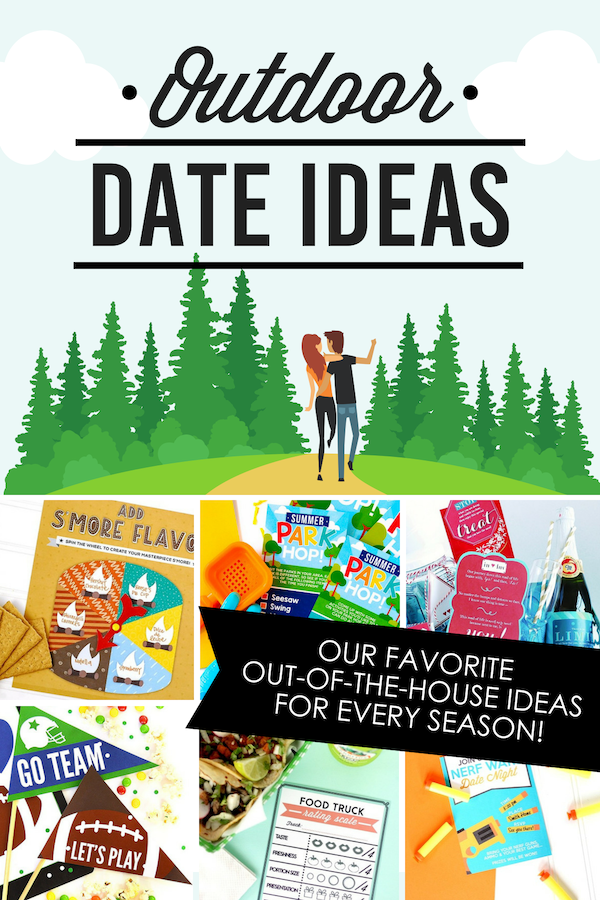 To make your browsing a little easier, we've divided our favorite outdoor date ideas into the following 4 categories:
Let's take a look!
Outdoor Date Ideas for Summer
Once school is out and the sun is shining, you're going to want to try these warm-weather favorites.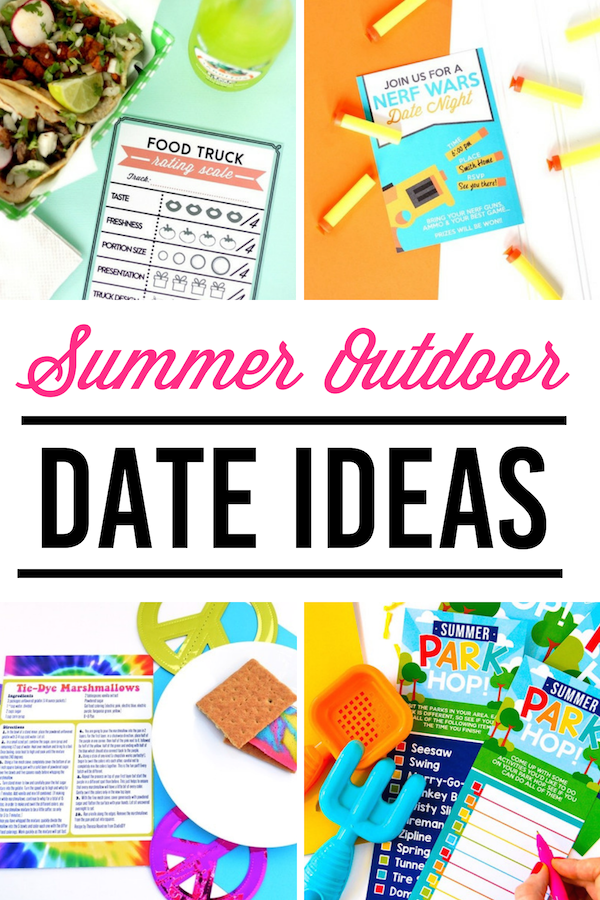 Fall Outdoor Date Ideas
Fall might just be our favorite and these crisp and cool favorites are part of the reason why!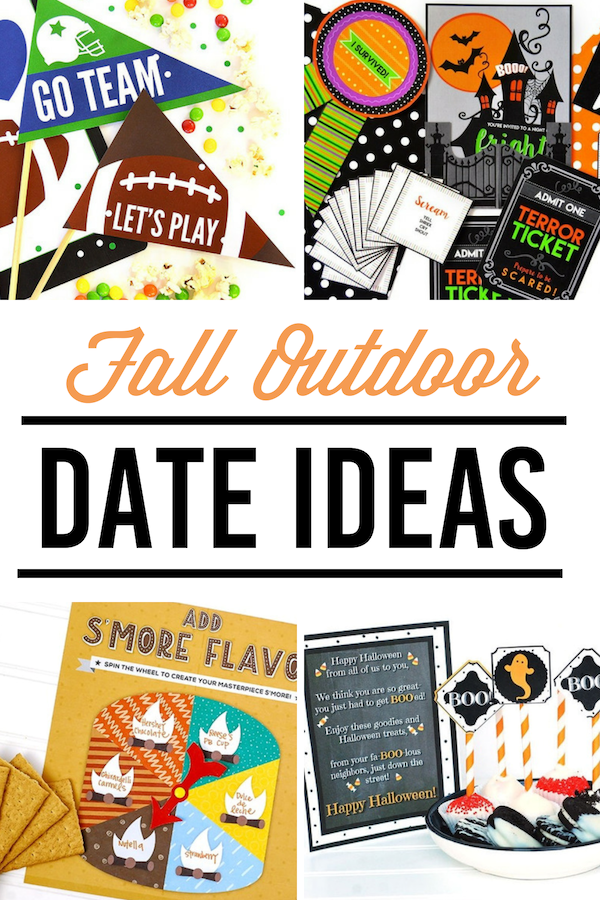 Outdoor Date Ideas for Winter
Warm your hearts and your hands with these winter-friendly outdoor date ideas!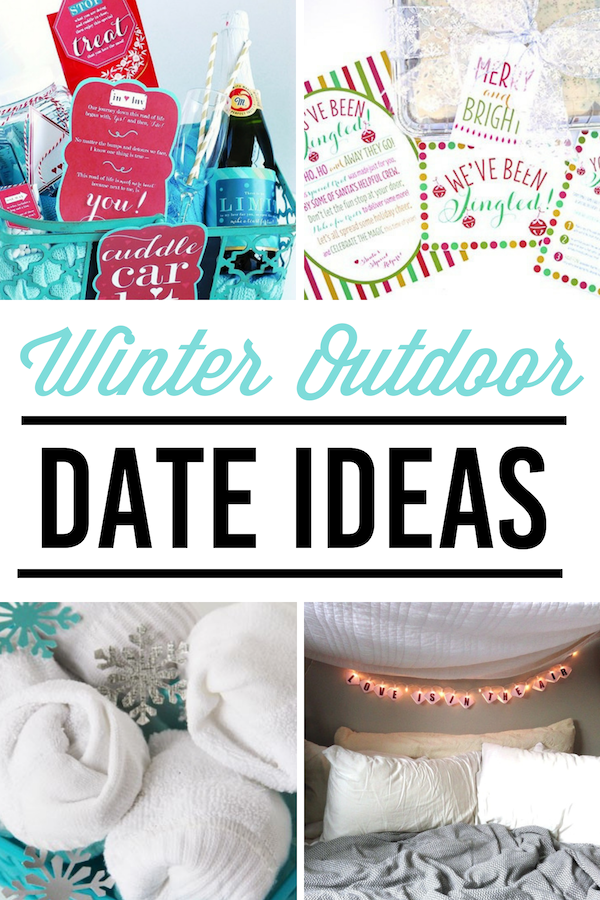 Spring Outdoor Date Ideas
Shake off the winter blues and get ready to have some seriously spring-y outdoor adventures.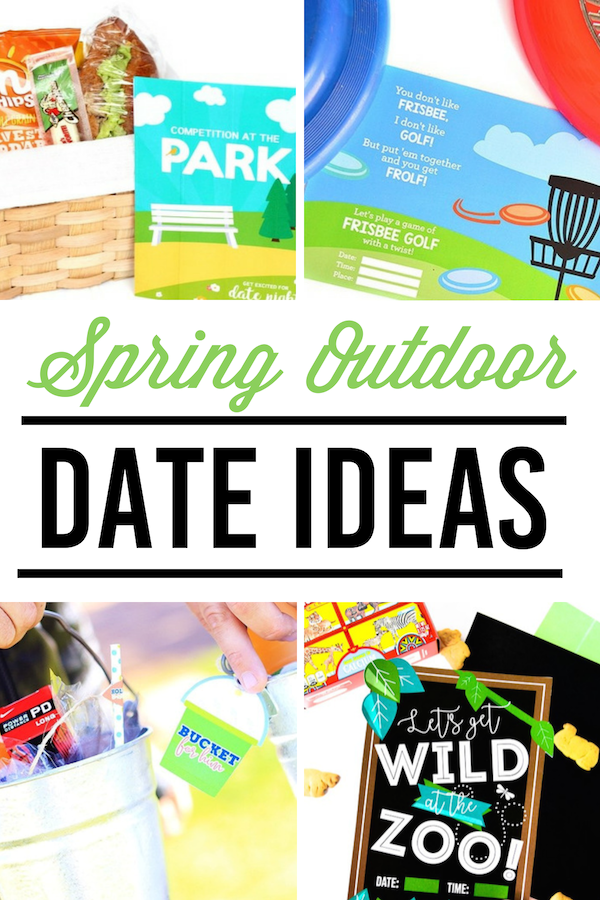 For even more AMAZING outdoor date ideas you can do in the spring, check out our mega list of Spring Date Ideas! It's got the best, most comprehensive list of spring-y activities that you're guaranteed to enjoy, including at-home, out on the town, intimate, AND sporty spring dates!
Was that an amazing list or what?! To see some of our favorite indoor dates, be sure and check out our favorite At-Home Dates for Couples.
SaveSave