The Best Outdoor Date Ideas Ever
Staying home and cuddling with your sweetie is the BEST. But what do you do when you're on a budget and Netflix just isn't cutting it anymore? You check out this fabulous list of over one hundred cheap and fun outdoor date ideas! From crisp, fall favorites to spring adventures (and everything in between!) we promise you'll find some amazing outdoor date ideas – even if you're not an outdoor lover!
To make your browsing a little easier, we've divided our favorite outdoor date ideas into four categories. First up, you'll find some warm and wild outdoor date ideas for summer. After that, we'll give you some fall outdoor date ideas that are more cool weather-friendly. Next up, winter outdoor date ideas that will keep the flame of your love alive. And finally, a fantastic list of outdoor date ideas for spring! Let's take a look!
Disclaimer: This post contains affiliate links. To learn more about 'em, click here.
Outdoor Date Ideas for Summer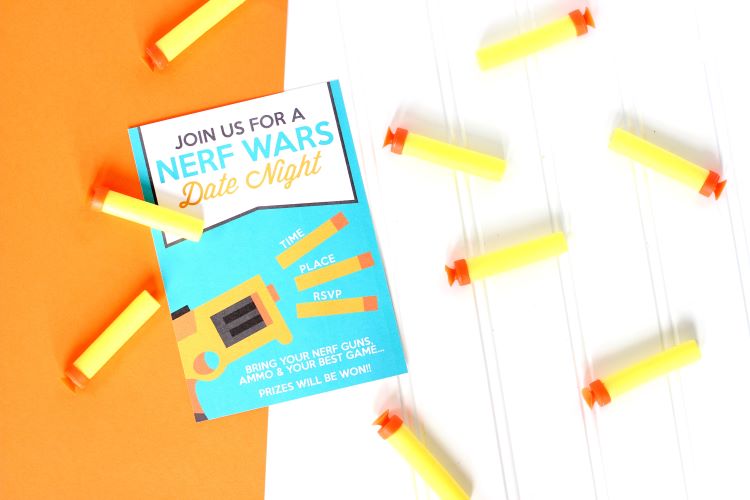 1 . There's nothing like a little nerf gun battle action both inside the house AND out!
2 . Slather on some sunscreen and get ready for plenty of outdoor water games and fun!
3 . Nothing says summer like a good old-fashioned family backyard campout. This kit has got you covered.
4 . Turn ordinary water balloon throwing on its head with this slam dunk water balloon basketball date!
5 . A backyard hammock date is the perfect way to rest and relax with your sweetheart.
6 . Gather the gang and get ready to get wet! These Win It In a Minute Water Games are especially fun when played as a group.
7 . Cooldown and get wet and wild with a super fun splash party group date.
8 . Have fun looking at the stars while making some delicious s'mores!
9 . Grab your honeybun and head to the yard for a romantic backyard campout you'll never forget.
10 . Get ready to grill for date night! These barbeque ideas are seriously smoking.
11 . Ready for some classic playground action? Check this out! There are fun ideas for the park and some fabulous printables!
12 . Who says vegetables are boring? These outdoor date ideas for summer go along perfectly with a visit to the nearby Farmer's Market.
13 . Who's hungry? Grab these free printables and hit up the food trucks in your area.
14 . Celebrate International Picnic Day in style with this fun date idea!
15 . These fun watermelon ideas make for the perfect summer date.
16 . Unleash your inner competition and host some easy Olympic games in your own backyard.
17 . Time to get physical! This date kit includes 12 sporty and fun date ideas– just in time for summer!
18 . What's summer without a trip to the beach?! These fun ideas for the beach are just perfect.
19 . Remember those classic night games you used to play as a kid? Well, go ahead, grab your best buds, and get ready for some seriously fun things you can do at night outside.
20 . How good is your night vision? Time to find out with a fun scavenger hunt at night!
21 . This fishing date is the perfect way to relax and unwind on a lazy summer day. Additionally, it's a great idea for fisherman!
22 . Time to get colorful! All you need is an inexpensive tie dye kit and these outdoor date ideas.
23 . Make a splash with these pool party ideas for a date that never gets boring.
24 . Be it a romantic flick with just you and your sweetie, or a neighborhood blockbuster, this backyard movie date idea is a definite must.
25 . Boat lovers will adore these romantic boating ideas!
26 . If you're a fan of fun night games, be sure and take a look at this idea that's another one of our nighttime favorites.
27 . Saddle up partner! Grab your honey and visit a rodeo together, then come home and play a spicy game of Strip Horse!
28 . Jam out to your favorite summertime tunes with these personalized summer concert tickets!
Fall Date Ideas Outside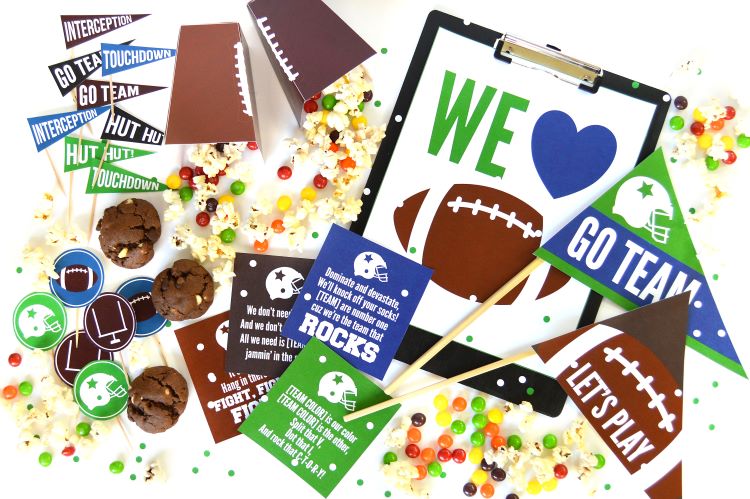 29 . Grab those cute cowboy boots and some lightweight outerwear for a fall-themed cowboy date.
30 . Celebrate the start of school and be teacher's pet with these totally on-theme back to school ideas.
31 . We LOVE ourselves a good fall hike and these date ideas will help you take it to the next level.
32 . There's no better excuse than cooler weather to take a romantic road trip and find somewhere new.
33 . Football lovers will adore these fun football ideas that are the perfect accompaniment to an outdoor game.
34 . Picking a pumpkin with your sweetie at a nearby pumpkin patch is about to get WAY more fun!
35 . Who's ready for a turkey bowl for two? We've got you covered.
36 . Get ready for all the shrieks and eeks and visit a haunted house with your sweetheart! Free printables included.
37 . Is there any better way to take a hayride than with your sweetie? We think not.
38 . It may seem corny, but try getting lost with your lover on this corn maze date.
39 . For a football date that totally rocks, you'll definitely want to check out these fun ideas.
40 . "Leaf" everything behind and enjoy a crisp, autumn date idea with your sweetheart.
41 . This is a fun Halloween date and service idea all in one. We're obsessed with these Halloween outdoor date ideas and in your neighborhood!
42 . Hit up your local haunts with the help of these fall ideas.
43 . Throw a totally fun pumpkin carving party and take it outside for added fun.
44 . Finish off that fall bonfire with these s'mores recipes ideas that are oh-so-perfect.
45 . It's time for funnel cakes, cotton candy, flannel, and to visit the county fair!
46 . Have yourselves an ultra romantic picnic. Don't forget the cocoa!
47 . We've got everything you need to decorate your car and learn how to host a trunk or treat. How spooktacular!
48 . For a truly perfect fall date, we "pick" this caramel apple bar one!
49 . Celebrate National Hug Your Hound Day (or any day!) by taking your pooch with you on date night! Life really is better with a dog.
50 . Host a fall chili cookoff and see who has the best chili recipe.
51 . Tailgating events with your sweetheart are about to get a whole lot better!
52 . A fun twist on the classic "You've Been Booed" idea, this Thanksgiving service idea will have you doorbell ditching and ducking for cover!
53 . Get ready, get set, and GO! The Amazing Race date is one of our very best dates ever and is the perfect way to spend a fall day.
54 . When Thanksgiving is approaching, a whole lot of preparation is required for the feast. Have a Thanksgiving prep date to bring some romance into your holiday preparations!
55 . Ready, aim, fire up the guns and get shot through the heart at the shooting range! Take it outdoors for even MORE excitement. Just remember—safety first!
56 . Head outside with your honey and have a truly terrifying Halloween photo booth. You don't need anything but a camera and these fun Halloween photo booth props!
57 . Take your favorite scary movies to a whole new level by watching them OUTSIDE! Eek!
58 . Document your thanks with these printables that go perfectly with an outdoor photo shoot.
59 . Celebrate the classic American game AND cooler weather with these home run world series ideas!
Outside Dates for Winter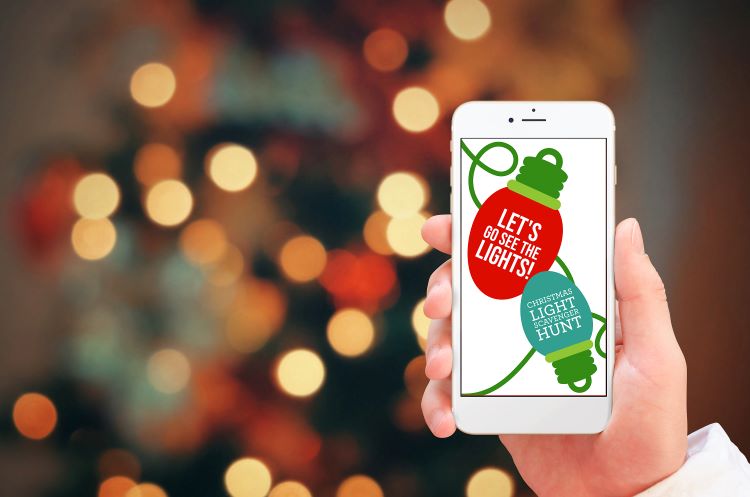 60 . Outdoor picnics might be a no go but these car-friendly, winter picnic ideas are cold weather-friendly!
61 . Take a break from the crazy with this hot cocoa treat for two.
62 . In the lane, snow is glistening and it's the perfect time for a winter walk.
63 . This is one of our favorite Christmas service ideas, and we promise it will make you and your sweetie feel like Old St. Nick himself!
64 . Leave outdoor camping for warmer weather and heat things up INSIDE with a spicy indoor camping date.
65 . This "super" kit is PACKED with ways to help you learn how to celebrate the Superbowl.
66 . Grab this cozy kit for anytime you need a quick and cuddly moment alone in your car or easy ideas for date night.
67 . Have yourselves a good old fashioned snowball fight like no other!
68 . This snowy date is at the top of our list for snow day activites.
69 . Crank up the Christmas tunes, hop in the car, and check out all the sweet Christmas light display ideas in town.
70 . There's nothing like the scent of a fresh Christmas tree. Go pick a Christmas tree together and then celebrate with this holly jolly date.
71 . Spread the cheer by going door-to-door with these super easy Christmas gift ideas.
72 . Take a ride on your very own Polar Express by finding a train that runs in the winter. Then curl up and watch the film with these fun and free printables!
73 . Fewer things are more magical than walking around a nearby Christmas village with your sweetheart. Find one near you then head home and recreate the magic!
74 . Take Christmas light viewing to an entirely new level by rating and scoring them.
75 . Ice skating is the bomb but let's face it, it really does a number on your feet! That's why learning how to give a foot massage is definitely in order!
76 . Take our Christmas Cuddle Kit out to the car as you head on a mini holiday road trip like no other.
Spring Out of the House Dates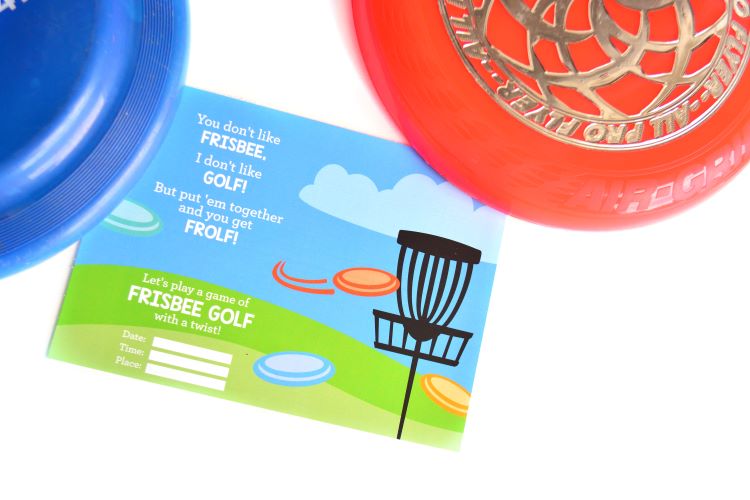 77 . After being cooped up in the house, these workout date ideas are perfect!
78 . Raise the torch and get ready for some fun Spring Olympics ideas.
79 . This golf-themed date is the perfect way to get a little spring sunshine.
80 . Clear out the garbage and go shopping at local garage sales for some new treasures with your sweetie.
81 . Maybe golfing isn't your thing, but how about learning how to play frisbee golf? Throwing a disc across a field to different "holes" can actually be really fun!
82 . Take your love to the skies with a paper airplane folding contest!
83 . Fix up your house inside and out with this fabulous Fixer Upper date.
84 . What's more romantic than a date up on the roof of your house?!
85 . You'll really be feeling the love with this super sweet picnic for two.
86 . Grab these printable lists of selfie ideas and strike your favorite pose. You could even come up with some of your own outdoor selfie spots!
87 . There's no better way to thaw from winter than with a competition at the park!
88 . Challenge your spouse to a few rounds at your local miniature golf course.
89 . Grab these darling printables and go on an adventure at the city zoo.
90 . Start your engines! An at-home drive in movie is the perfect excuse to cuddle up.
91 . Get ready for camping season with a little warm-up! To make these indoor fort ideas outdoor-friendly, simply set up a tent in the backyard.
92 . Pick up some lawn games and have an outdoor game night!
93 . Pack those bags and take a day trip together!
94 . Learn how to make a kite and take them flying at your local park.
95 . Things looking a little bit weedy? Grab some seeds and your sweetie and learn how to plant a garden!
96 . It may seem simple, but taking a walk with your spouse is one of the bets and easiest dates around!
97 . If you're anything like us, you can't get enough ice cream. Start your date by scooping up some sundaes together. After that, go ahead and eat them on the porch while asking each other some fun questions for couples.
98 . Use a private outdoor hot tub or backyard pool (if it's warm enough!) for a little skinny dipping fun!
99 . Lace up those cute running shoes and go for a romantic run!
100 . Spring is the start of something new, so why not plan and go on the road trip of a lifetime?
101 . What's better than yoga? Romantic backyard yoga!
Was that an amazing list of outdoor date ideas or what?!
Need more easy & fun date ideas? You'll never have to wonder "What Should We Do For Date Night?" again! We've done ALL the work for you.
GET DONE-FOR-YOU DATES THAT YOU CAN USE STRAIGHT ON YOUR PHONE FOR ONLY $1!
We're talkin' activities, games, invitations, instructions – EVERYTHING you need to have fun while connecting with your sweetie.
Get a new date each month for just $1 per month!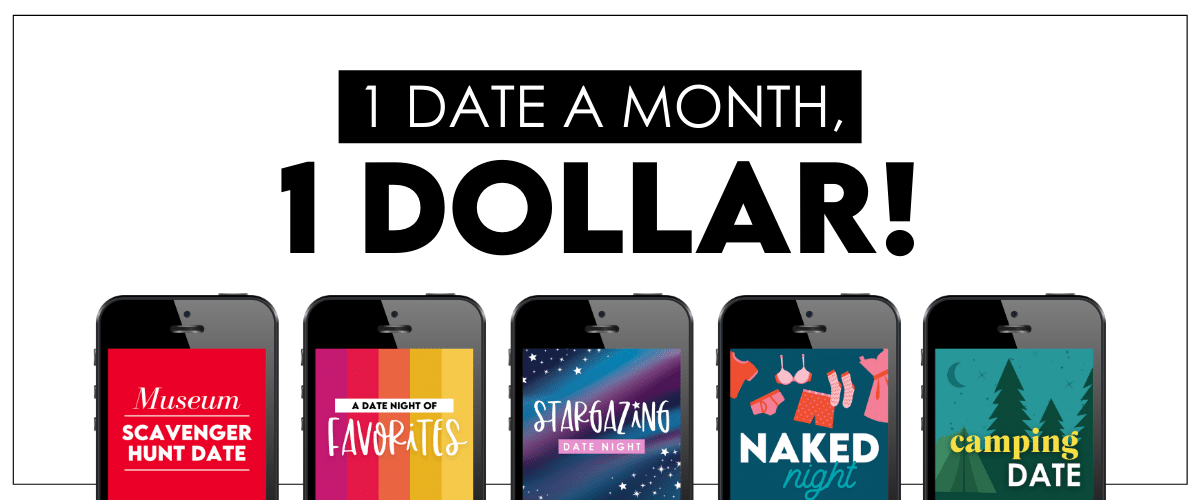 To see some of our other favorite date ideas, click the links below:SaveSave